Did The Queen Snub Meghan Markle With Her Consent Statement?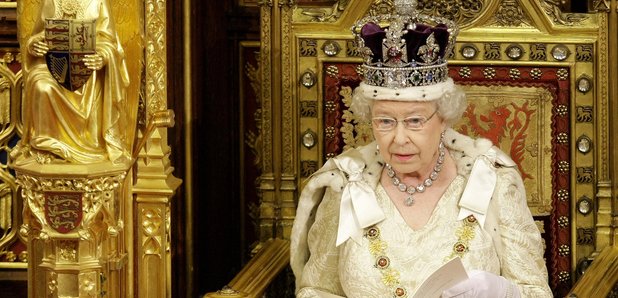 Many feel her recent statement giving consent for her grandson to marry Meghan Markle made a slight dig at her granddaughter-in-law to be.
Last week the Queen issued her official statement declaring her consent for Prince Harry to marry Meghan Markle.
Of course, this was just a formality and we're sure the Queen gave her blessing to her grandson a while ago but as always with the monarchy, there is royal protocol to follow.
It is officially official! The Queen has officially granted consent for her "most dearly beloved grandson" Harry to marry Meghan! via @emynash and @_harklesparkle_ pic.twitter.com/p2IpfLVO36

— Meghans Mirror (@MeghansMirror) March 15, 2018
The Queen issued a similar statement too when Prince William was engaged to Kate Middleton although some have noticed a bit of a difference between the two announcements, even claiming the Queen snubbed Meghan.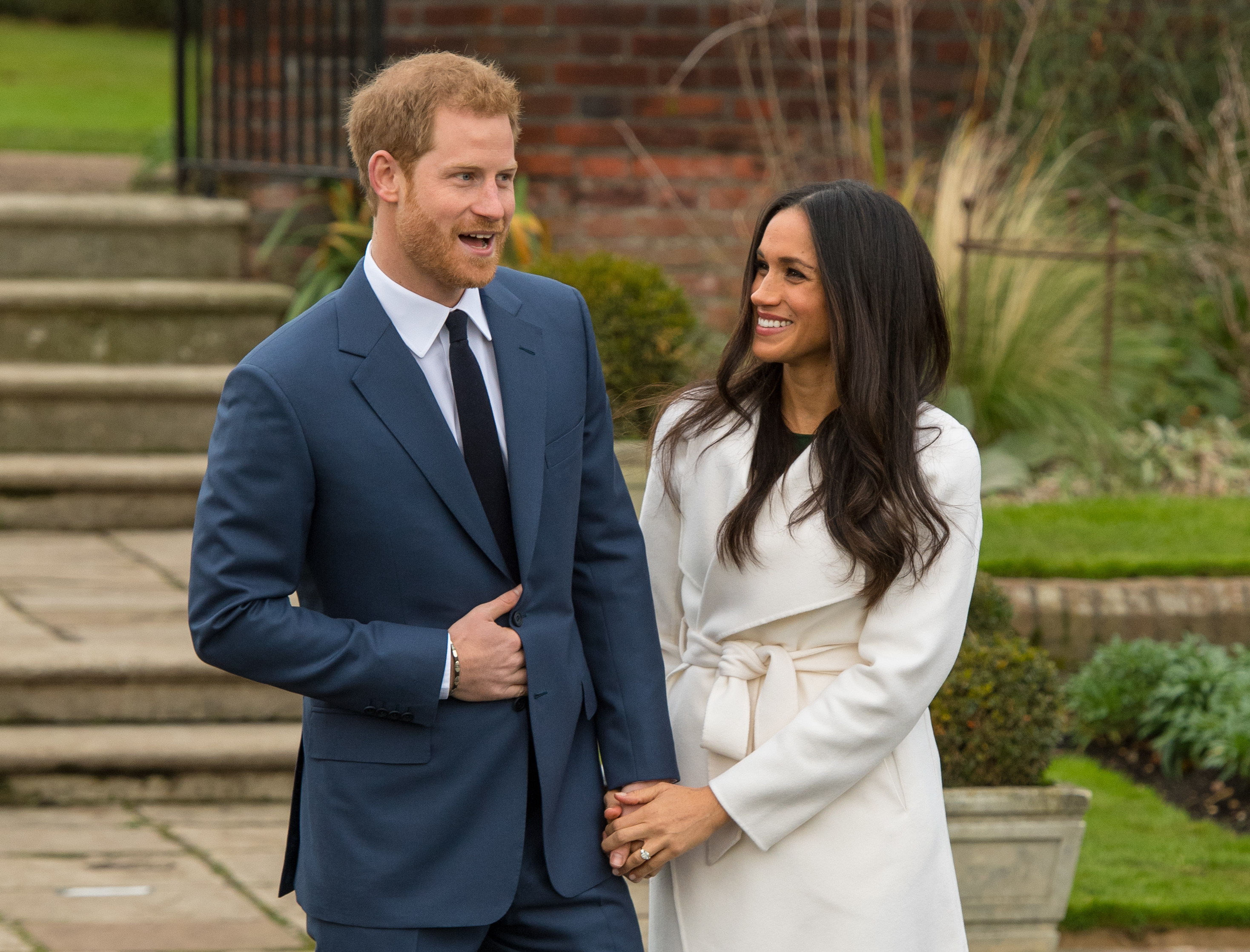 In the statement issued last week by Buckingham Palace she said:
"I declare My Consent to a Contract of Matrimony between My Most Dearly Beloved Grandsom Prince Henry Charles Albert David of Wales and Rachel Meghan Markle, which Consent I am causing to be signified under the Great Seal and to be entered into the Books of the Privy Council."
But some fans of the royal family with incredible memories seem to recall the Queen referring to Kate Middleton in a much more affectionate way.
When she signed William's and Kate's she referred to Kate as "...Our trusty and Well-beloved Catherine..." She paid no compliment of that sort to Meghan. The difference says a lot about how both couples conducted their courtship and how the Queen feels about the new bride-to-be!

— who me? (@iamthefuturedoc) March 15, 2018
The statement that knowledgable Twitter users have been referring to in which the Queen talks affectionately of the Duchess of Cambridge calling her 'our trusty and well-beloved Catherine' was the Instrument of Content and not the Charter of Declaration which is what was issued by Her Majesty last week.
From a first glance this does look pretty shady, but fear not the Queen would never be so cruel and there's actually a good reason.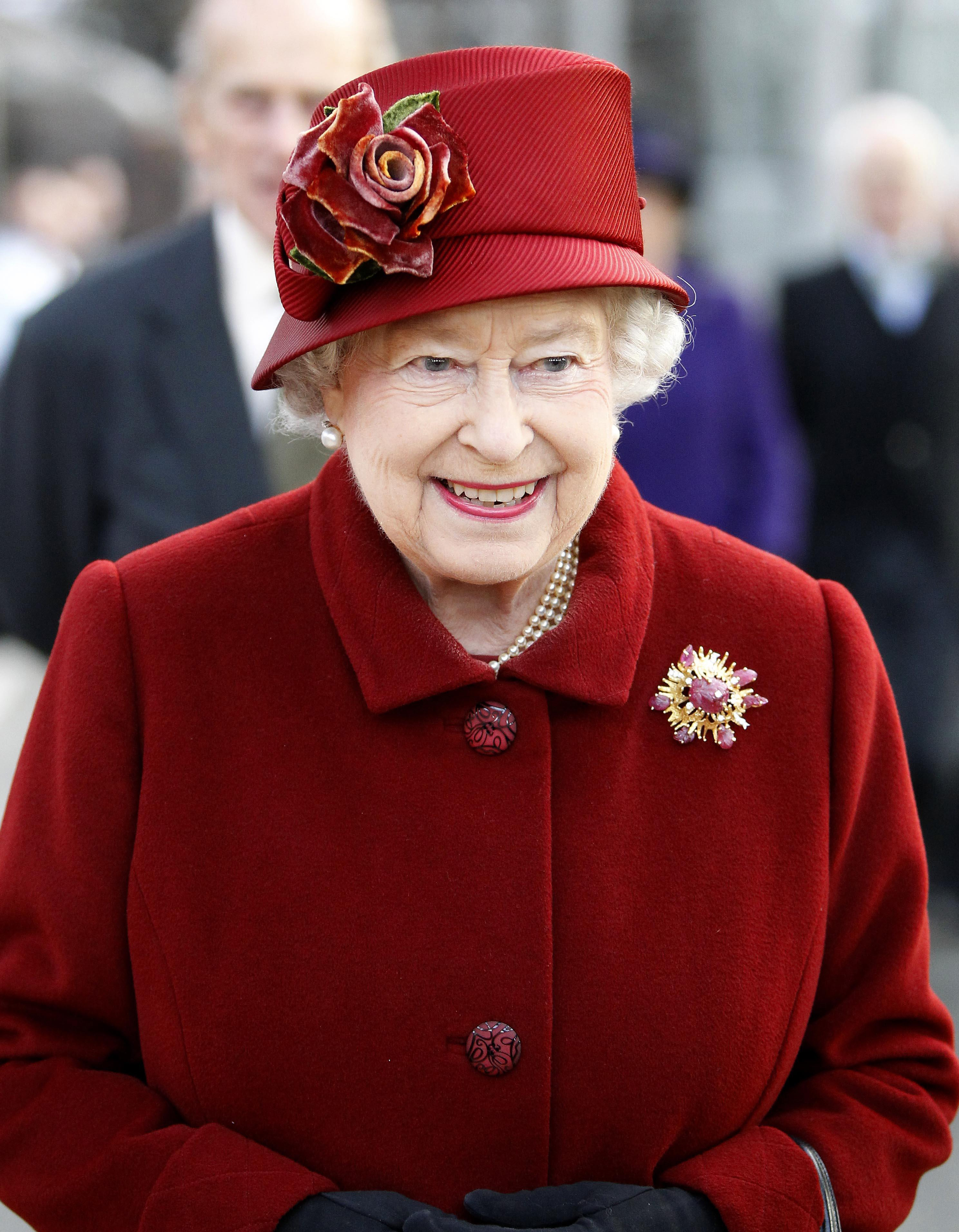 The Charter of Declaration is more of a formality and the Instrument of Consent will come closer to Prince Harry and Meghan's wedding day and will likely be as personal and affectionate as the one for Will and Kate.
Here's a look at both statements side by side as proof...
The marriage declarations of Prince William and Kate Middleton in 2011 vs Prince Harry and Meghan Markle in 2018.
The language is the same. Can everyone please calm down. Thanks. pic.twitter.com/QY0nRZqWDz

— Patricia Treble (@PatriciaTreble) March 16, 2018
We're sure the Queen and Meghan get along splendidly!