Her Majesty Finally Gets The Present She's Always Wished For... We're Guessing!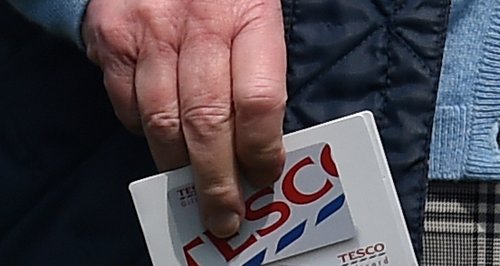 We could all do with a little helping hand when it comes to the weekly shop...even the head of State it seems!
Let's be honest, Queen Elizabeth II probably isn't the easiest lady to buy for... she kind of has everything already.
However, when it comes to feeding the family, her Majesty's got it covered... and unbelievably she's got her horse to thank!
After Lizzie's own prize pony took first place at the Royal Windsor Horse Show the Monarch took home, wait for it, a £50 Tesco's gift card.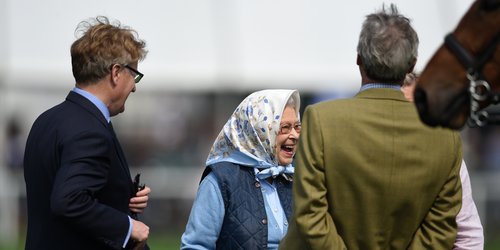 Her Royal Highness looked absolutely ecstatic and spent the day smiling from ear to ear (although we're not sure whether that had to do with her horse coming first, or her amazing present).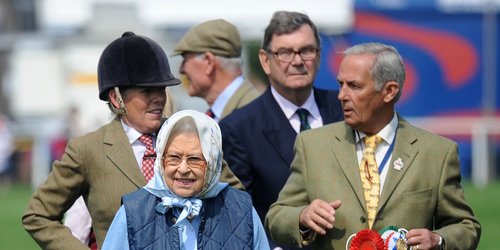 We're guessing it'll only be Tesco's Finest for Her Maj ;)