The Queen's Favourite Netfix Show Has Apparently Been Revealed!
30 May 2017, 12:36 | Updated: 11 July 2017, 14:58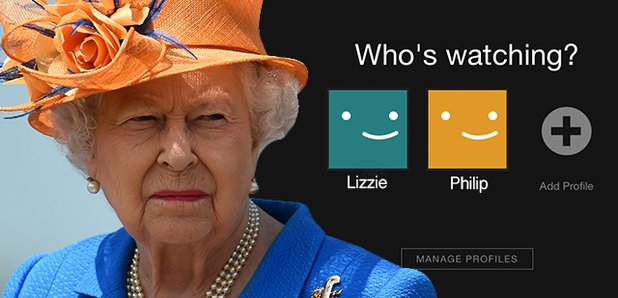 Her Majesty enjoys watching this TV show and it's no surprise once you've heard what it is!
The Queen has apparently given the royal seal of approval to this Netflix show and no, it's not Orange Is The New Black.
It turns out (unsurprisingly) that Her Maj' is a fan of the streaming service's royal drama, The Crown, starring Matt Smith and Claire Foy who plays Lizzie herself!
The show loosely follows the life of Queen Elizabeth II from the 1940's to the present day and its first series consists of 10 episodes.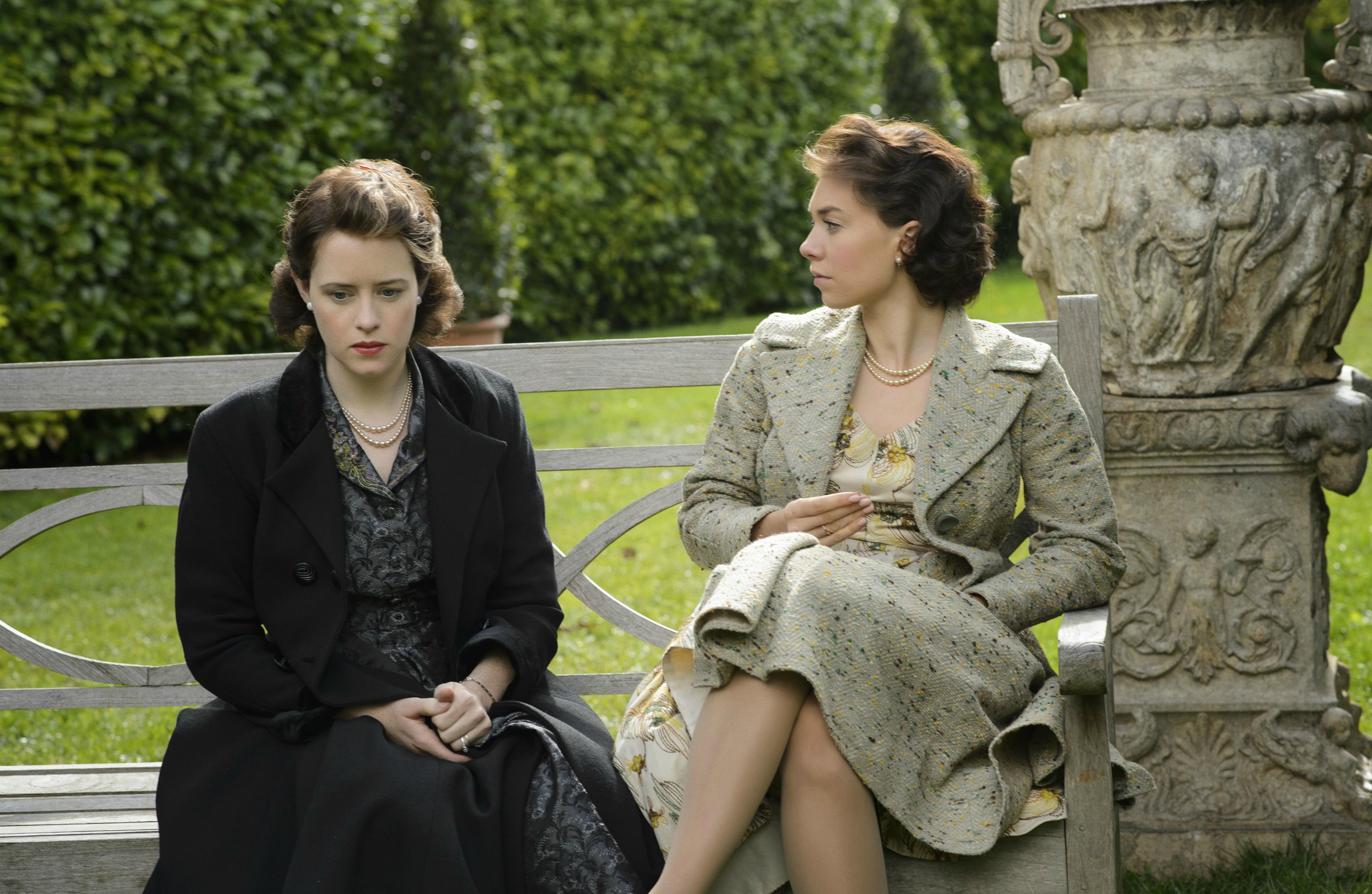 According to Metro, a source within Buckingham Palace claimed that the Queen has watched the entire first series of the programme after her son and daughter-in-law, the Earl and Countess of Wessex, recommended she watch it.
The source said: "Edward and Sophie love The Crown. It has been a longstanding arrangement that they drive to Windsor at the weekend to join the Queen for an informal supper while watching TV or a film".
"They have a Netflix account and urged her to watch it with them. Happily, she really liked it, although obviously there were some depictions of events that she found too heavily dramatised."
It must be surreal to see herself and her entire life played out on the small screen, although it's not the first time actresses have stepped into her shoes.
Dame Helen Mirren has taken on the role of Queen Elizabeth II on both the screen and the stage in the 2006 film The Queen and West End play The Audience.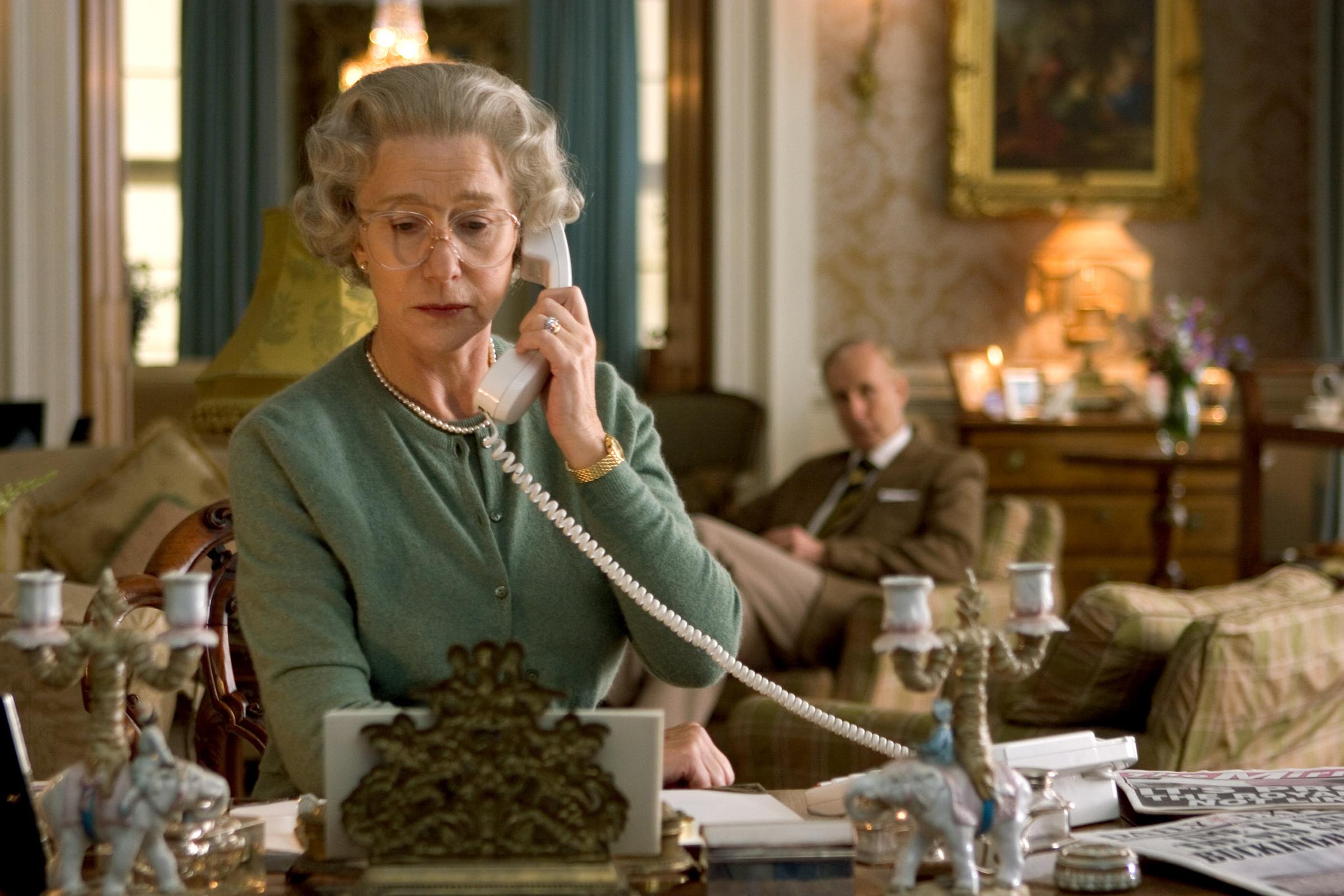 During the latter she famously left the performance in full costume to shout at a parade of drummers who were causing a racket outside of the theatre while the play was on!
Dame Helen said: "I'm afraid there were a few 'thespian' words used. They got a very stern royal ticking-off but I have to say they were very sweet and they stopped immediately."