The Queen And Prince Philip Delay Their Trip To Sandringham Due To Illness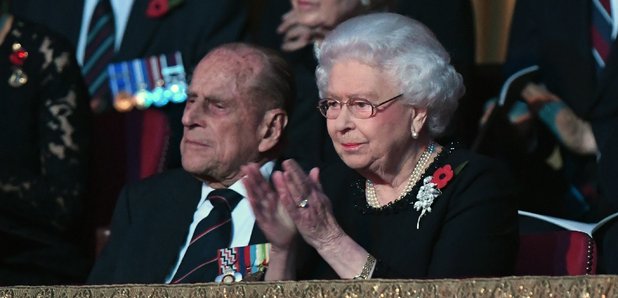 There are concerns over the Queen and Prince Philip's health after the royal couple failed to turn up to the train station to make the annual journey to Sandringham.
The Queen and the Duke of Edinburgh have "heavy colds" and have decided not to travel today for the start of their Christmas break.
They were due to make their traditional train journey this morning from Kings Cross in London to Norfolk to begin their holiday at Sandringham.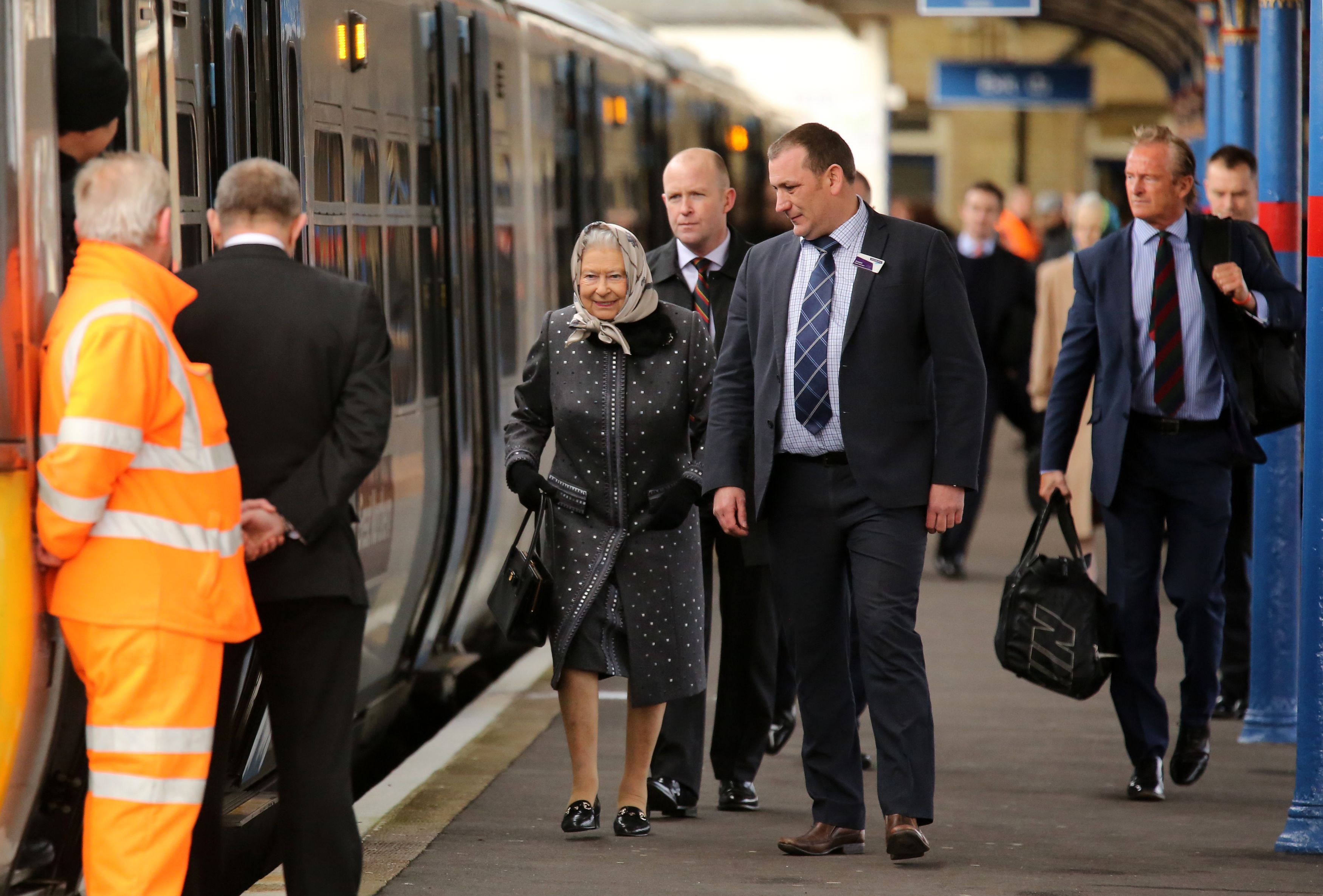 The Queen usually travels to Sandringham from London Kings Cross for the festive period. Picture | PA
However, they did not show up at the station for the 10:44 from London King's Cross and failed to alert staff of their decision.
Instead, they decided to stay at Buckingham Palace for the time being, where the Royal Standard is still flying.
A palace spokesperson said: "The Queen and The Duke of Edinburgh have heavy colds, and so have decided not to travel to Sandringham today."
The royal couple normally take the same first-class service every year from the capital to King's Lynn.
The news comes after it was announced yesterday that the Queen will be stepping down from being patron of a number of charities that she supports.
The Queen turned 90 earlier this year, whilst Prince Philip is 95.