The Queen's Hack To Beating Jet Lag Is Definitely One To Follow!
20 December 2017, 10:47 | Updated: 20 December 2017, 11:09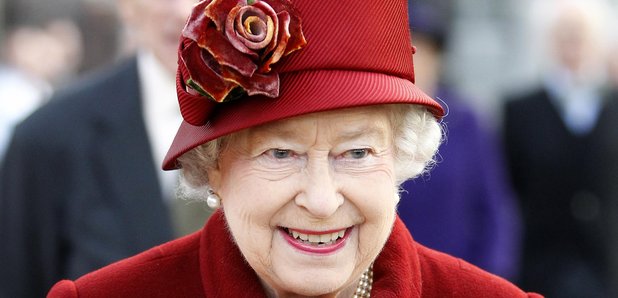 The royal tip for getting more sleep in the air has NOTHING to do with flying first class.
Jet lag in short, is annoying… but not if the queen has anything to do with it!
Whilst many avoid heavy foods and drink lots of water as a remedy to jet lag, the Queen's a new trick up her sleeve. And as the most well-travelled head of state in history, it comes as no surprise that she's pretty skilled when it comes to beating it.
According to The Telegraph, Her Royal Highness's solution is simply eating barley sugar in boiled sweet form.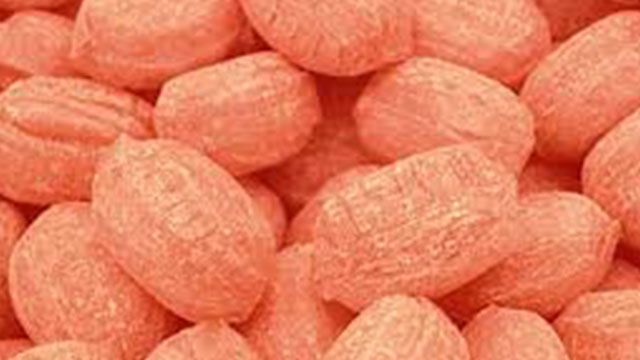 The sweet, that can easily be purchased at supermarkets, is believed to help her metabolism while abroad and will help keep her hungry at the necessary times of the day.
Dr Nick Knight told The Telegraph: "Carrying out your daily habits like eating and sleeping in line with your new destination's time zone - both en-route and on arrival - helps re-synchronise our body clock to our new environment.
"What the Queen is doing by having barley sugar is essentially using her body's sugar metabolic pathways to help adjust her body clock.
"It is a little niche but essentially the same should happen if you were to have your breakfast, lunch and dinner at times that match your destination before you get there, regardless of whether you're hungry or not."
Looks like the Queen's on to something!
Watch more: