10 pictures of the Royals as babies that will make you say 'aww'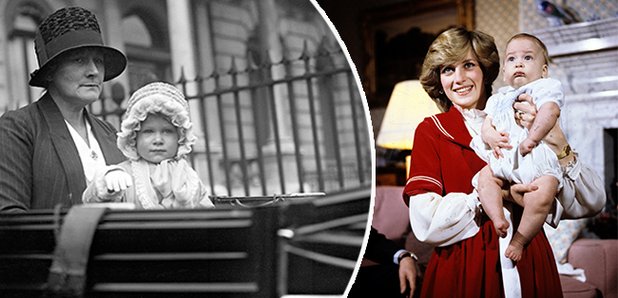 With a Royal baby well and truly on the way, here's a look at the Royal's when they were tiny and much cuter.
The Duke and Duchess of Cambridge have their third child on the way and we are hoping that it's not long before Prince Harry and Meghan Markle have a little prince or princess of their own.
But while we wait for the next Royal baby lets have a look back at the grown-up Royals when they were cute and little.
We bet you can't get through this list without at least one audible 'aww'!
The Queen takes a carriage ride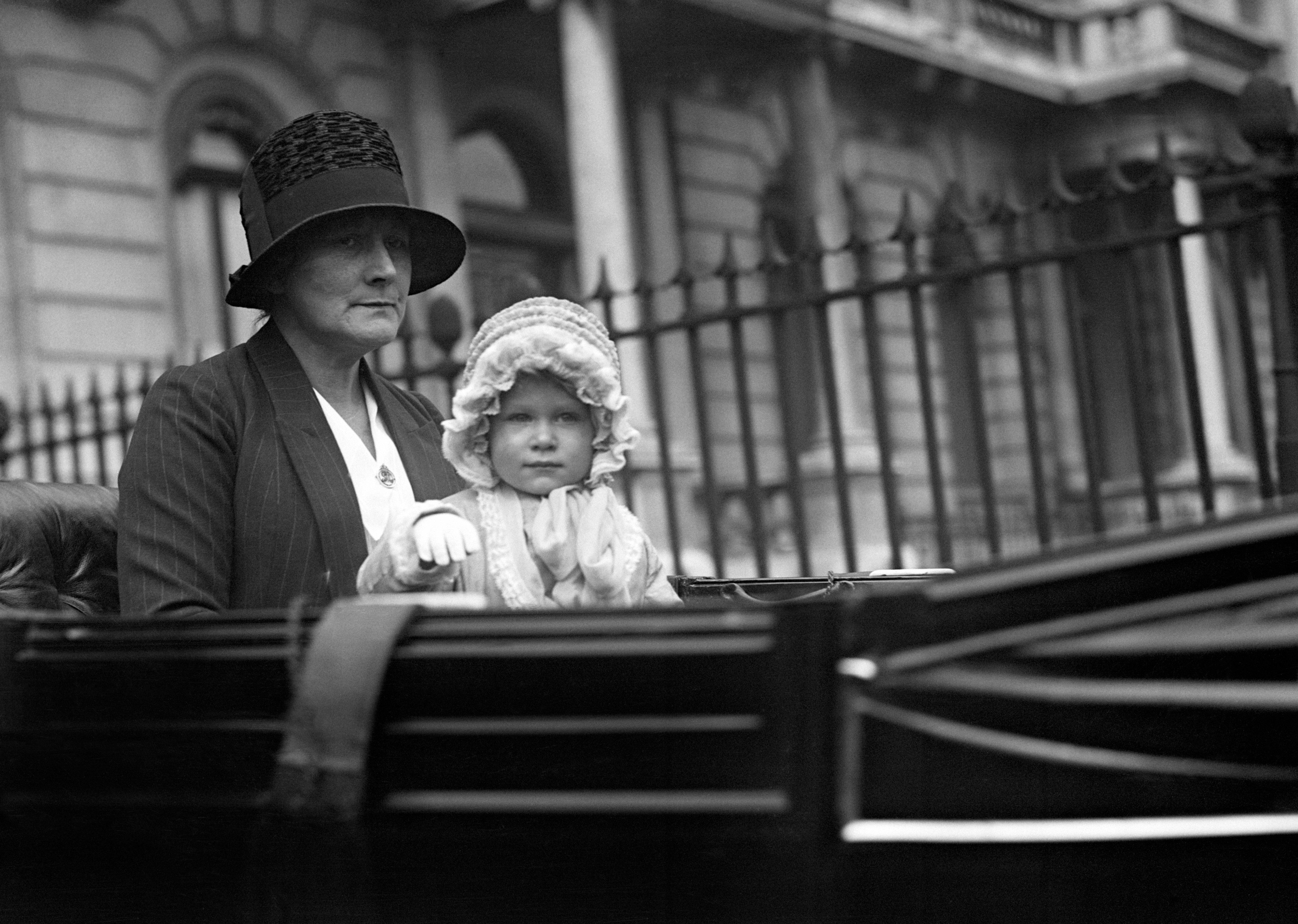 Picture: PA
Little Princess Elizabeth waves at the crowds on Picadilly as she makes her way home from a carriage ride around Hyde Park.
Princess Anne and Prince Charles pose with their parents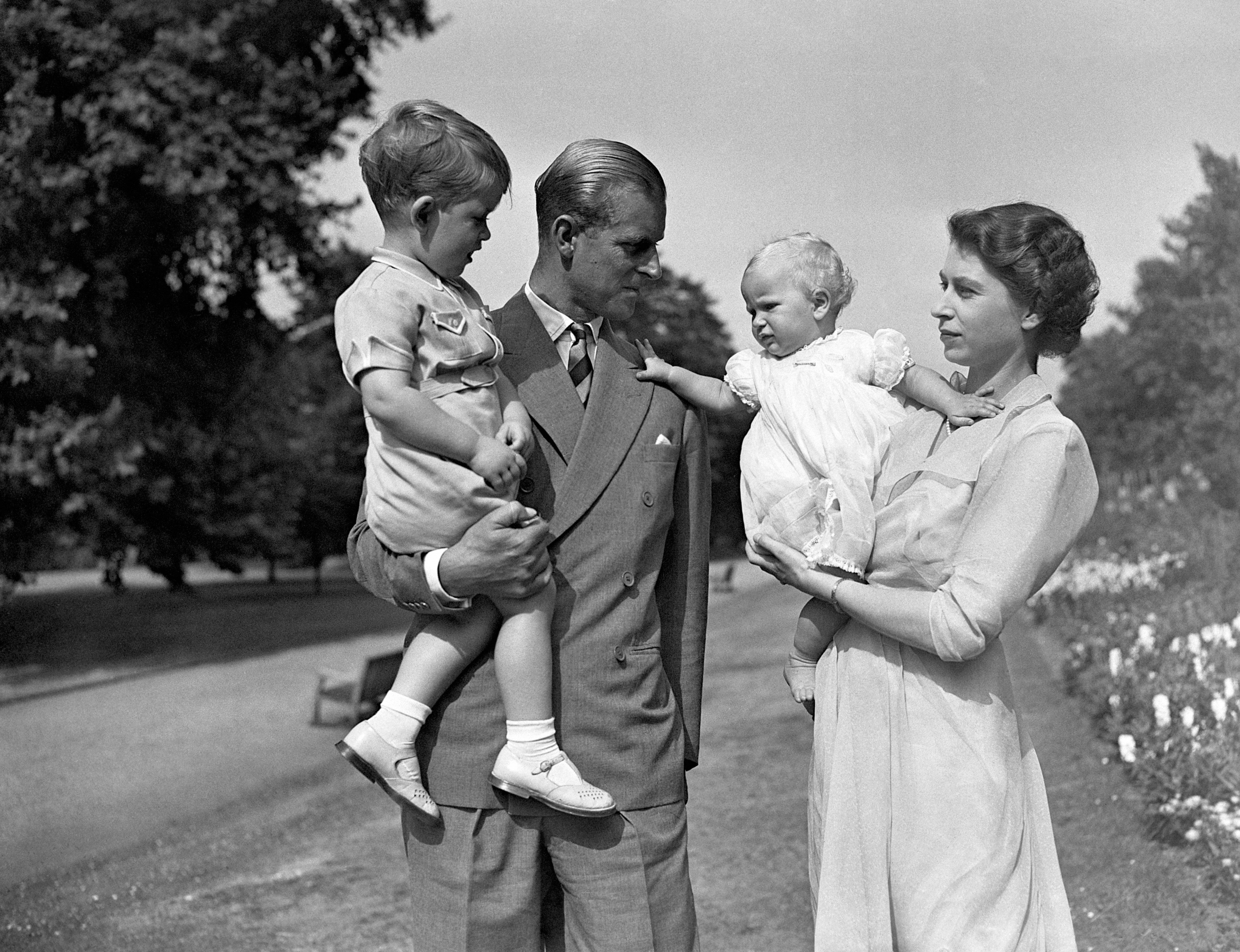 Picture: PA
The young royals pose with their parents the Duke of Edinburgh and Queen Elizabeth in the grounds of their London home, Clarence House.
Prince Harry and his mother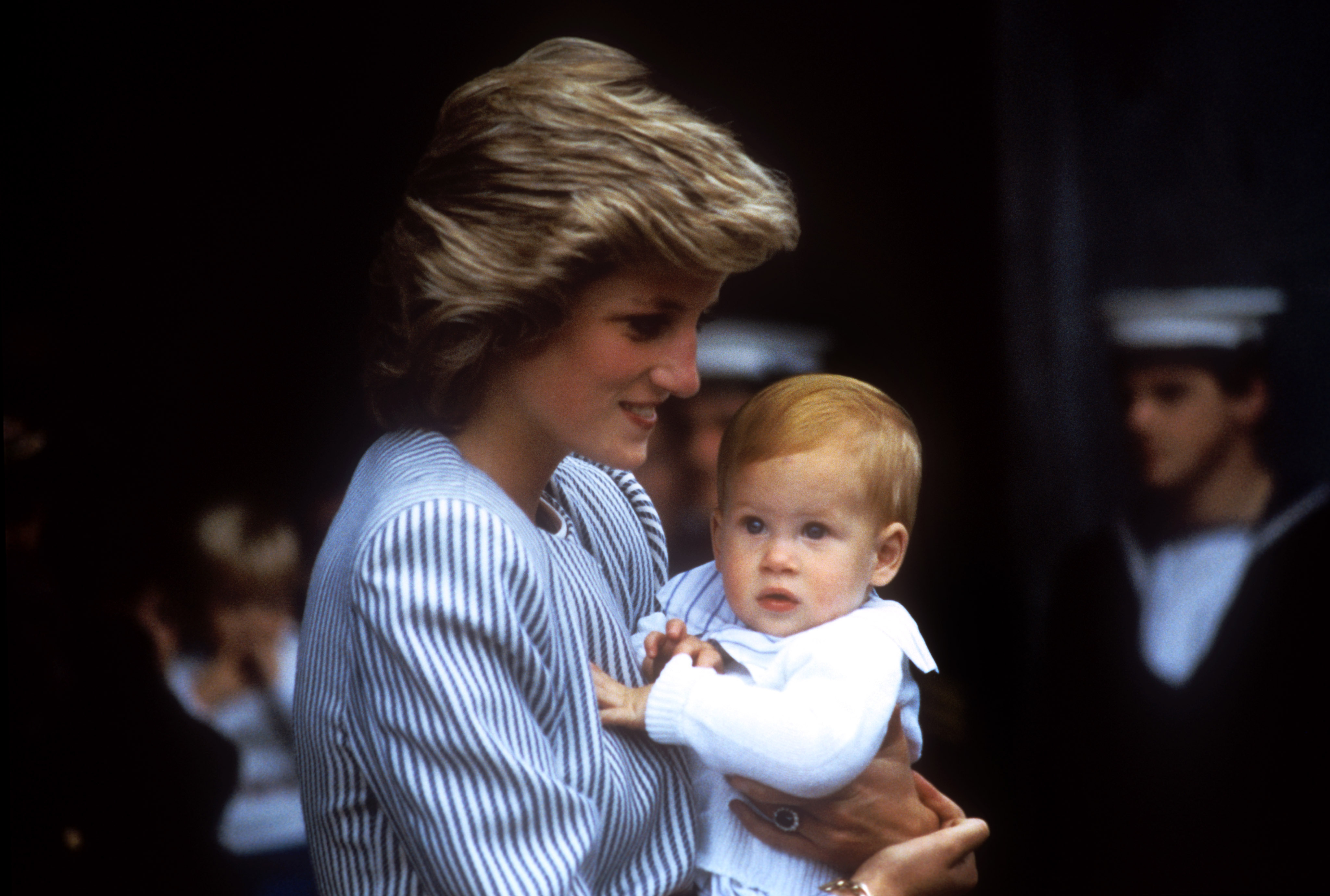 Picture: PA
A young Prince Harry is held by his mother, Princess Diana, before they board a boat to set sail to the Western Isles.
Prince William with his parents
Picture: PA
A tiny future king Prince William is held up to the camera by his mother Princess Diana at Kensington Palace. His father Prince William can be seen in the background.
Prince George boards a helicopter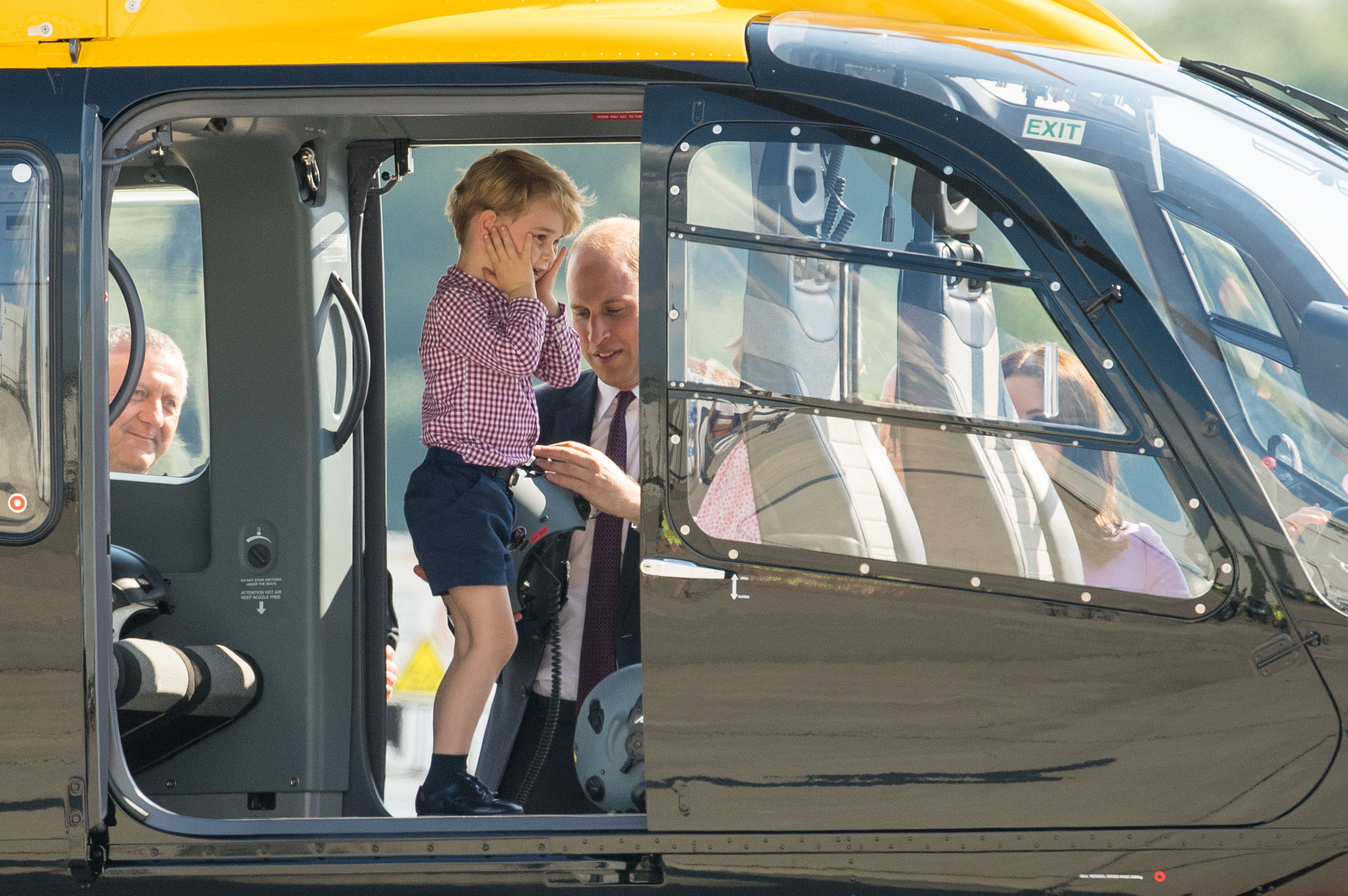 Picture: PA
The third in line to the throne doesn't look to pleased with the helmet his dad, Prince William, is about to put on his head as they take a helicopter ride in Hamburg, Germany.
Prince George and Princess Charlotte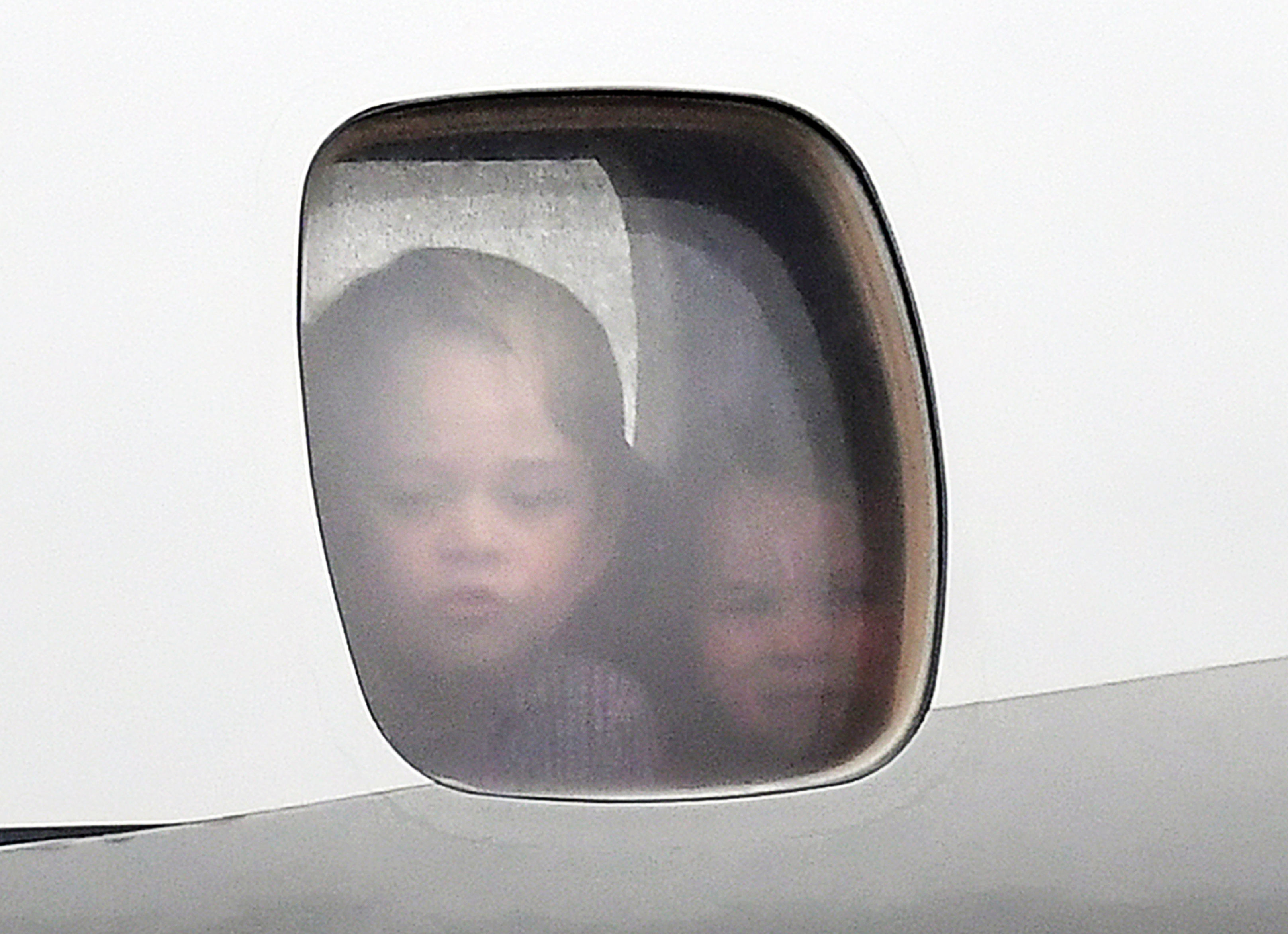 Picture: PA
The youngest royals peek out of a plane window as they land in Warsaw, Poland with their parents the Duke and Duchess of Cambridge for a Royal tour.
Prince George meets the US President
Picture: Getty
Prince George - complete in pyjamas, dressing gown and slippers - meets the US President at the time, Barack Obama. The Obama's visited Kensington Palace for dinner with Prince William, Prince Harry and the Duchess of Cambridge.
Princess Charlotte has a tantrum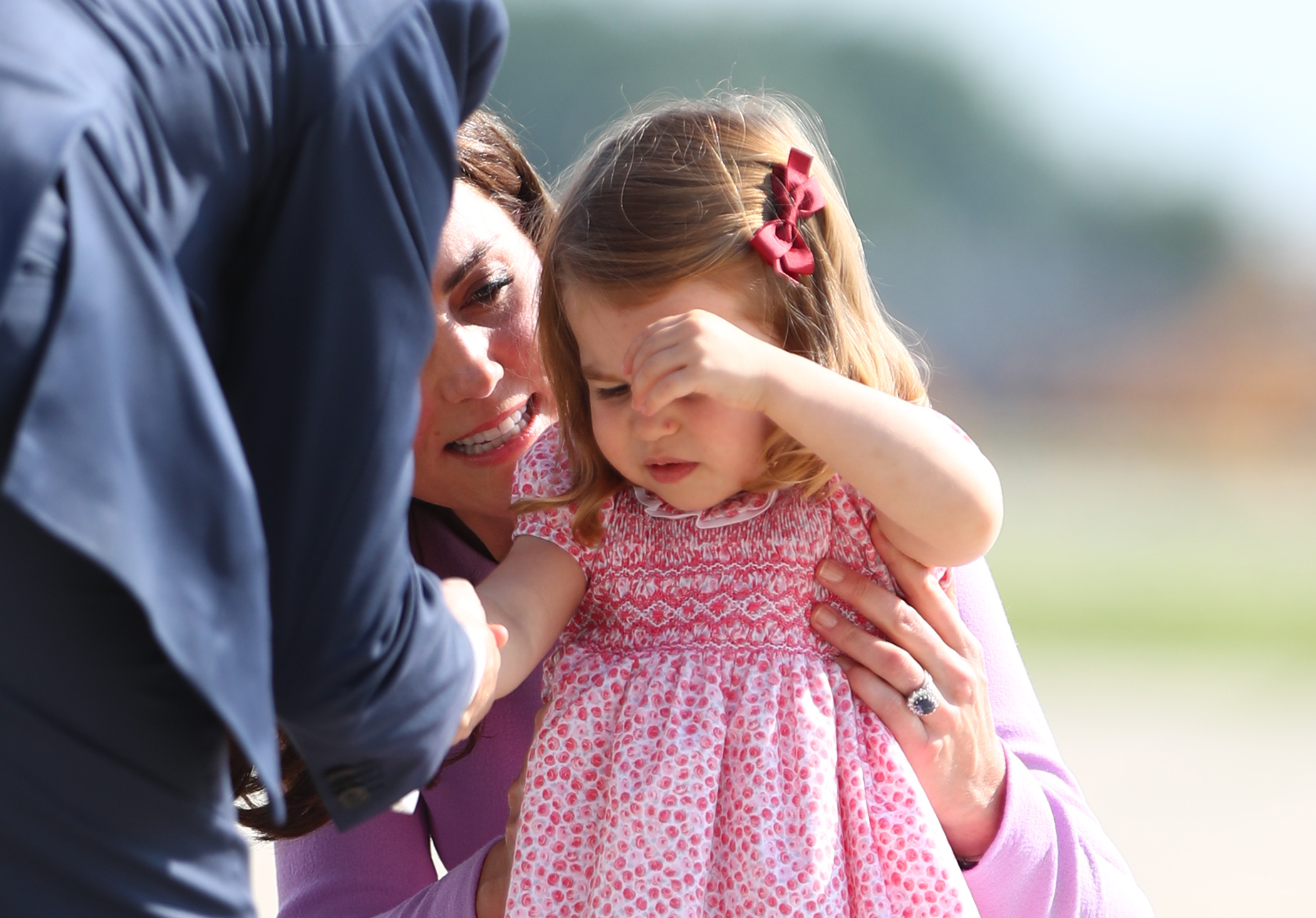 Picture: Getty
Princess Charlotte is caught on camera having a tantrum on the tarmac before boarding a helicopter at Hamburg airport. She won't be pleased that this was recorded when she's older!