This Royal's Engagement Ring Has Been Voted The Nation's Favourite!
20 March 2018, 08:14 | Updated: 20 March 2018, 12:25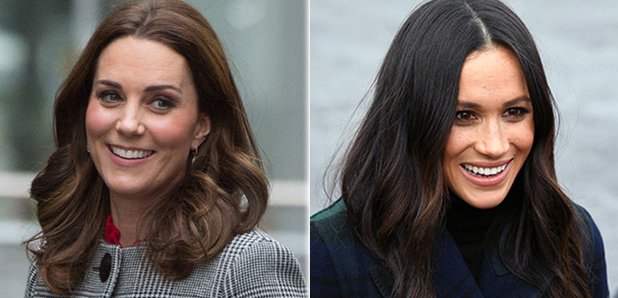 The public voted for the likes of Duchess Kate's, Princess Eugenie's and Meghan Markle's - but there was only one winner!
After only being engaged for a matter of months, Meghan Markle's gorgeous engagement ring has nabbed the top spot in a list of favourite Royal rings.
Her bespoke design, which was lovingly created by husband-to-be Prince Harry, beat the likes of Duchess' Kate's beautiful blue gem, which once belonged to Princess Diana.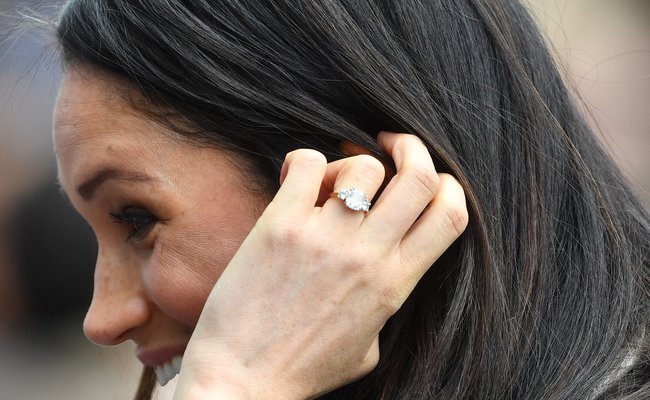 Credit: PA - Meghan's Engagement Ring
According to jewellery retailer William May, 49.3% of the people asked voted Meghan's ring as their favourite, with both men and women saying that they preferred that style over all of the others.
However, separately women were more attracted to Duchess Kate's sapphire, whilst men preferred the look of Princess Eugenie's pink number.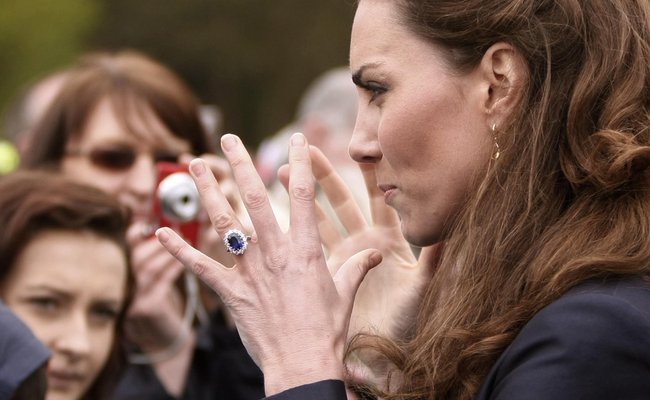 Credit: PA Images - Duchess Kate's Engagement Ring
Meghan's ring, which has some of Princess Diana's personal diamond collection incorporated into the design, has been valued at around a whopping £122,500.
It is no secret that the future royal has expensive taste after shelling out a huge £56,000 on her engagement gown.
Meghan and Harry enjoyed a whirlwind romance before announcing their engagement in November last year, and now only have two months before they say "I do" at St George's Chapel in Windsor Castle on May 19th.
WATCH! Prince Harry And Meghan Markle's Love Story: