Royal family birthdays: how do royalty celebrate?
30 July 2018, 13:56 | Updated: 30 July 2018, 13:57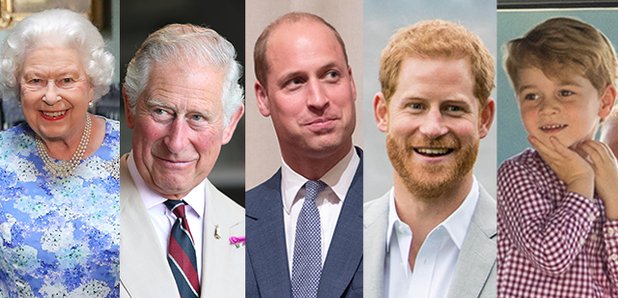 The royals are known for going all-out with a Royal Wedding, but what do they do for birthdays? Here's what we've unearthed...
The royal family have an annual calendar full of events and celebrations - including a whole heap of birthdays.
Each member tends to celebrate differently - here's how.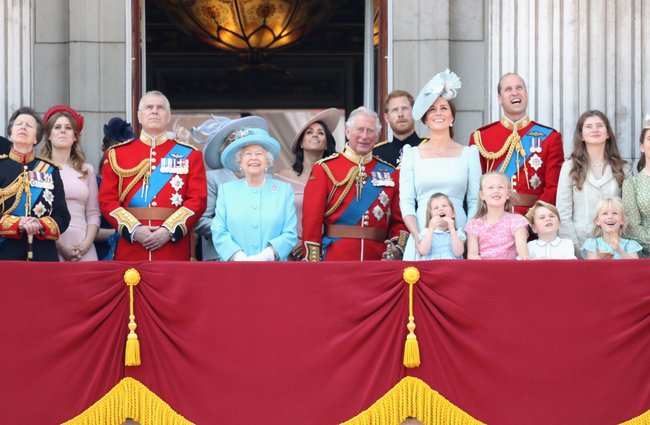 Credit: Getty
The Queen
Her majesty has two birthdays - her official birthday falls on April 21st, and her 'royal birthday', which falls on the second Saturday in June.
The tradition was started by King George II, who was born in November and was fed up of having rubbish weather for his celebrations. He chose to merge his birthday celebrations with the Trooping the Colour ceremony - a huge street parade that takes place throughout London.
The Queen therefore celebrates her royal birthday in the same way, where more than 1400 soldiers, 200 horses and 400 musicians partake in Trouping the Colour to show off their "military precision, horsemanship and fanfare."
For her actual birthday in April, the Queen reportedly marks the occasion with a small family gathering, followed by three gun salutes at midday.
According to the Royal website, there is also always a 41-gun salute in Hyde Park, 21-gun salute in Windsor Great Park and a 62-gun salute at the Tower of London.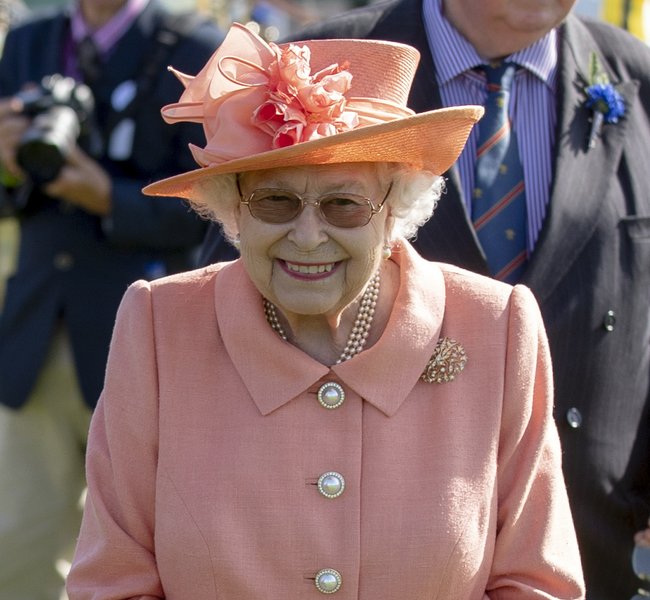 Credit: PA Images
Prince Charles
This year, Prince Charles celebrated his 70th birthday six months early with a garden party at Buckingham Palace.
Despite not actually hitting the big 7-0 until November 14th 2018, with it being a milestone - plus the fact he's next in line to the throne - the royal family will be celebrating throughout the year.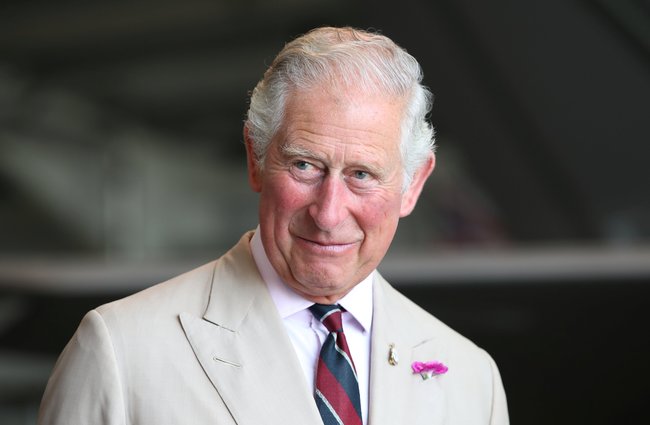 Credit: PA Images
Prince William
Wills, who is second in line to the throne, has more relaxed rules surrounding his birthday celebrations. Kate Middleton's husband tends to keep the day 'private', although in 2016 did enjoy a football match in France.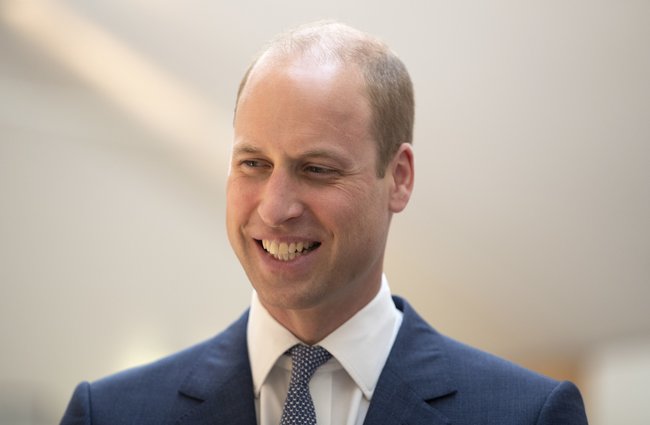 Credit: PA Images
Prince Harry
With Prince Harry being bumped down the line of succession, his birthday antics can be pretty much anything he fancies.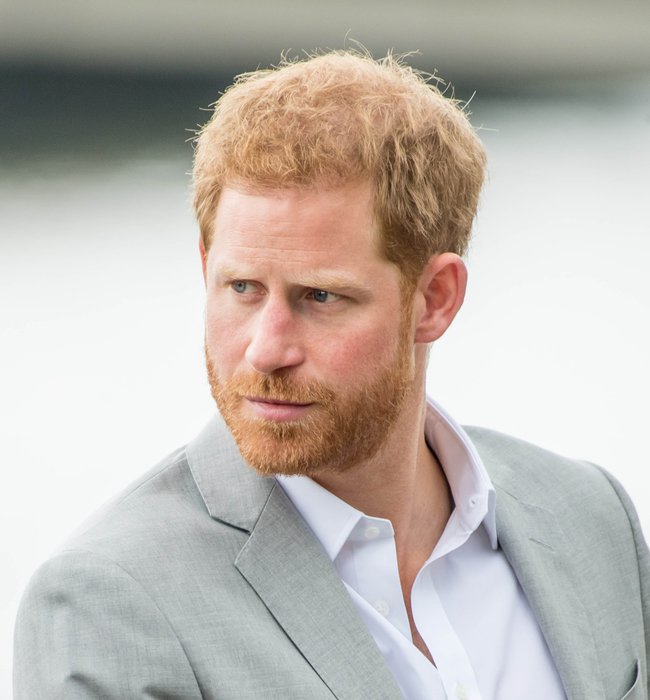 Credit: PA Images
Royal children
The likes of Prince George and Princess Charlotte reportedly celebrate their birthdays in much the same way as other youngsters their own ages.
The Duke and Duchess of Cambridge throw an intimate party for family and friends, and are expected to do the same for Prince Louis when his first birthday arrives.
This year, to mark the Prince George (aka the future King) turning five, a commemorative £5 coin was released in celebration.
As well as a party, Prince William and Kate often release official photos of their birthday tot.