How tall are the royal family in feet? Kate Middleton, Meghan Markle and Prince Harry height revealed
11 July 2018, 14:29 | Updated: 22 October 2018, 17:15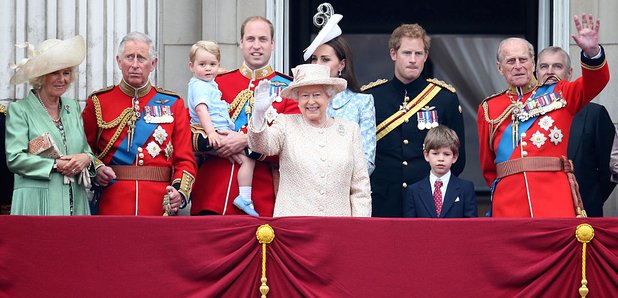 Prince William and Prince Harry have always stood tall in height next to their grandmother, the Queen - but how tall are they?
Meghan Markle and Kate Middleton wear some magnificent heels, and the royal men always stand tall in their suits...but how tall are they?
Here's a run down of the heights of all the main members of the monarchy including the Duke and Duchess of Cambridge, Duke and Duchess of Sussex as well as the Queen and Duke of Edinburgh.
Prince William, Duke of Cambridge - 6ft 3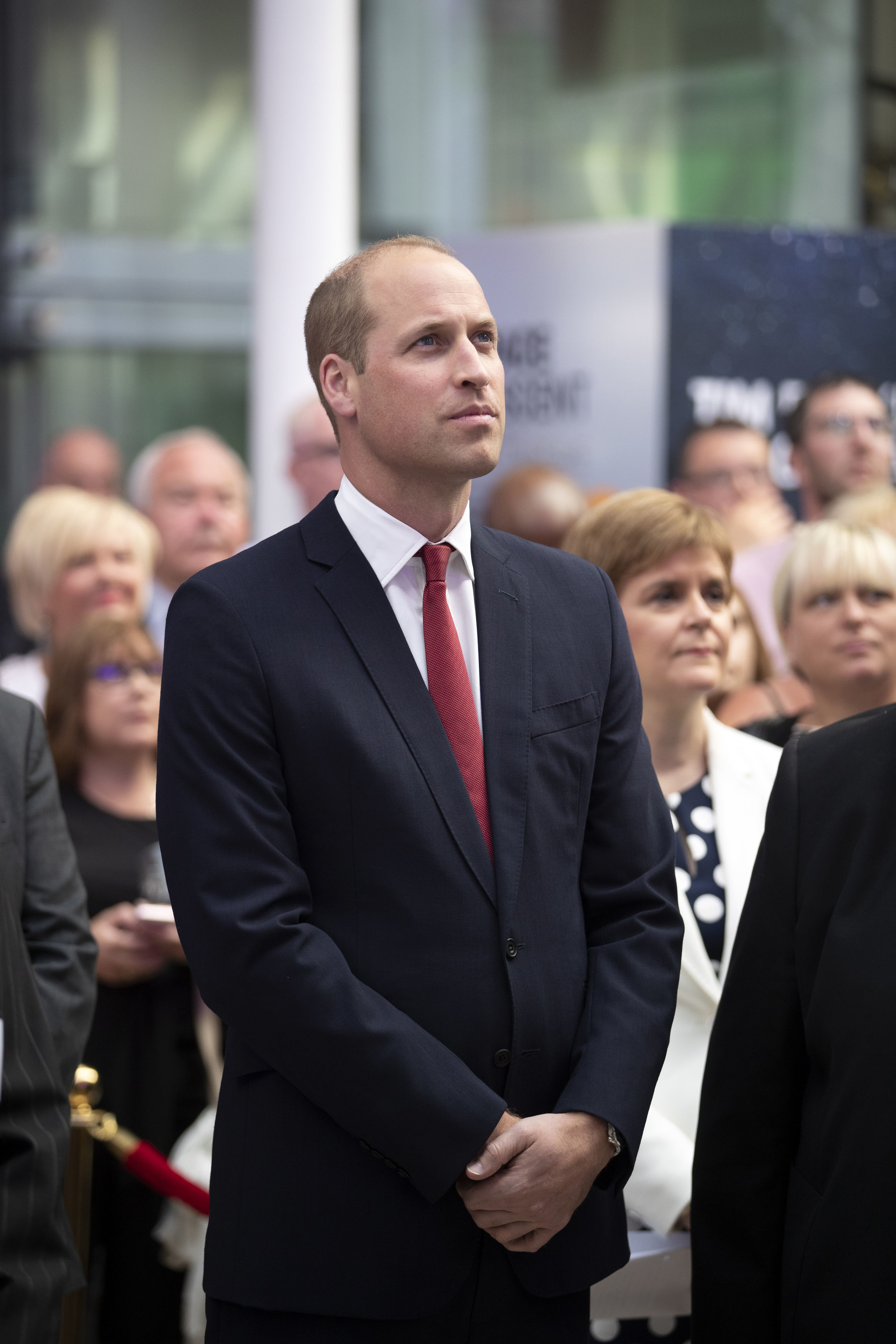 Picture: PA
The 36-year-old second in line to the throne is the tallest of the bunch and stands at nearly two metres tall.
Kate Middleton, Duchess of Cambridge - 5ft 9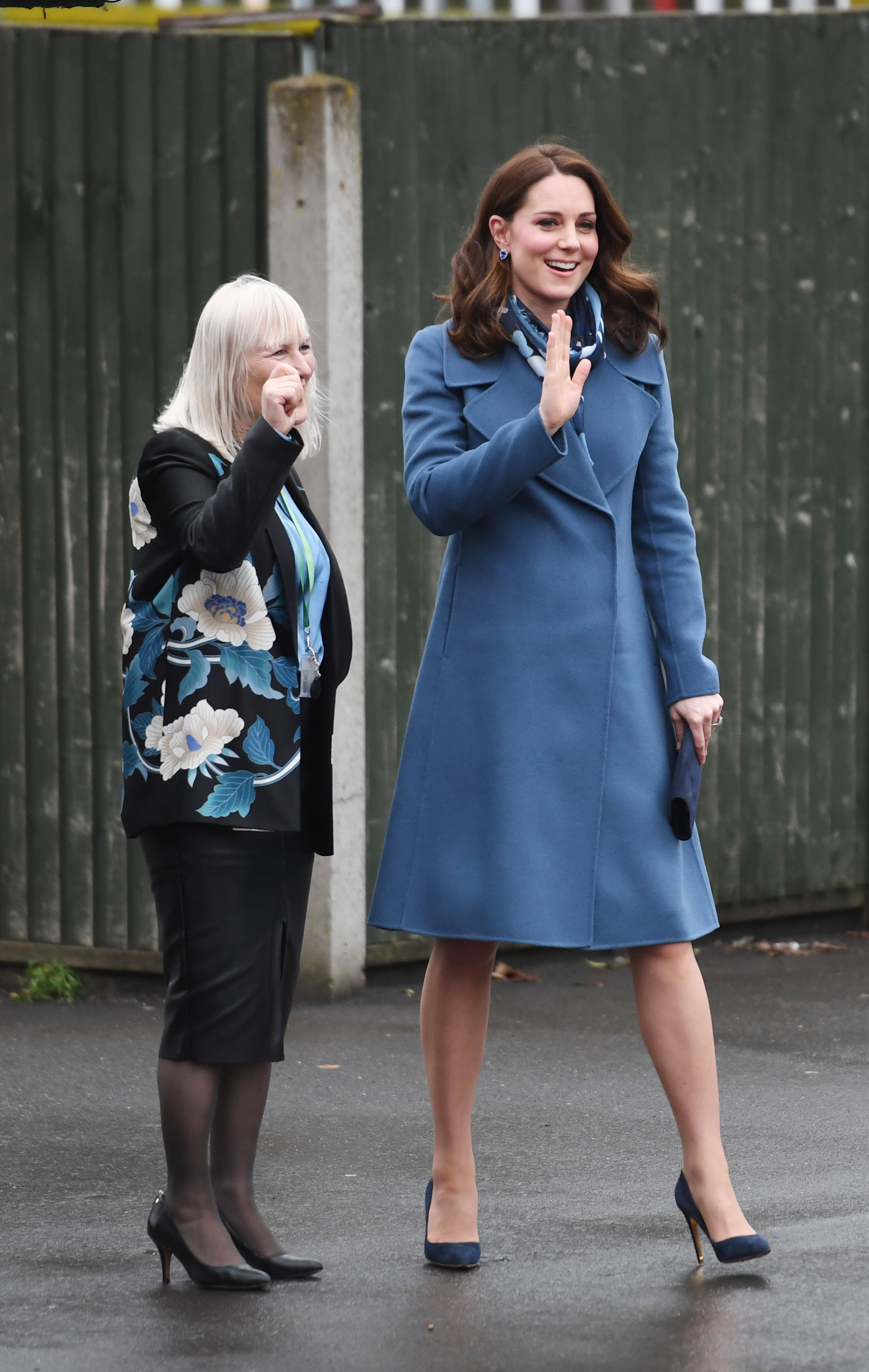 Picture: PA
Kate, 36, is above the average height of a British woman which is 5ft 5. But with a hubby as tall as Wills, she needn't ever worry about being taller than him in heels.
Prince Harry, Duke of Sussex - 6ft 1
Picture: PA
Prince Harry is slightly shorter than his older brother, Prince William, but still stands at a tall 6ft 1.
Meghan Markle, Duchess of Sussex - 5ft 7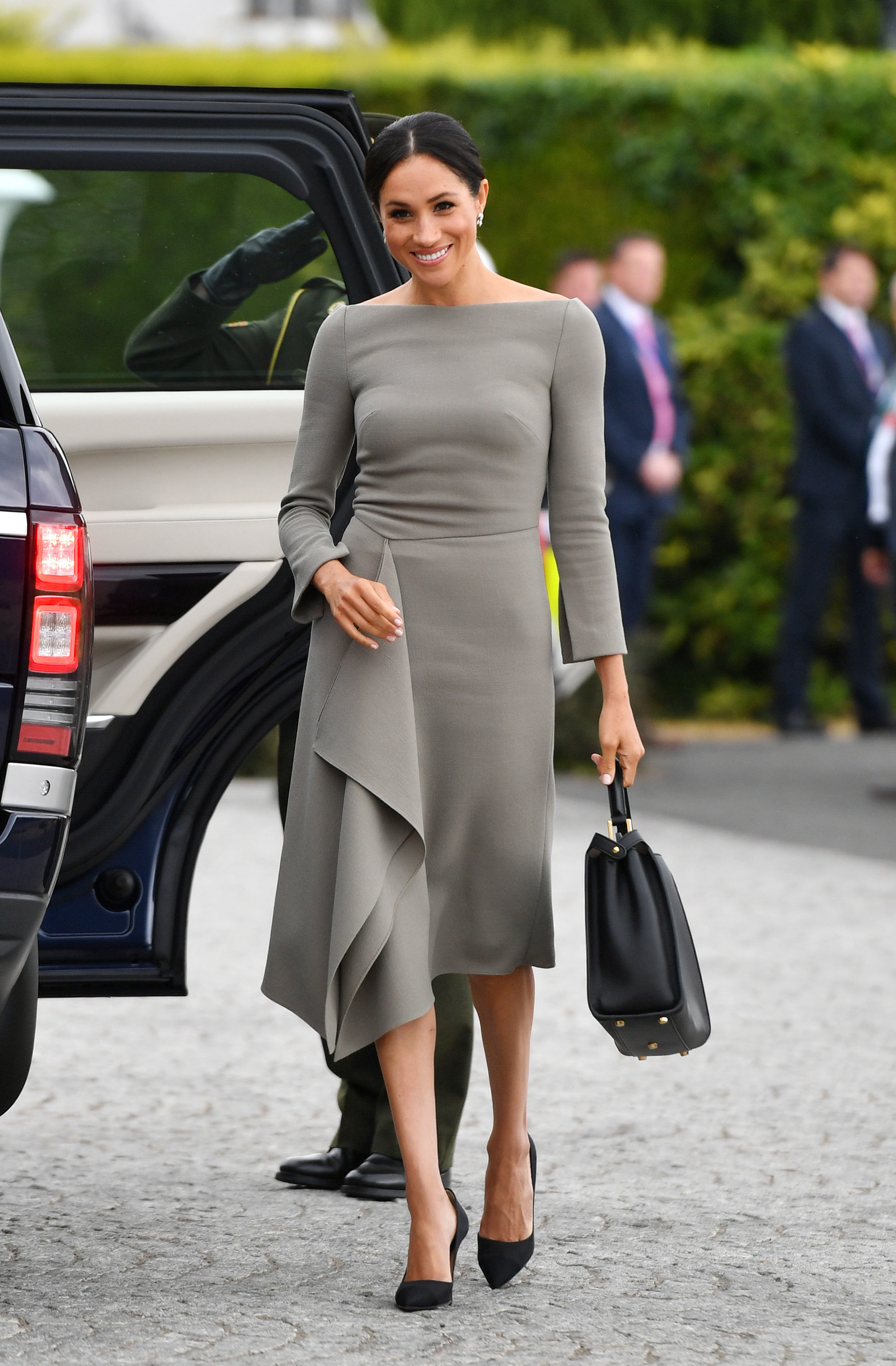 Picture: PA
Slightly shorter than her sister-in-law, Meghan may have a petite frame but she still stands taller than the average British woman.
Prince Charles, Prince of Wales - 5ft 10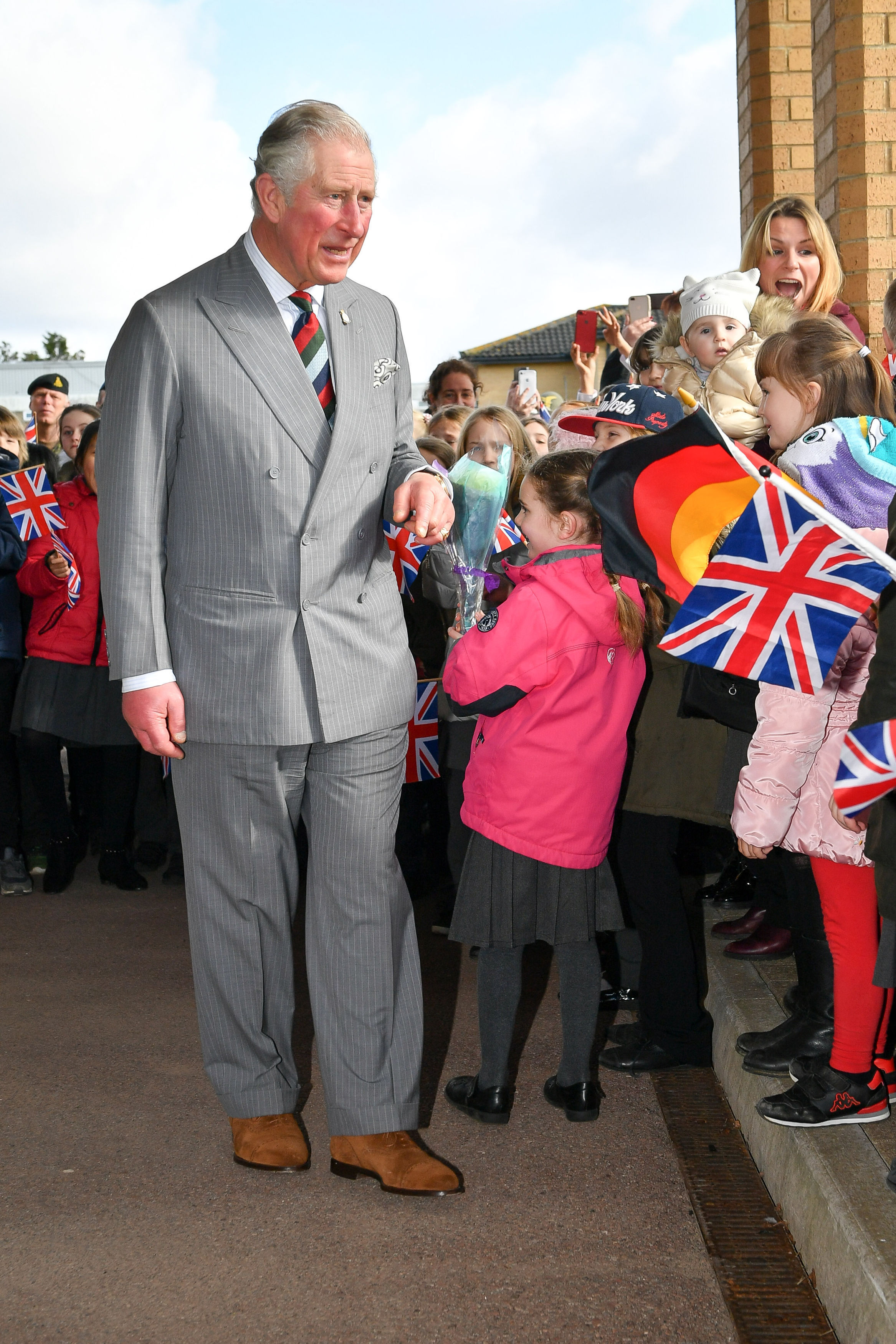 Picture: PA
The heir to the throne is dwarfed by both his 6ft-something sons as he stands at just under the 6ft mark.
Camilla, Duchess of Cornwall - 5ft 8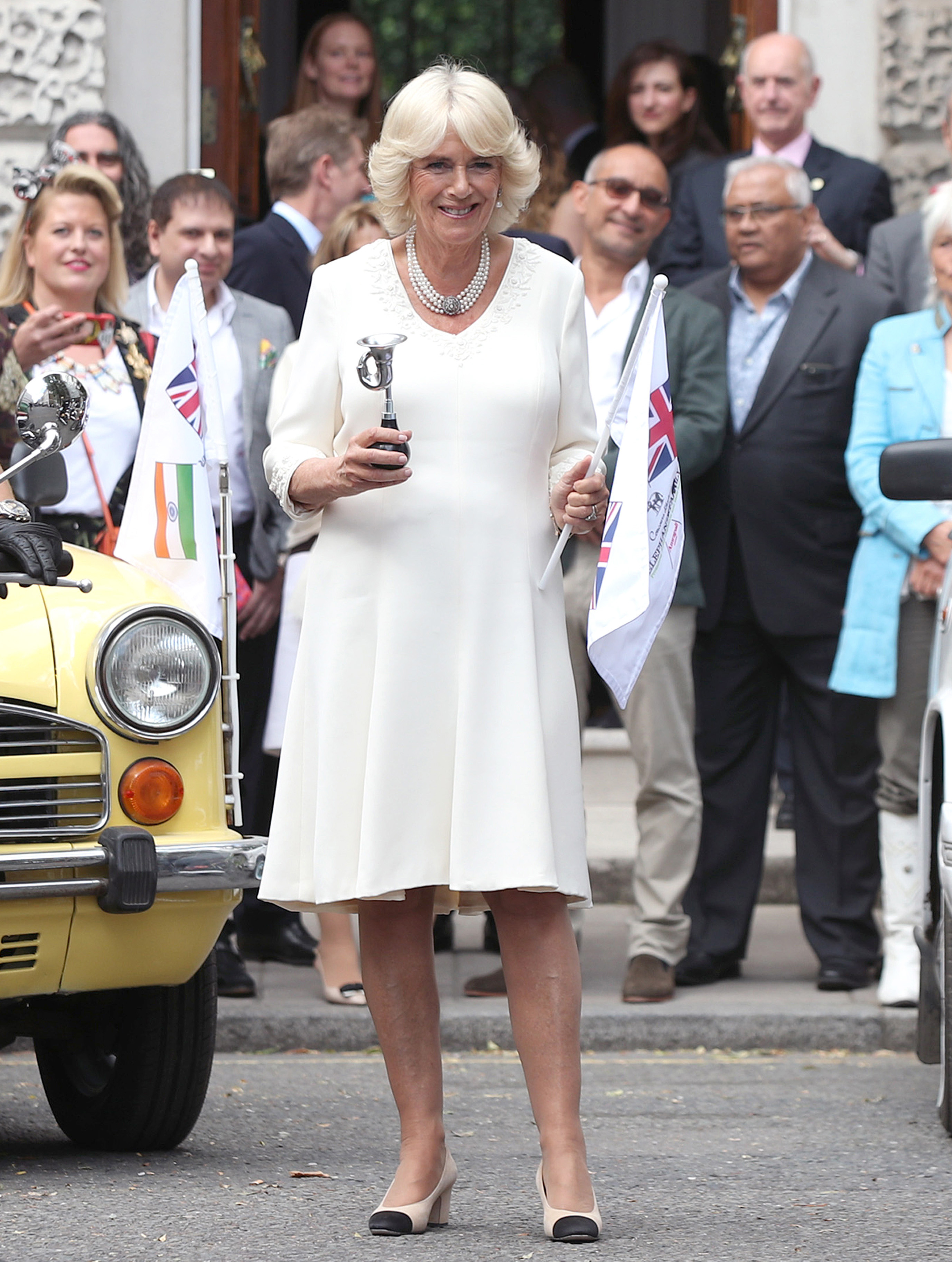 Picture: PA
Only slightly shorter than her husband Charles, Camilla is also above the average.
Prince Philip, Duke of Edinburgh - 6ft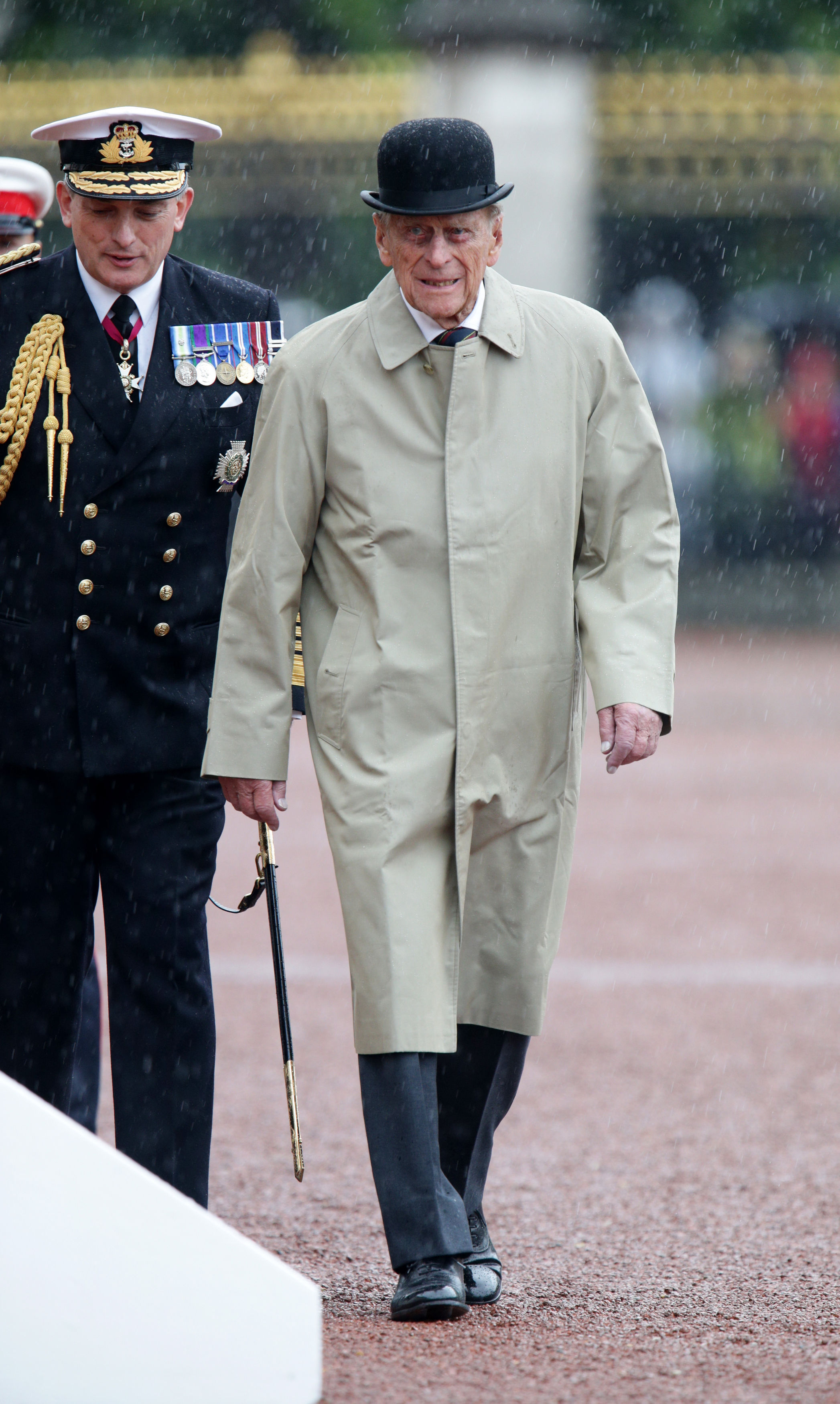 Picture: PA
Standing at spot on 6ft tall, the Duke of Edinburgh may be the oldest of all the royals but he is showing no sign of shrinking in his old age.
Queen Elizabeth - 5ft 4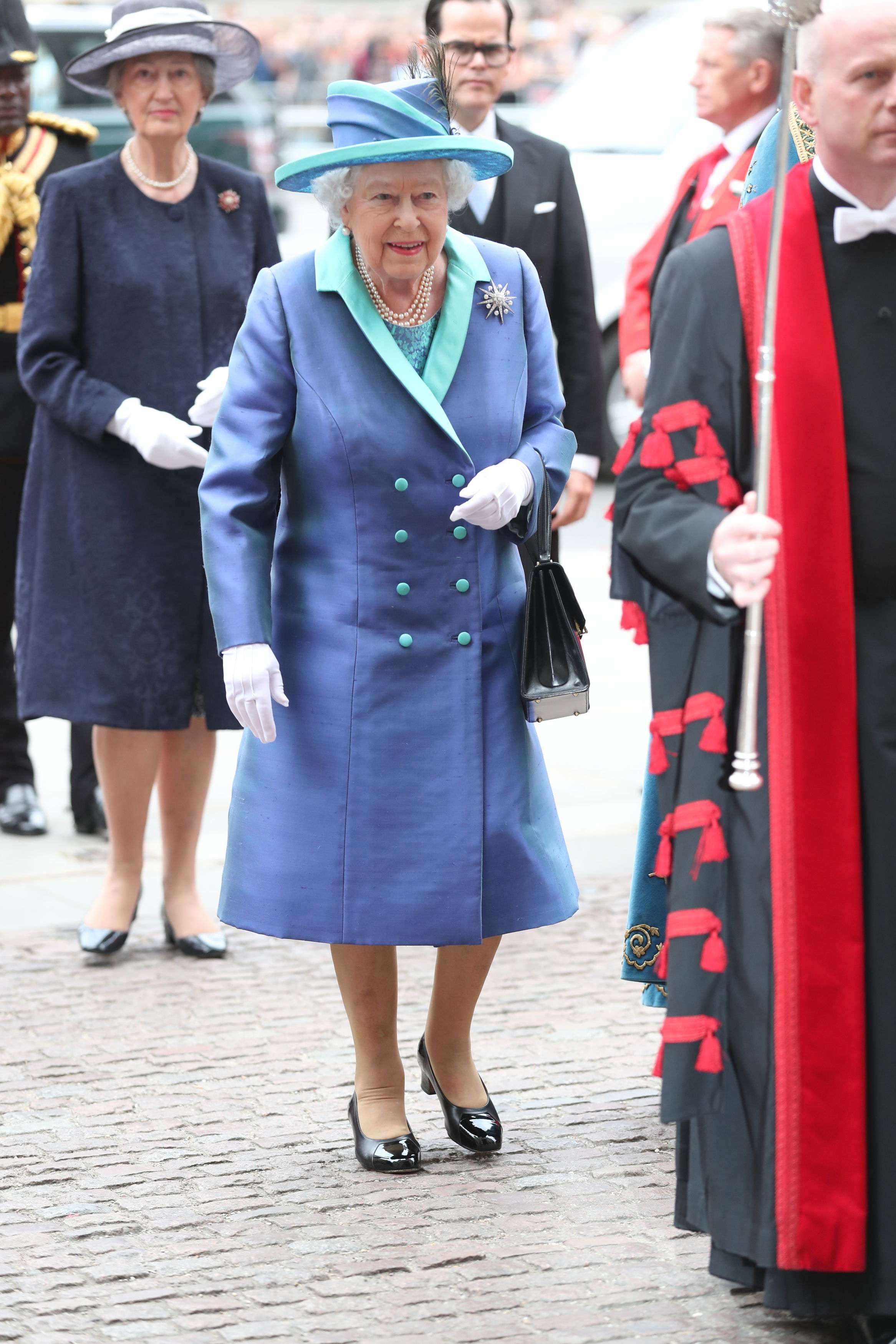 Lizzie has always been petite, so it's no surprise that she is under the average female high in the UK. We're sure that crown adds a good few inches though.