Royal family nicknames for the Queen and Meghan Markle revealed
18 July 2018, 13:01 | Updated: 22 October 2018, 16:15
The royal family have some peculiar nicknames for each other - just like any other family!
Royal titles aside, the Queen and the other royals are proving more and more lately that they are just like a normal family including the pet names they have for each other.
Netflix TV show The Crown revealed that the Queen has been known as Lillibet, a shortening of her full name Elizabeth; but did you know the other names her family has for her?
Grazia once revealed that the Duchess of Cambridge calls her 'Mama' and it was also revealed a while ago that Prince Philip affectionately calls her 'Sausage'.
Little Prince George calls his great-grandmother 'Gan Gan' as he struggled to get to grips with the world 'Grandma', but it's a better attempt than what the Duke of Cambridge called her as a boy.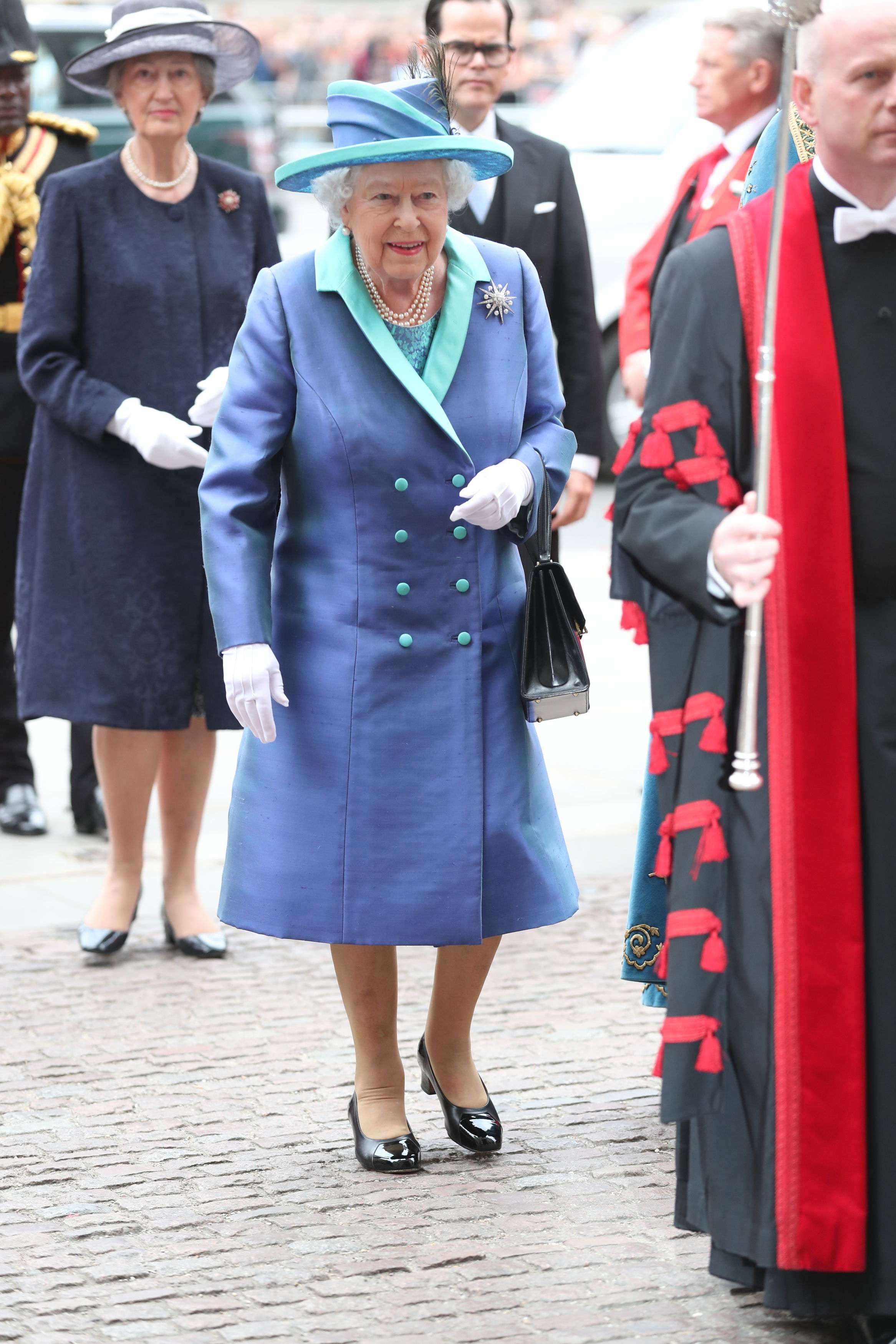 The Queen has nicknames from many members of her family | Picture: PA
The Daily Mail revealed that Prince William used to call his grandmother, 'Gary'.
Apparently this came to light when William fell over as a child and started crying out for someone called 'Gary'. A member of staff asked who that was and the Queen replied: "I'm Gary, he hasn't learned to say Granny yet".
Prince Charles' name for Prince Harry's wife, Meghan Markle seems on the surface to be less affectionate but is actually very endearing.
According to the Mail on Sunday he reportedly calls her 'Tungsten' which is a very strong metal. Apparently Prince Charles admires Meghan for her strength and the support she gives Prince Harry.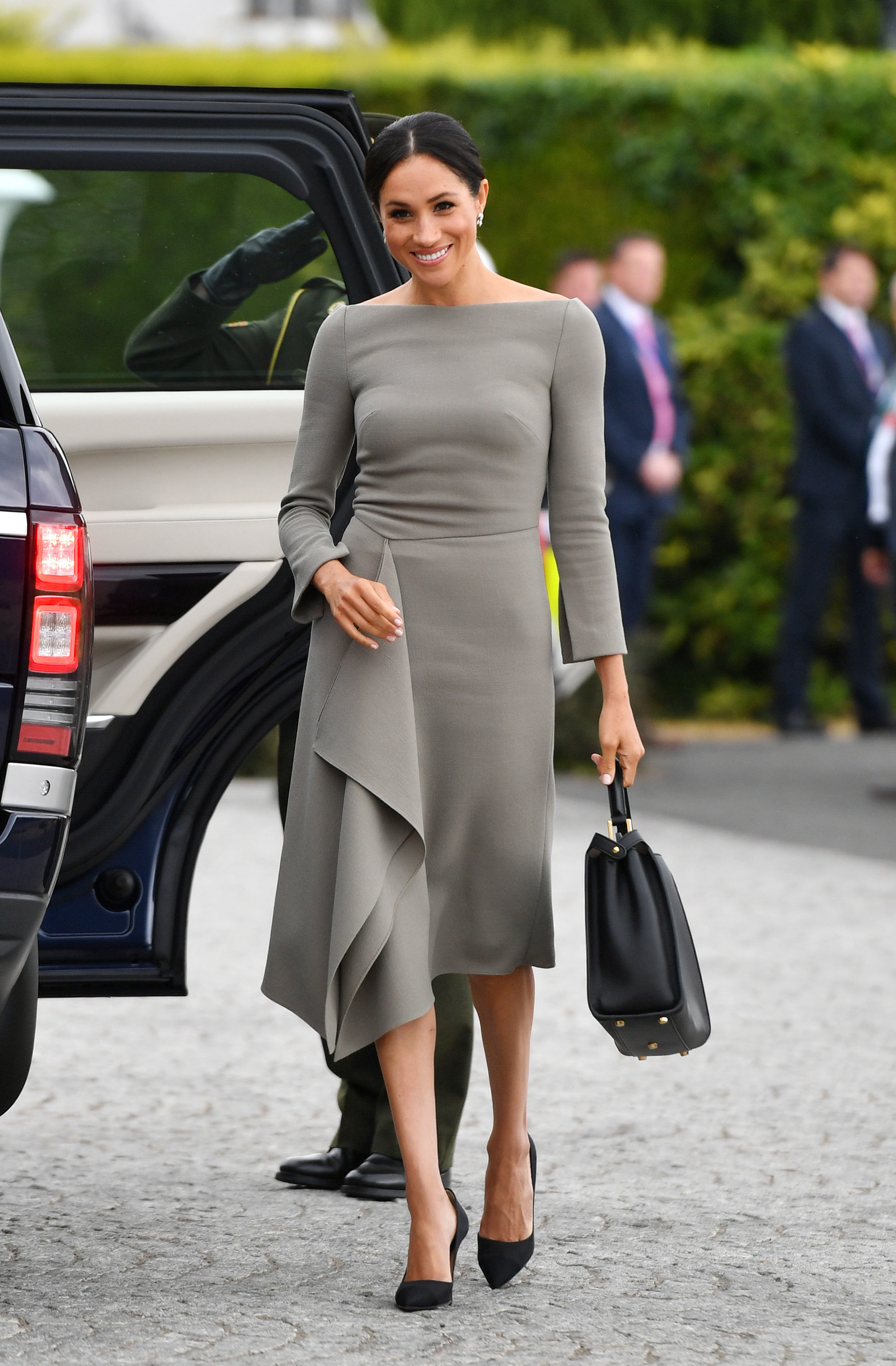 Meghan Markle is the newest member of the royal family but already has a nickname from her father-in-law | Picture: PA