The Queen Intruded On This Man's Selfie And The Result Is Amazing
26 April 2017, 12:36 | Updated: 11 July 2017, 14:58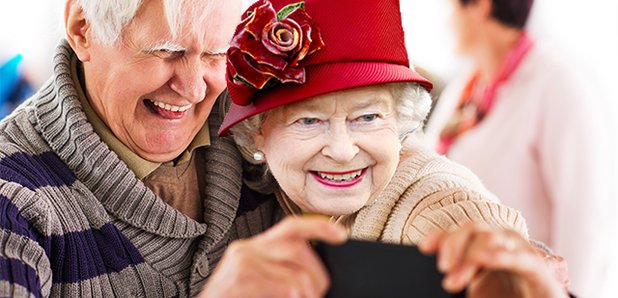 These Royal photobombs prove that the Queen and her family really do have a cheeky sense of humour!
We are so used to seeing official royal photos or press pictures of the Queen and co out and about on royal visits.
But it's not often we see candid shots of the royals having a laugh or up to no good so we were shocked to see Her Majesty had photobombed this unsuspecting man's selfie!
And she looks pretty pleased with herself...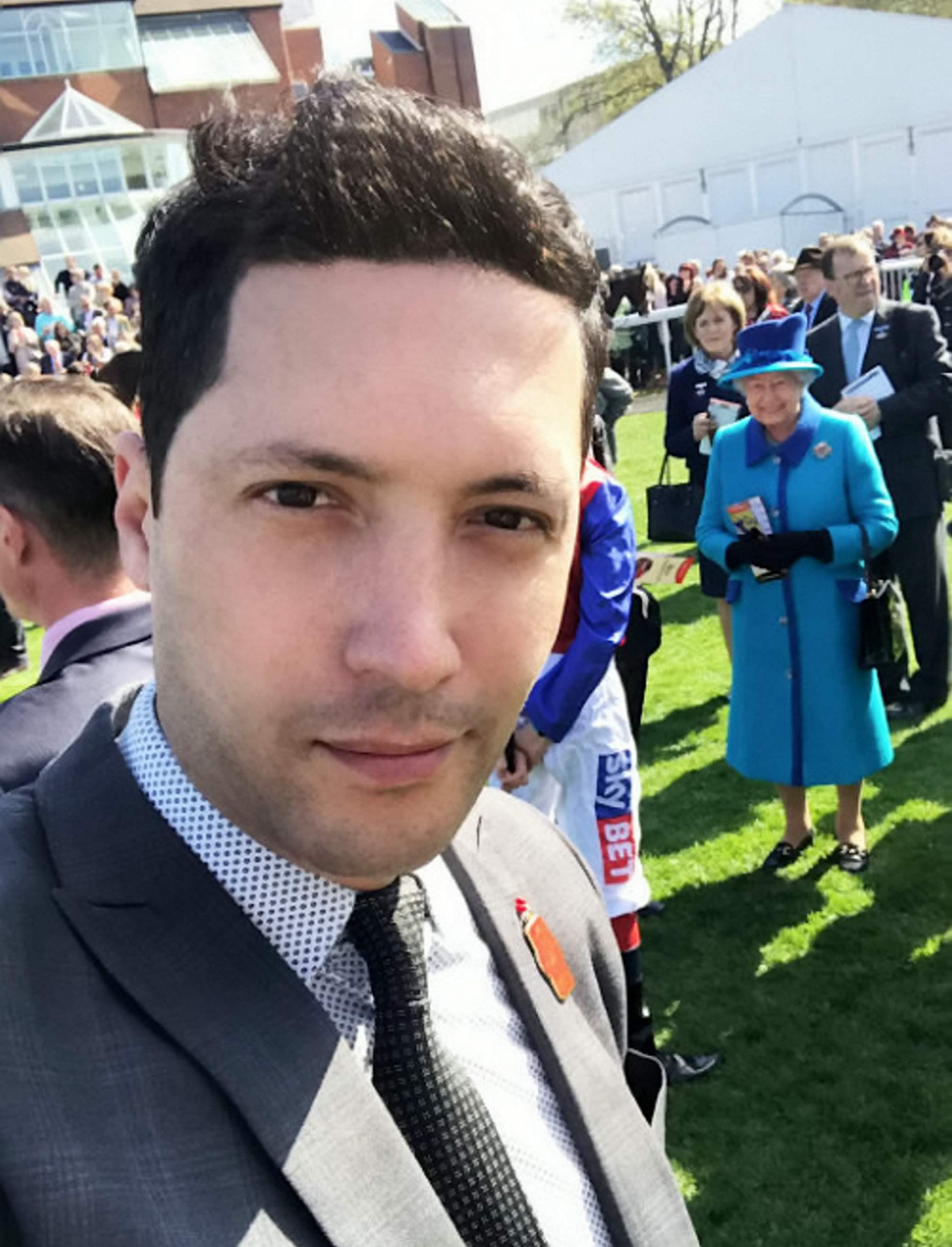 Picture: SWNS
This brilliant photo was captured by 32-year-old Allan Banford who was out at Newbury races for the day and whilst he was taking pictures of the horses, noticed the Queen pop up behind him!
Who could resist but take a photo? And it looks like Ma'am embraced the moment!
She's not the only royal who has pulled off this cheeky stunt in the past, check out this snap of supermodel Winnie Harlow at a charity dinner with Prince Harry in the background!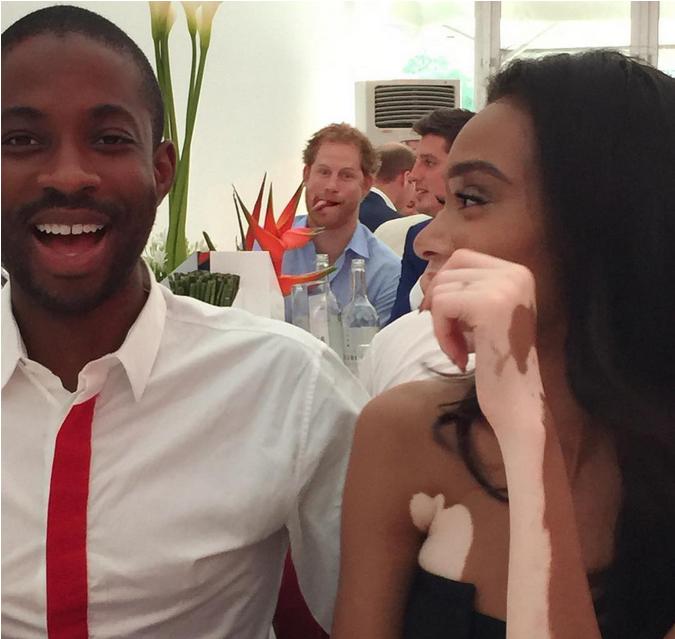 Picture: Instagram
Not to be outdone by his little brother, Prince William has also joined in on some photo fun in recent years - just check out this beauty of a photobomb behind Olympic cyclist Chris Hoy!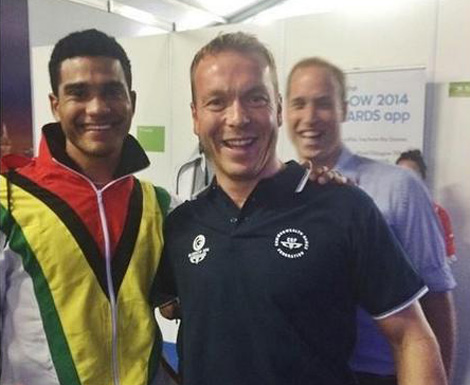 Picture: SWNS
We'd do anything to get a selfie with a member of the royal family and these lucky people did it without even trying! One day...