The Royal family 'don't do pre-nups'… and even Princes William and Harry wed without one
22 August 2018, 11:35 | Updated: 22 August 2018, 12:10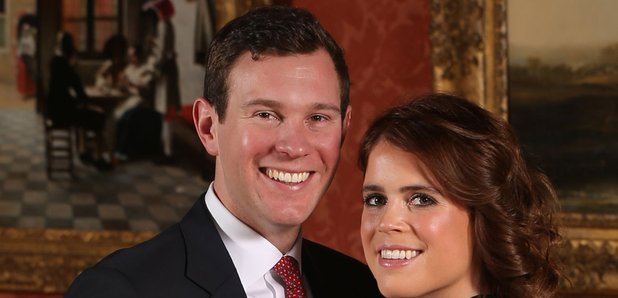 A royal expert has explained why the Queen's family steer clear from pre-nuptial agreements - and how their wealth is protected.
Princess Eugenie won't sign a pre-nuptial agreement when she marries Jack Brooksbank in October - despite her estimated net worth of £3.6Million.
Although pre-nups aren't legally binding in the UK, they're often used in high profile relationships as a means of extra protection for assets.
Royal expert Kate Nicholl claims that pre-nups don't happen for royal relationships - despite the huge fortune held by the family.
Kate told Town & Country: "I don't think members of the royal family sign pre-nuptial agreements.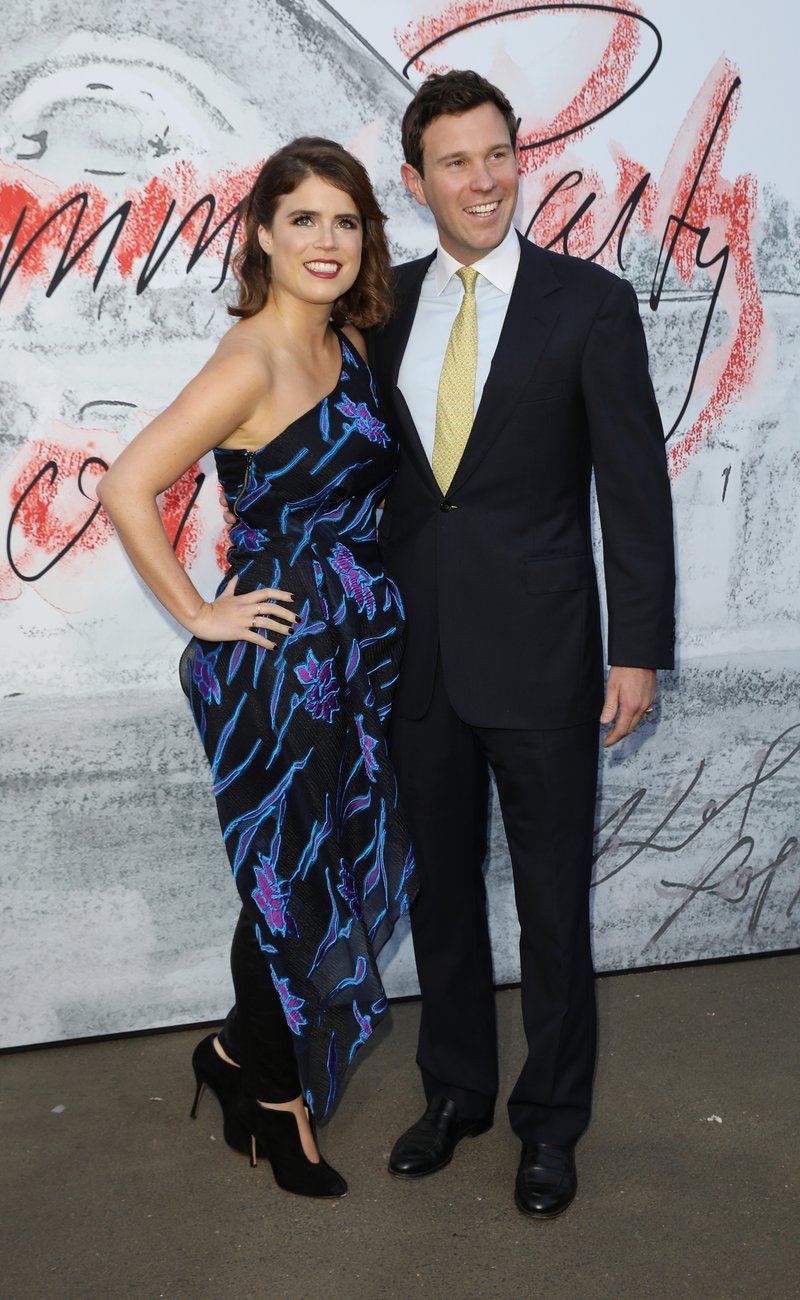 Princess Eugenie will marry Jack Brooksbank in October (Credit - GETTY)
"It's commonplace with celebrity marriage, but this is not a celebrity marriage, it's a royal marriage."
The author and royal expert went on to add that she's certain neither Prince Harry and Meghan Markle or Prince William and Kate Middleton would have signed a prenup agreement.
Meghan Markle was thought to have had a net worth of £3.8milllion before marrying Prince Harry - but that figure will have significantly increased since the May wedding.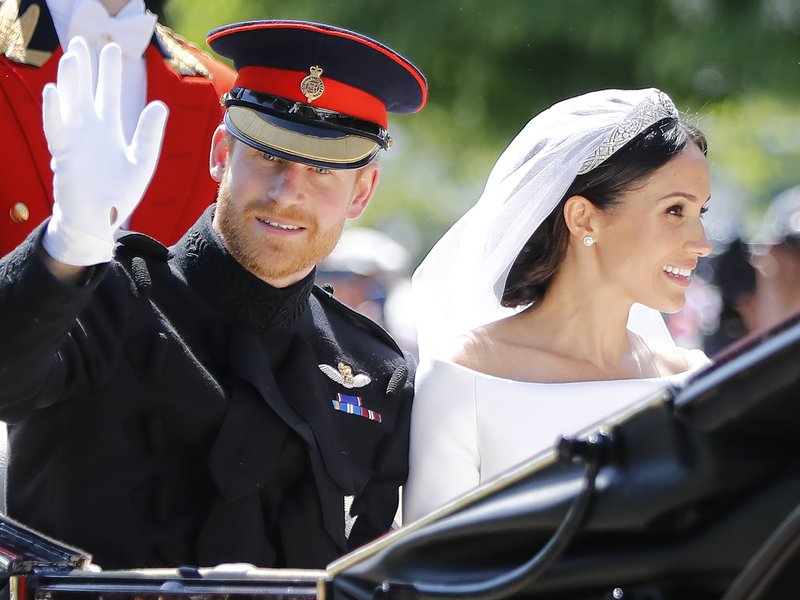 Prince Harry and Meghan Markle pictured at their 2018 wedding (Credit - GETTY)
Should the worst happen and a royal couple choose to divorce, then the specifics of their split would be handled outside the courtroom.
Any divorce agreement would only cover personal wealth and assets, with property owned by the royal estate - which means castles, palaces, paintings, jewels and other treasures - being unaffected.