This Quiz Will Reveal Which Royal Man Is Your Match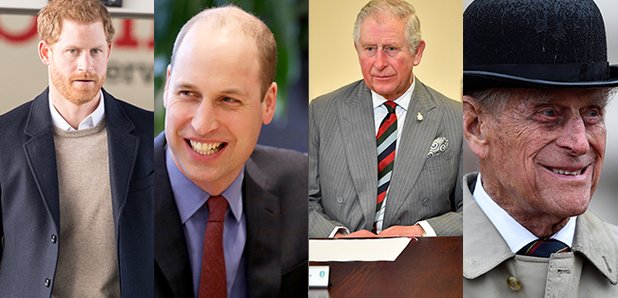 Ever wondered which royal man would be the perfect romantic match for you? Take this incredibly accurate quiz to find out.
It's official, there are no longer any heirs to the throne up for grabs!
There's not a man left in the country who can make us a princess now, so we'll just have to hope one of our children meets the Duke and Duchess of Cambridge's son and the future heir to the throne, Prince George, when he's all grown up.
Read More: The Most Stunning Royal Engagement Rings From The Past 100 Years
Hearts across the nation broke when the news that Prince Harry was getting married to Meghan Markle emerged, but but after having time to lick our wounds we're now super happy for them...still jealous though.
But to distract you from your tiara-less life we've created an incredibly accurate quiz that can help determine your hypothetical royal match.
All the fellas you could end up with are taken ladies, so we would advise against camping outside Buckingham Palace to try and woo your royal soul mate, but we would absolutely advise bragging to your friends about the results, especially if you get Prince Harry.
So without further ado, your royal man awaits...