You can buy a £30 replica of Meghan Markle's priceless wedding tiara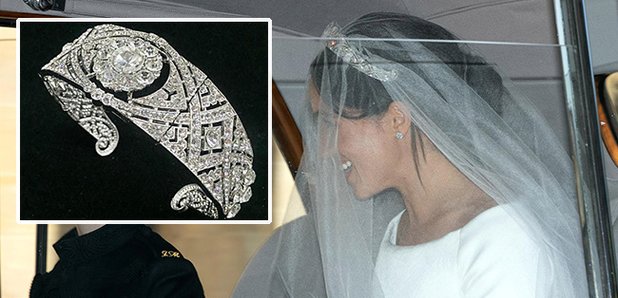 Ever dreamed of having a real princess tiara? Well now you can without breaking the bank.
It's safe to say we are all in agreement that Meghan Markle looked sensational on her wedding day to Prince Harry.
And with all Royal occasions, fans have been clambering to get their hands on replicas and reproductions of Meghan's outfits from the big day.
Stella McCartney released limited edition replicas of Meghan's wedding reception gown in both black and white while Boohoo were offering a cheaper version for fans to affordably get the look for £22.
Now thanks to royal fashion website 'The Royal Look For Less' you can now bag yourself an incredible replica of Meghan Markle's tiara for a bargain price.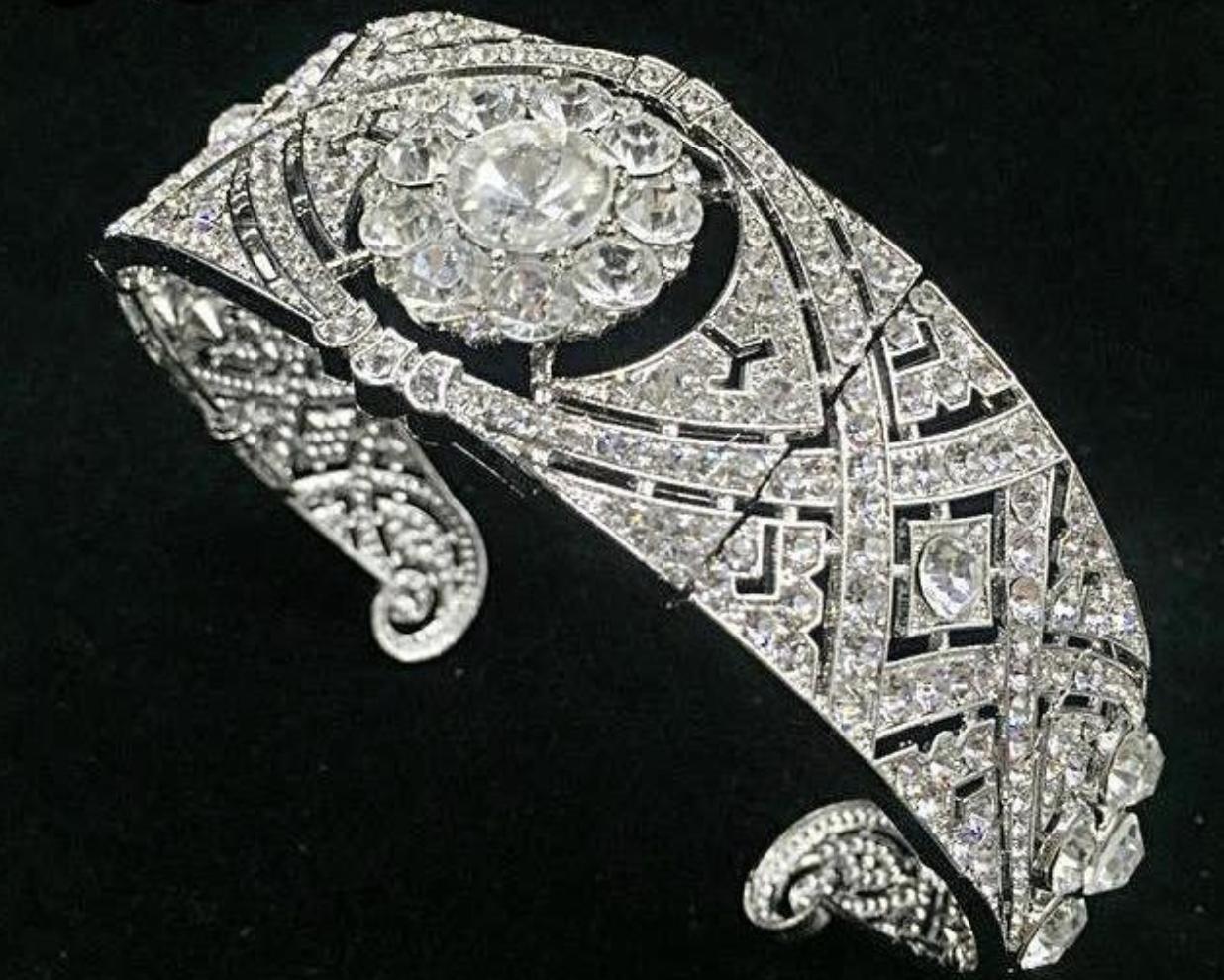 Picture: The Royal Look For Less
The website have recreated the Queen Mary Diamond Bandeau, unfortunately without the diamonds, but for a bargain £30.23 who cares!
Announcing the launch of the predictably popular product 'The Royal Look For Less' said: "It's finally here! We've been busy like a [bee] creating our high quality replica tiara and it's finally here for purchase."
The tiara that Meghan wore on her wedding day was specifically designed for Queen Elizabeth's grandmother, Queen Mary in 1932 and it was loaned to her for her big day.
We think this replica tiara will be as sought after as the replicas of Meghan's dress so act fast if you want one, it will likely sell out!