Adorable Photos From The Royal Tour Of Canada That Prove Will And Kate Are MADLY In Love!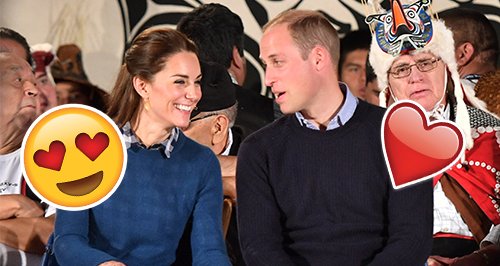 Sometimes with all of the Royal protocol involved in being the worlds most famous couple its easy to forget that Will and Kate were childhood sweethearts.
The Duke and Duchess of Cambridge are currently on their Royal Tour of Canada and with hundreds of pictures flying around the web of the royal pair we took the liberty of picking the most adorable photos of the couple that prove they are still very much in love.
Day One

Photo: PA
Kate puts a comforting hand on husband Williams leg as they sit with Canadian Prime Minister Justine Trudeau during the ceremonial welcome on the first day of the royal tour.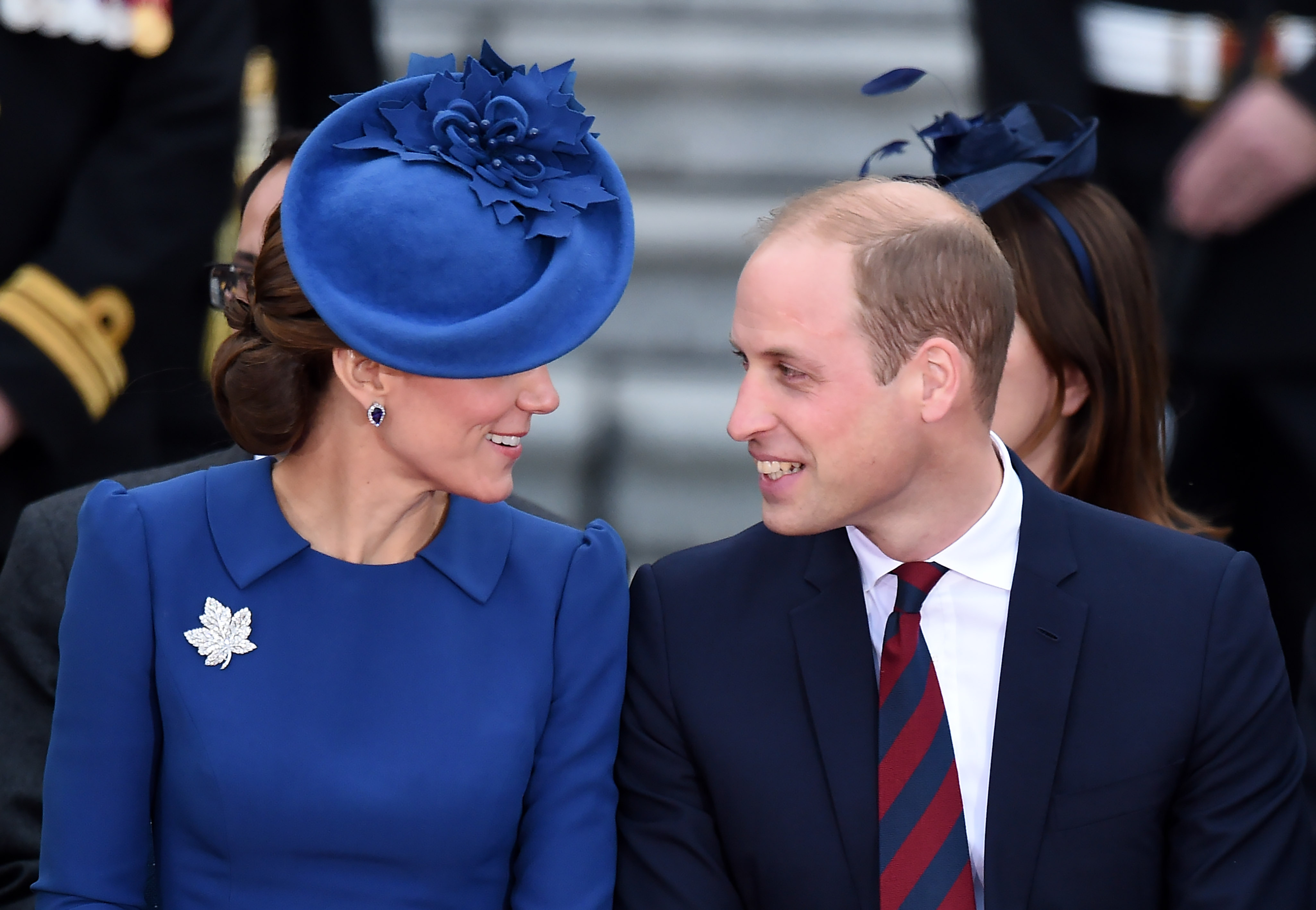 Photo: Getty
The loved up pair look glowingly at each other following William's speech during their welcome to Canada and the official start of the royal tour.
Day Two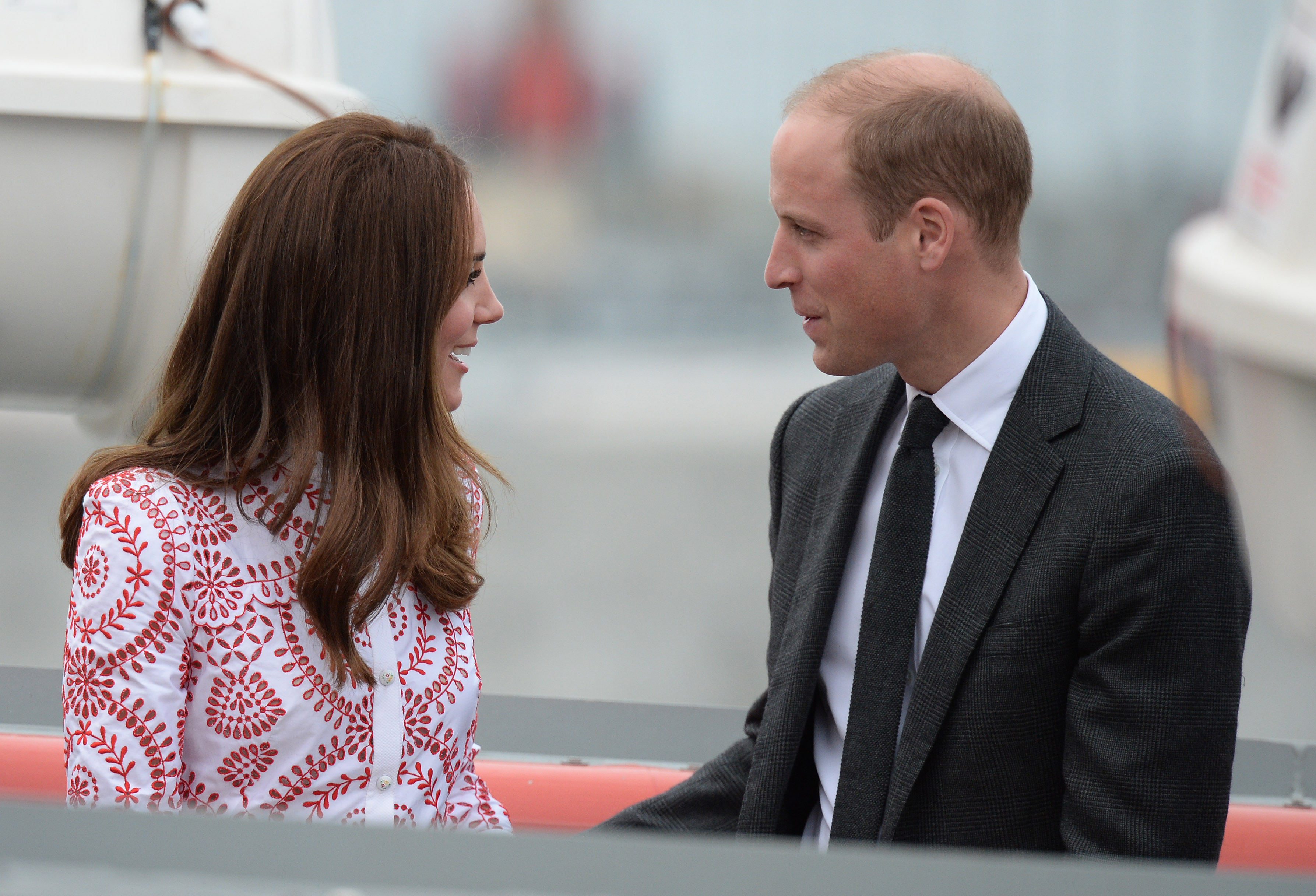 Photo: PA
Will and Kate share a joke as they visit the Canadian Coast Guard at an event at Kitsilano Coastguard Station in Vancouver, Canada.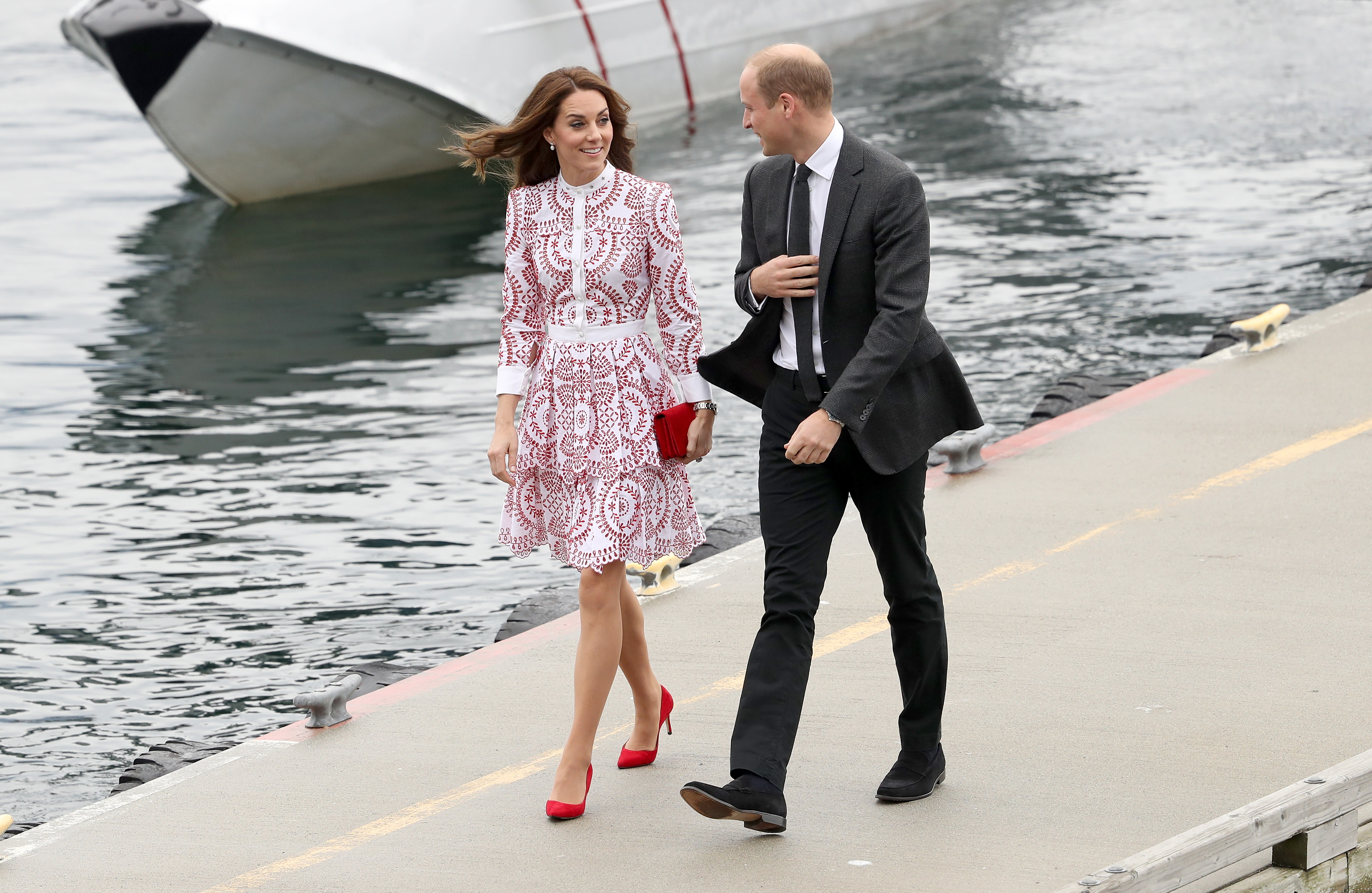 Photo: Getty
The pair looked giddy as they disembarked from a sea plane that took them to the event.
Day Three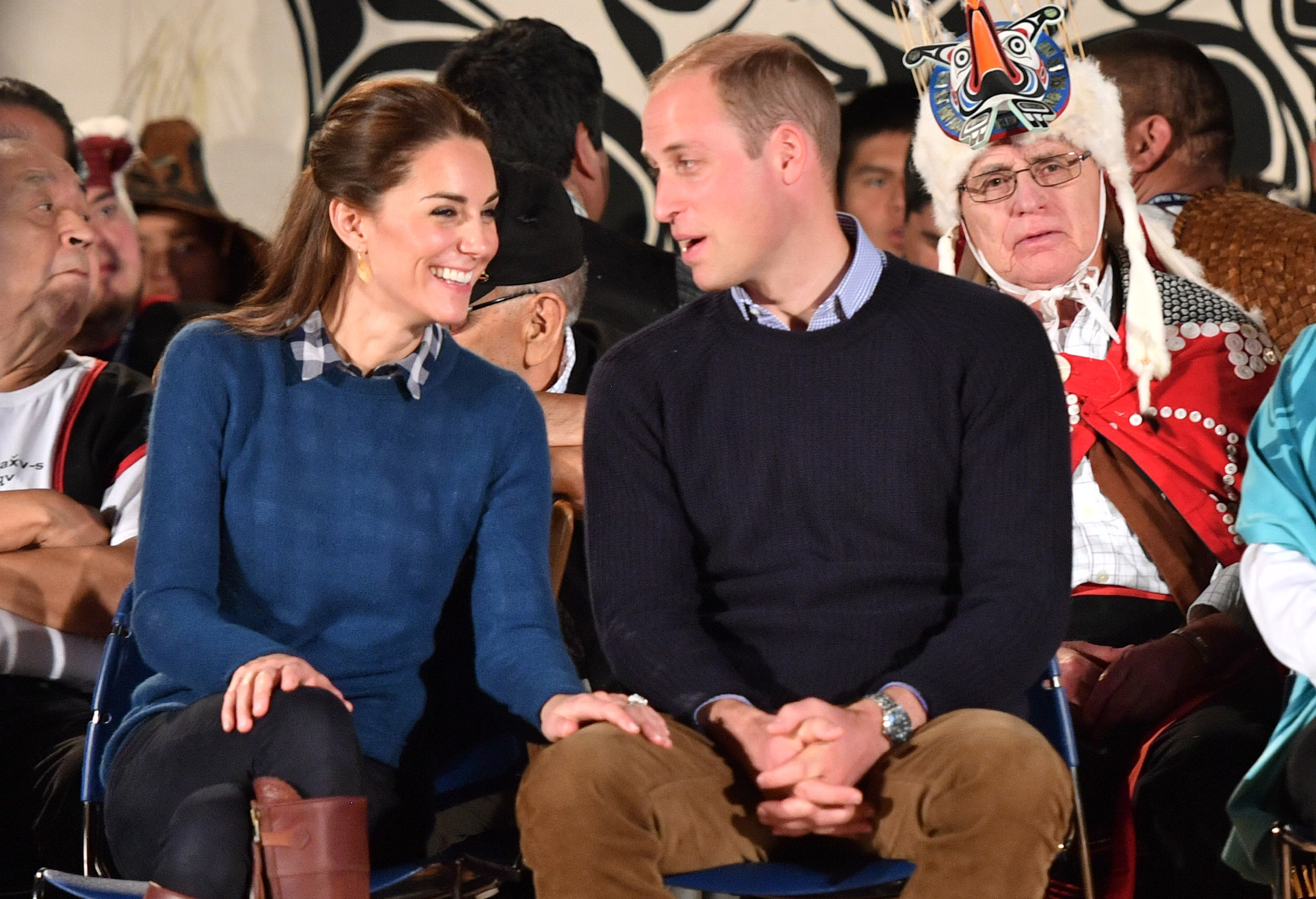 Photo: PA
The Royal couple enjoy a traditional welcoming ceremony by the Heiltsuk First Nations Community in Bella Bella, Victoria.
Adorable! You can't deny that these two are as loved up as ever.