Watch: The Royal Trio Throw Their Weight Behind Mental Health
Lets Get Our Heads Together (Feat' The Heavy - "Turn Up". Licensed courtesy of Counter Records)
02:02
They've come together in their biggest ever campaign yet...and Kate's not afraid to throw a few punches!
We've known this is a cause particularly close to Katherine's heart since she launched her campaign #YoungMindsMatter.
Now the Duchess of Cambridge is being joined by her husband and brother-in-law in an extension of this, as they come get other to highlight their joint campaign #HeadsTogether.
The initiative cements several mental heath charities under one umbrella as they try and remove the stigma that so often surrounds mental health.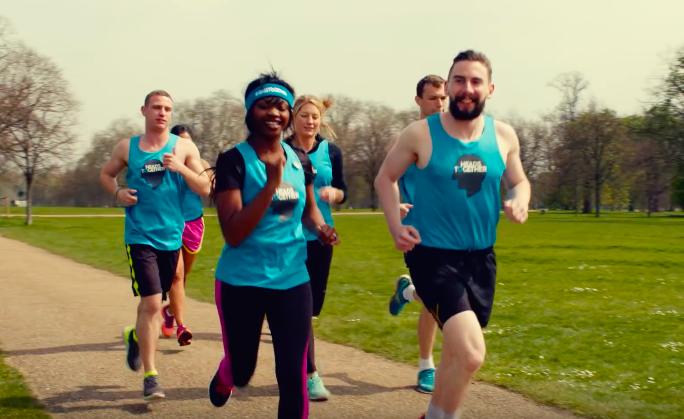 A team of mental health charities have united with the Royal Foundation to run the 2017 marathon and raise awareness of the movement.
In the video we get to meet each of the participants with one runner proudly stating: "When we get our heads tighter we can do great things."
Meanwhile the Royals have been donning the boxing gloves to really get their point across!
Three-time word champion boxer Duke McKenzie revealed that although Prince Harry threw the meanest punch, Kate "couldn't wait to get the gloves on and had a wicked punch."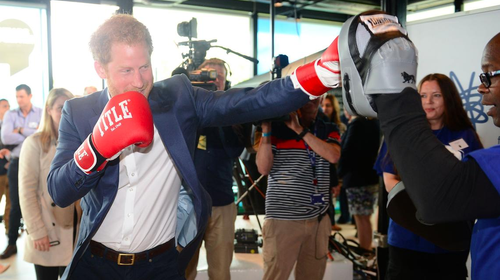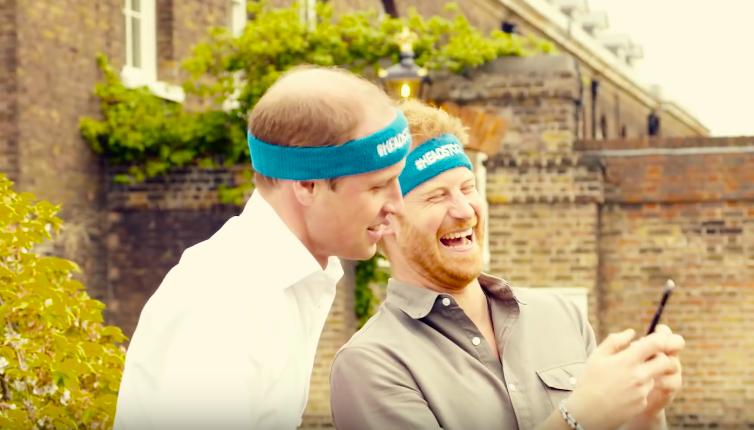 In the video Katherine Middleton addresses the viewers stating: "Mental health is just as important as physical health"
A belief she clearly shares with Prince Harry who emphasises that "The invisible injuries" suffered by so many service men and women are so often overlooked, during an interview with ABC News, adding "the stigma surrounding it is a massive issue. I want to reemphasize the point to people that it's not a ticking time bomb."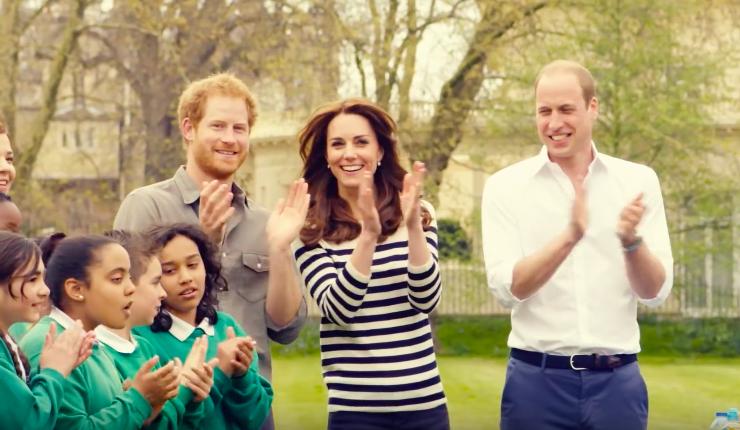 Despite the serious subject matter, the lovely video is far from depressing and the informal nature keeps the tone both light and inspiring. Great job guys, keep up the good work!