Meghan Markle's dad 'gives blessing' for mother to walk her down the aisle
15 May 2018, 16:33 | Updated: 15 May 2018, 18:27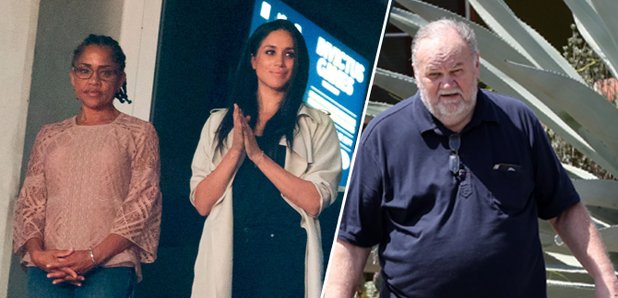 A dramatic turn of events has seen royal wedding thrown into chaos - but it looks like it's up to Meghan's mum to take over Thomas Markle's duties at the wedding.
Doria Ragland has been given a blessing from Meghan Markle's father to walk their daughter down the aisle.
Prince Harry's future father-in-law, Thomas Markle, 73, made the shock decision on Monday not to fly over to the UK for the wedding at Windsor Castle on Saturday, after suffering a reported heart attack in the wake of a scandal surrounding photos he'd staged for the paparazzi.
Meghan is said to be distraught over the news and has been desperately pleading with her father to change his mind, but he plans to stay at home in Mexico over fears of "embarrassing" his daughter any further.
A friend close to Meghan told the Daily Mail: "This is not what she wants. She obviously wants her dad there. And the idea of contemplating him not being there now is not something that she wants to have to do.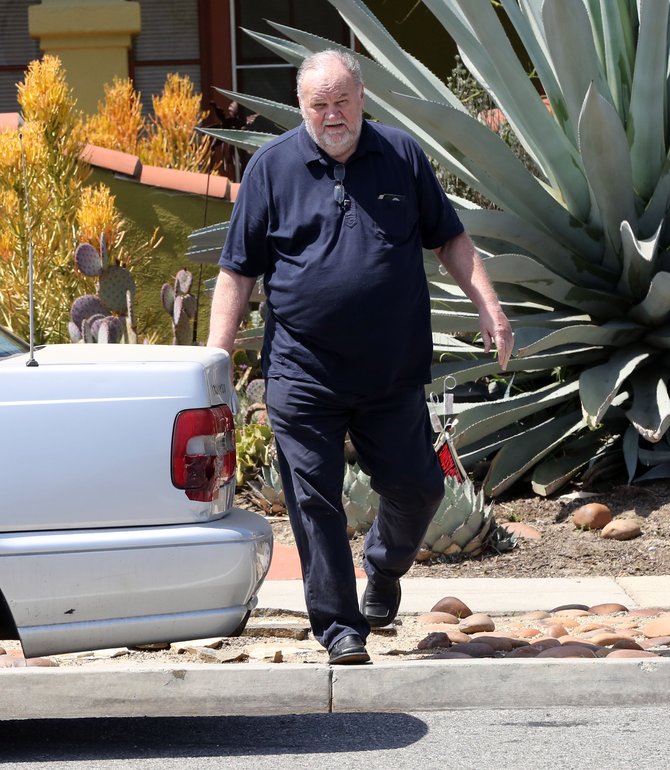 "She and Prince Harry are begging for people to give him some space. They have been saying this for weeks, while trying to offer him support and help. He is clearly feeling under immense pressure. The concern for him is real and genuine.
"He is a proud man who wants to be a father and not be taken care of, but it's quite difficult.
"Everyone needs to pause and think what this is doing to them and, more importantly, to him. It is a really worrying, scary situation. The couple have been doing everything they can to help him."
Since news broke, bookies across the UK have been inundated with bets on who will take on the duties of giving Meghan away, with Doria being the frontrunner with odds of 4/1 closely followed by Prince Charles at 2/1.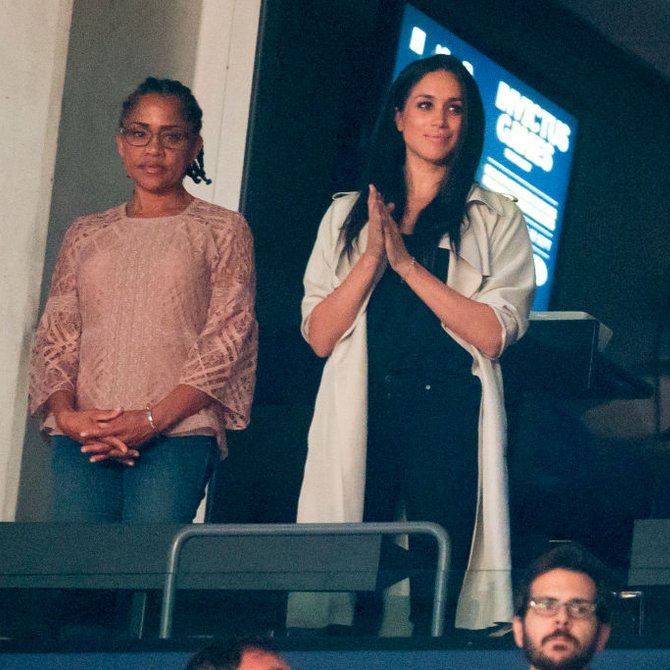 Doria wouldn't be the first mother to walk her child down the aisle at a royal wedding, as Queen Victoria also took on the duties for Princess Beatrice's wedding at Mildred's Church, Whippingham on the Isle of Wight in 1855.
Victoria wore black for the occasion to remember her husband Prince Albert who had died 24 years earlier.
With over a billion people set to tune into Harry and Meghan's nuptials on Saturday, all eyes will eagerly wait to see who will do the honours.