Meet Tyrone and Storm, the horses pulling Harry and Meghan's wedding carriage
19 May 2018, 13:11 | Updated: 19 May 2018, 13:12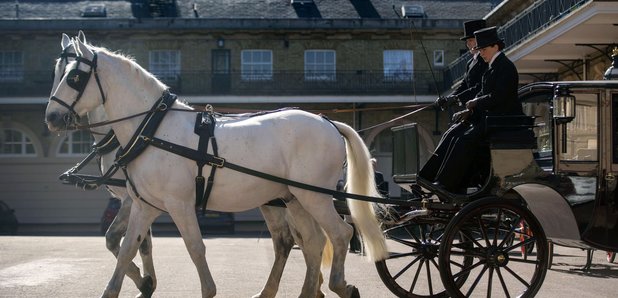 The job of getting Meghan Markle and Prince Harry to the church has gone to father and son Windsor Grey horses.
It's all hands on deck for the royal wedding and even the royal animals are getting involved.
Father and son Windsor Grey horses Storm and Tyrone will be escorting Meghan and Harry away from their wedding at St George's Chapel in Windsor Castle this weekend.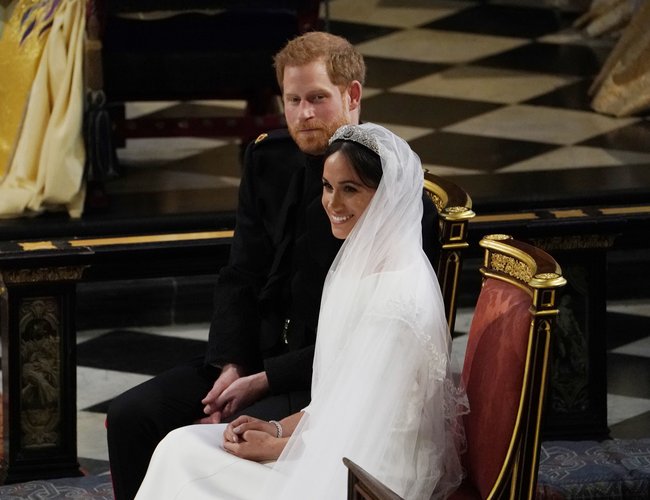 Harry and Meghan's wedding was watched by millions across the world (Image: Getty)
They will be pulling the couple's carriage of choice an Ascot Landau along with another four horses during the procession.
The way Meghan and Harry will arrive at the wedding is very formal and the couple attended the royal mews at Buckingham Palace weeks ago to choose their carriage.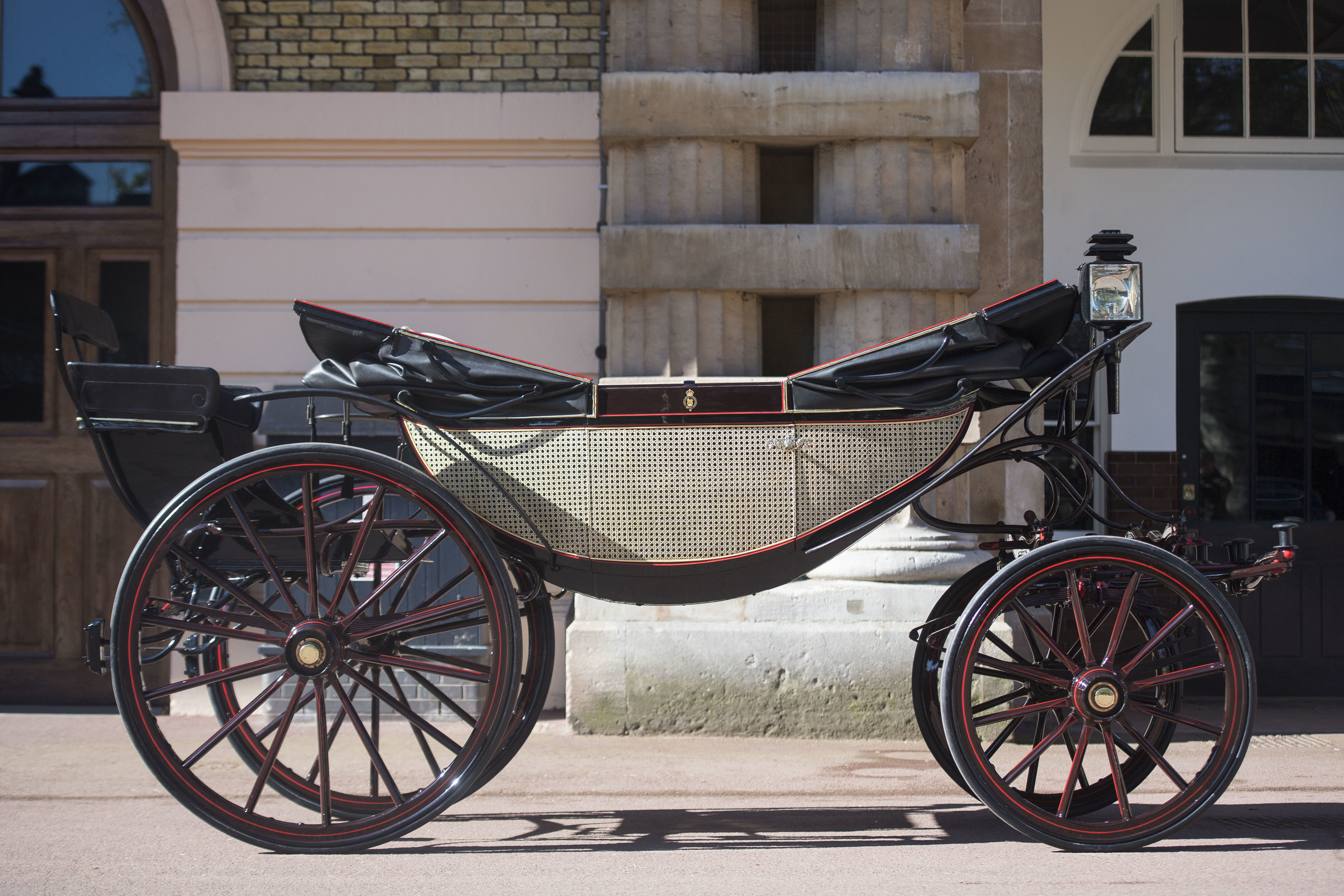 The Ascot Landau carriage | Picture: PA
Other members of the royal family will also be arriving in style in state cars including Bentleys, Rolls-Royces and Daimlers.
The newlyweds wedding procession will be at 1pm after the wedding ceremony and the royal couple will be driven in the open top carriage along Castle Hill, through Windsor town centre and back along the Long Walk towards the castle.
But of course because of the British weather, there is a back up coach - the Scottish State Coach - with a partial glass roof waiting in the wings should any rain fall on Windsor.
The Ascot Landau (left) for dry weather and the Scottish State Carriage (right) in case of rain | Picture: PA