Rugby legend Jonny Wilkinson reveals what the Royal Wedding was really like
12 June 2018, 16:02 | Updated: 18 June 2018, 15:44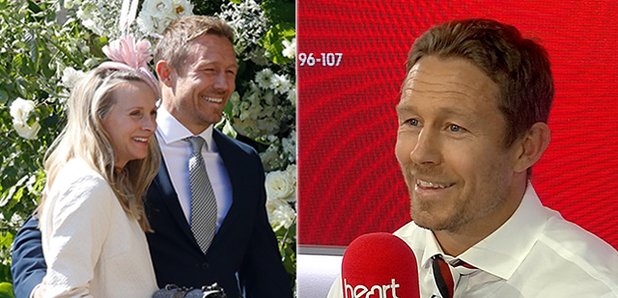 The rugby ace attended the Royal nuptials in Windsor alongside the likes of David and Victoria Beckham, and George and Amal Clooney.
England rugby legend Jonny Wilkinson, 39, was the envy of many as he took to St George's Chapel to watch Prince Harry and Meghan Markle tie the knot on Saturday 19th May.
The sportsman attended the Royal event with his wife, Shelley Jenkins, and revealed to Heart that it was an incredible day.
Jonny teased: "I'm not going to give away too many of the inner secrets, but just to say it was an exceptional event.
"If you go to a wedding like that and you've got a wedding coming up, I imagine that would be hard act to follow!"
Explaining why it was such an amazing day, Jonny revealed to Heart: "The quality of the wedding was due to, yes the organisation and the things that were put in place, but also the people themselves.
"They created an environment around themselves...everything was thought about, people were cared about, everyone mattered, every moment was just as important at the next."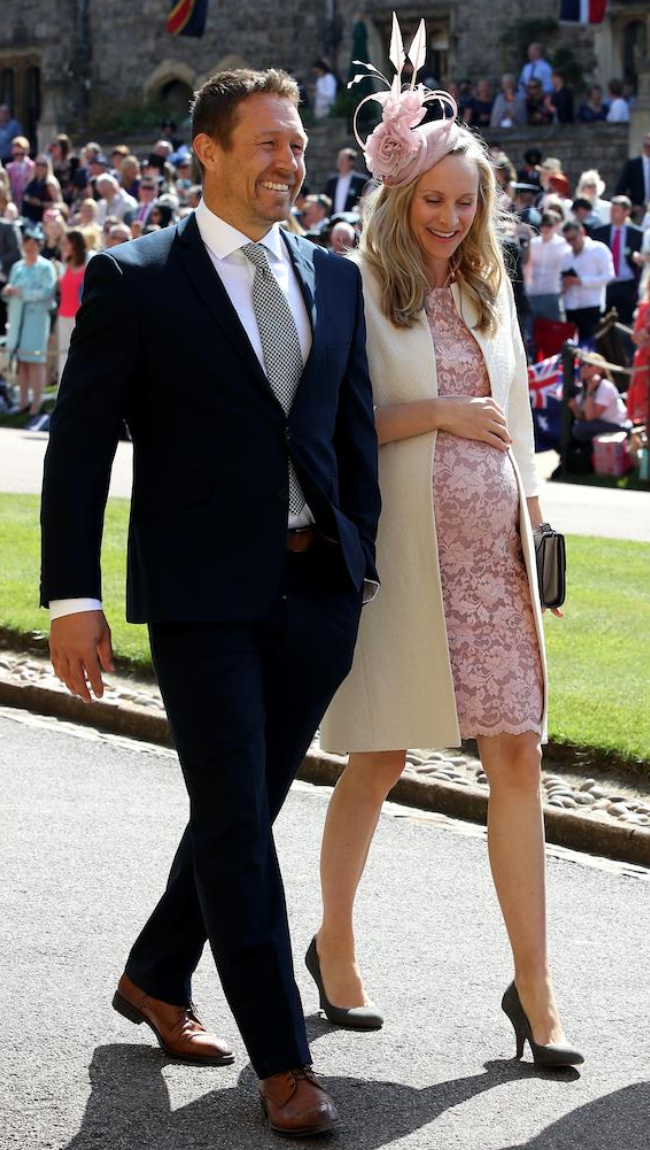 Credit: PA Images
And it seemed that the guests thoroughly enjoyed the Royal nuptials from start to finish. Jonny told Heart: "People, especially by the latter part of the day, were realising that they were just there to have fun.
"I think everyone at the beginning was a little bit concerned about who looks like what and who's doing what but by the end of it you realise that you're there to have fun, and the quicker you get to that realisation the better it is."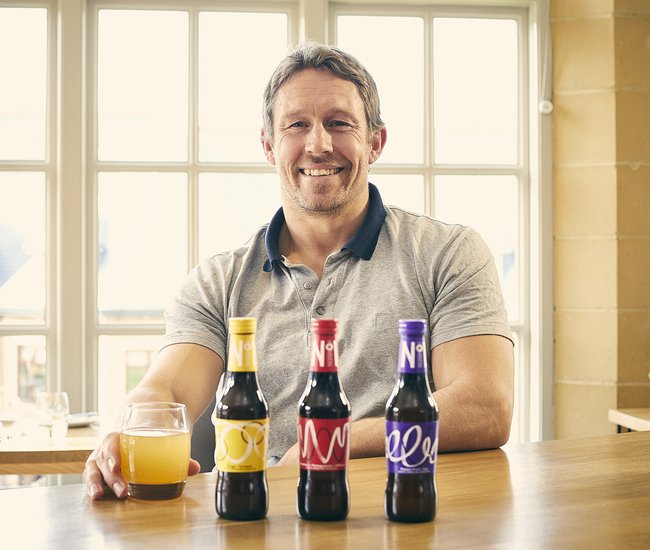 Credit: www.no1kombucha.com
Jonny, who retired from professional rugby four years ago, has continued to focus on his health and wellbeing, and has launched No.1 Kombucha, a drinks range which boasts under 50 calories a bottle.
"I'm really enthralled about discovering and uncovering more of my potential...and that's what drives me," Jonny explained to Heart. "I used to think that was all about fitness and training, but it's actually about health."
Jonny and his wife brew Kombucha at home using filtered water, organic green tea, organic cane sugar and SCOBY - symbiotic colony of bacteria and yeast.
The range launches exclusively in Sainsbury's and is available in three flavours - passionfruit & goji & raspberry, pomegranate & hibiscus, and ginger & tumeric.
WATCH! The best highlights from the Royal Wedding: