Katy Perry criticises Meghan Markle's wedding dress by claiming it didn't fit her
22 May 2018, 08:56 | Updated: 22 May 2018, 12:40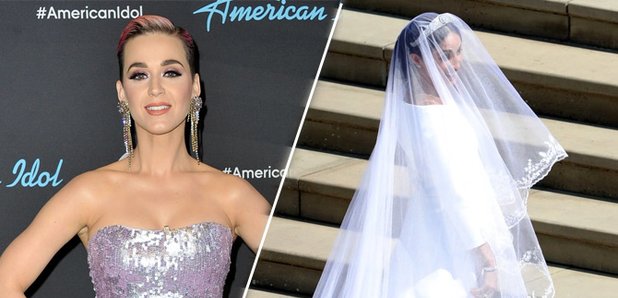 The American Idol judge has received backlash for saying the Duchess of Sussex needed another fitting for her Givenchy gown.
Katy Perry doesn't think Meghan Markle's wedding dress fit her properly.
The 33-year-old singer insisted she was only being "truthful" when giving her critique of the £387,000 Givenchy gown worn by the new Duchess of Sussex when she wed Prince Harry at Windsor over the weekend.
"I would have done one more fitting," Katy said. "I'm never not going to tell the truth! One more fitting, but I love you."
Adding more insult to injury, Katy then admitted she much preferred the Alexander McQueen gown which Duchess of Cambridge wore on her big day when she married Prince William at Westminster Abbey in 2011.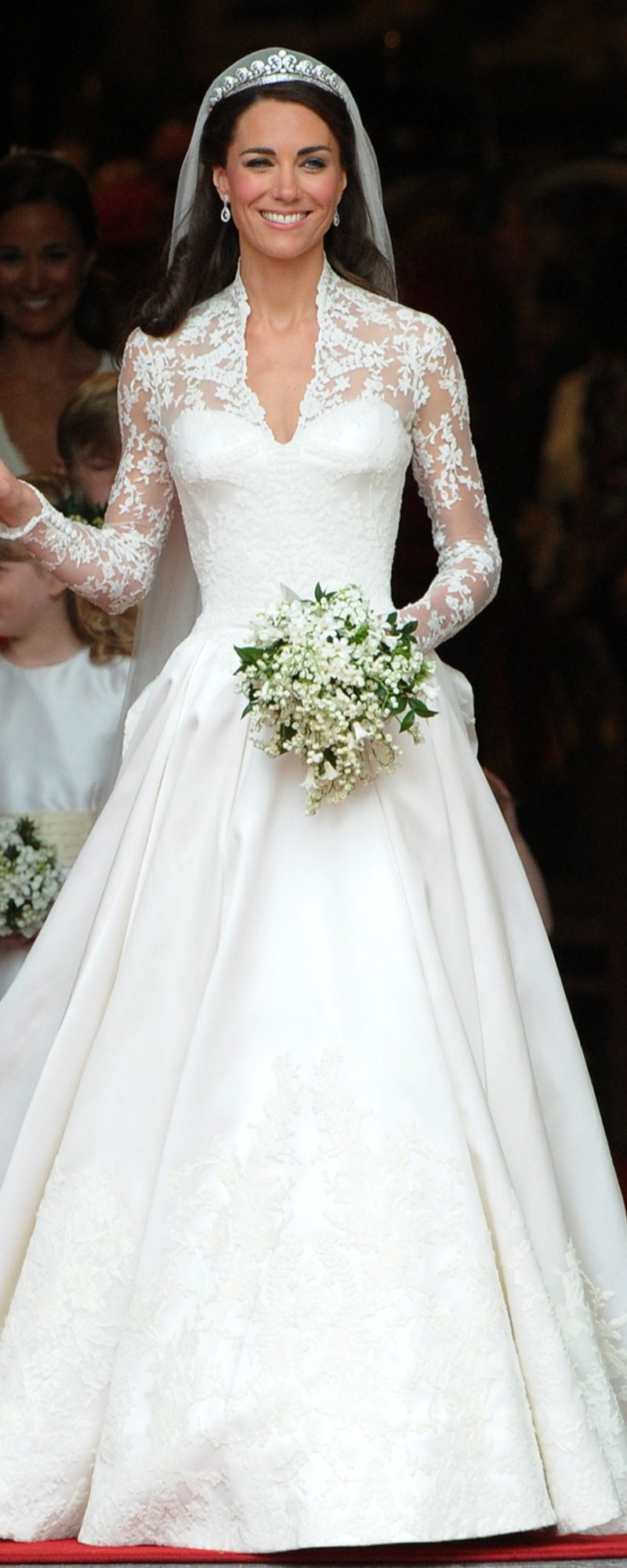 Katy Perry preferred Kate Middleton's wedding dress (Image: Getty)
She told Entertainment Tonight: "Kate, Kate, Kate won, Kate won!"
Fans didn't take well to Katy's criticisms and quickly took to Twitter to blast the singer.
Something about Meghan just brings out the bitter Betty's in some of these women. Really Katy Perry? Sit your pancake butt down abeg.

— YETIKAN (@YETIKAN) May 21, 2018
Katy Perry criticises Meghan Markle for her fashion sense, yet Katy wants people to respect Katy for her uniqueness. This is why I don't have female friends. Always tearing each other down and the ones who pretend to be nice, are the worst.

— The Black Hearted Raven (@Raven1Nevermore) May 21, 2018
katy perry meghan markle Oh dear, I don't think Katy Perry ( whoever she is ) can comment on what anyone is wearing. Meghan looked beautiful, demure and every inch a Duchess. Kate looked beautiful at hers too. If you have nothing nice to say then keep quiet.

— cheryll seymour (@chezseymour) May 22, 2018
However, despite her criticism of the wedding dress, Katy insists she has a lot of "support" for Meghan and wishes the former 'Suits' star well in her marriage to the Prince Harry.
She said: "I'm so happy for them, and, you know, I don't know them from Adam, but it's amazing what she's doing with all this, her humanitarian efforts.
"You know, the fact that she's a proud feminist, I love all that. I support her as another woman and love her and wish them both well."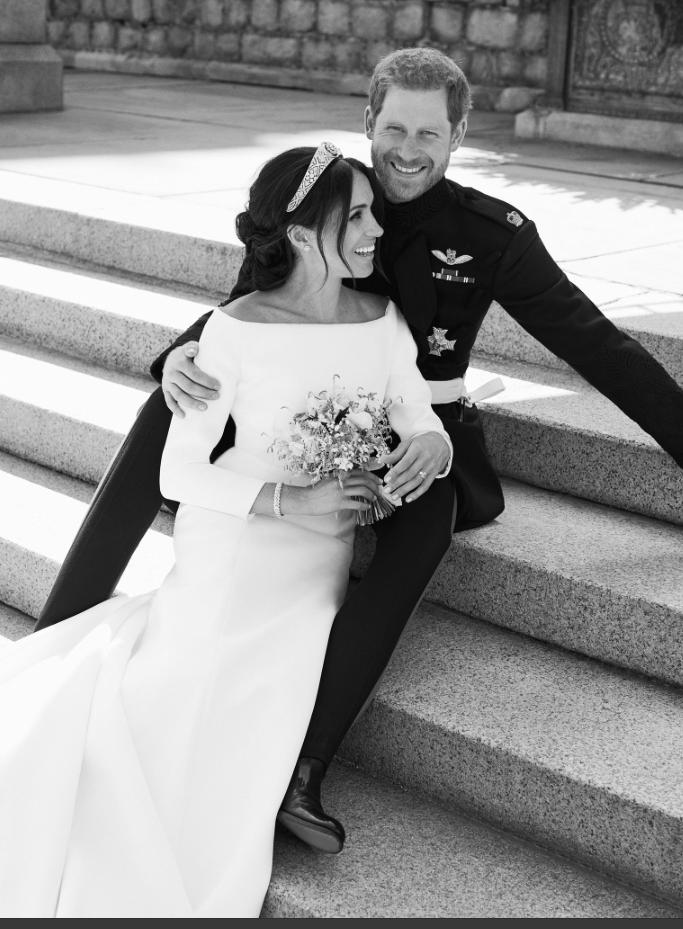 Megan wearing her gorgeous Givenchy wedding gown (Image: Kensington Palace)
Meanwhile, Katy's fellow 'American Idol' judge Lionel Richie, 68, thinks Harry's late mother, Princess Diana, would have been "very proud" if she could see the 33-year-old prince and his brother William, 35, today.
He gushed: "I remember when [Princess Diana] had them, Lady Di, and it was amazing. Now to see them both married and kids, well not yet, but married.
"She would be very proud. I must tell you, I mean, it's a moment in time, but I'm glad to see they're moving on as young men now, as family men. I love that."