Meghan Markle Has Been "Secretly Baptised" Ahead Of The Wedding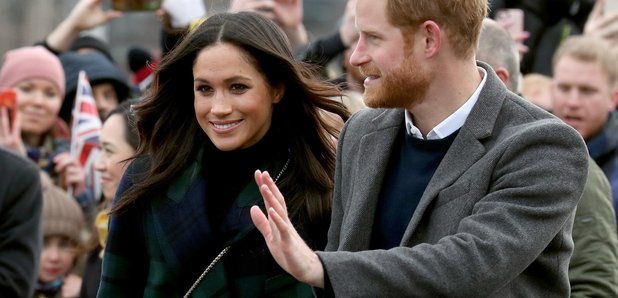 Meghan Markle has been baptised and introduced into the Anglican faith as a special requirement ahead of her wedding to Harry on the 19th May.
Meghan Markle has been baptised into the Church Of England in a secret ceremony.
The baptism was required by the Royal Family before Meghan could walk down the aisle with Prince Harry.
St Georges Chapel, Windsor
Joined by her hubby-to-be for the intimate 45 minute service, Archbishop of Canterbury led the ceremony at the Chapel Royal on Tuesday evening.
Prince Charles and the Duchess of Cornwall also attended the service. In addition, her father, Thomas Markle is reported to have flown to London from his home in Mexico while her mother Doria Radlan travelled from her home in LA.
Her baptism was then followed by her confirmation, which now allows her to join Harry, at Holy Communion. Meghan had made the decision to both be baptised and confirmed out of respect for the Queen's role as the head of the Church of England.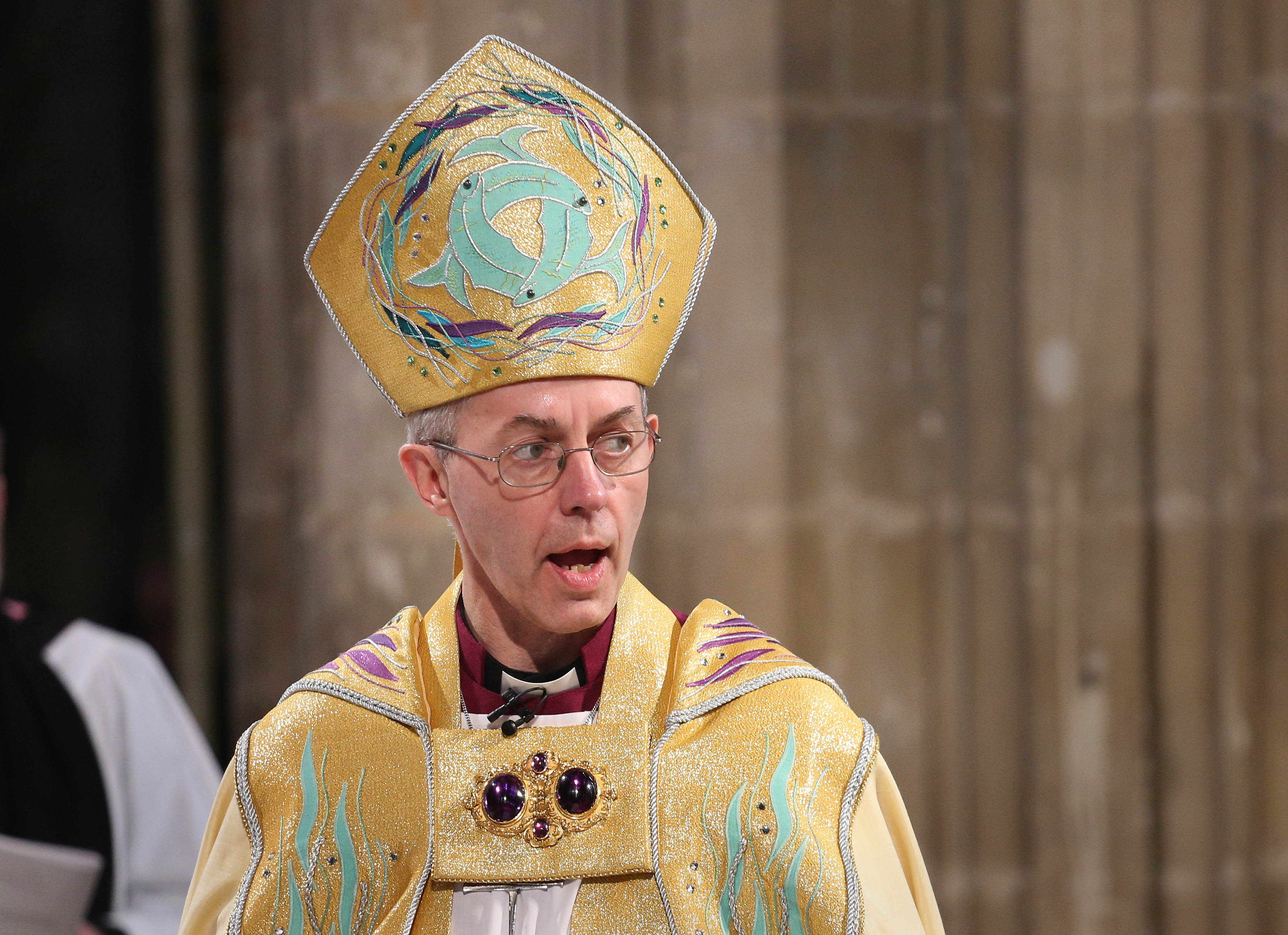 The Archbishop of Canterbury, Justin Welby, is the highest ranking bishop in the Church of England
This official sign that Meghan is embracing the Church of England will mean alot to Prince Harry's family and the Queen.
Before we know it, Prince Harry and Meghan Markle will be headed to St George's Chapel in Windsor Castle for their nuptials.
Roll on May!
Watch more royal videos below...