Meghan Markle's brother urges Prince Harry to CANCEL their wedding
4 May 2018, 14:14 | Updated: 14 May 2018, 17:02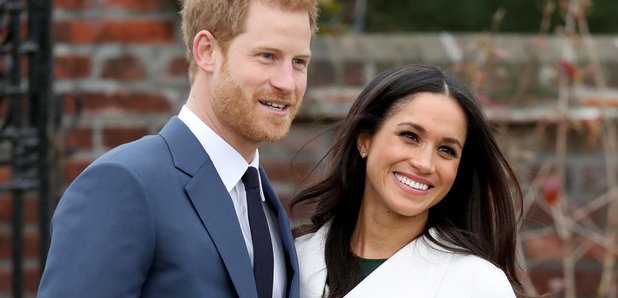 With two weeks to go until the Royal Wedding, it seems someone has reacted badly to not getting an invite...
The upcoming Royal Wedding has been described as "the biggest mistake in history" by Meghan Markle's BROTHER.
Thomas Markle, 51, who shares a dad with the US actress, penned a vicious open letter to Prince Harry, 33, which was published by US magazine In Touch Weekly.
In it, he questions his sister's global popularity, and describes her relationship with Harry as being akin to her trying to "act the part of a princess".
He seethes: "As more time passes to your royal wedding, it became very clear that this is the biggest mistake in royal wedding history.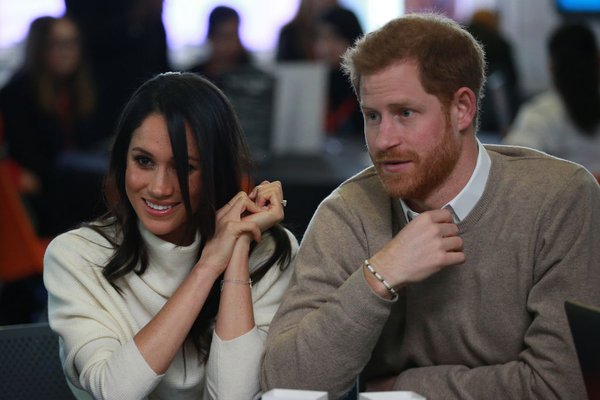 Meghan and Harry will get married on May 19... but her brother won't be there (Image: Getty)
"Meghan Markle is obviously not the right woman for you. "I'm confused why you don't see the real Meghan that the whole world now sees.
"Meghan's attempt to act the part of a princess like a below C average Hollywood actress is getting old."
Thomas, who has been estranged from Meghan, 36, for seven years, also claims that Meghan ran up huge debts which she left her dad to sort out for her - and never paid back.
There is no evidence to support Thomas' claims.
In the letter he continues: "It's very apparent that her tiny bit of Hollywood fame has gone to her head, changing her into a jaded, shallow, conceited woman, that will make a fool of you and the royal family heritage.
"Not to mention, to top it all off, she doesn't invite her own family and instead invites complete strangers to the wedding. Who does that? You and the royal family should put an end to this fake fairytale wedding before it's too late."
Despite his vitriolic rantings, Thomas still seems keen to be invited to the wedding.
He concludes, "Meghan is still my sister. She is family. So whatever happens is up to her, whether she wants to forget knowing me or the rest of her family, family comes first.
"Also, you would think that a royal wedding would bring a torn family closer together, but I guess we're all distant family to Meg."