Meghan Markle's dad agrees to attend Royal wedding...but backs out AGAIN
16 May 2018, 08:50 | Updated: 16 May 2018, 08:54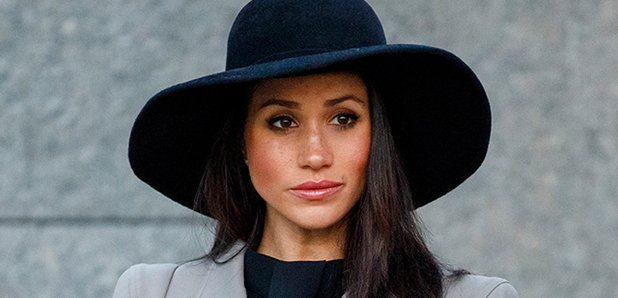 Thomas Markle Sr has pulled out of attending his daughter's wedding for a second time this week.
Thomas Markle Sr, 73, has had a rough few days after it emerged that he had paid a photographer to take staged photos portraying him in a 'good light.'
The retired cinematographer felt so ashamed of his actions that he decided to back out of the Royal Wedding as he didn't want to 'embarrass' Meghan any further.
Meghan Markle's half-sister, Samantha, appeared on the likes of Loose Women and GMB earlier this week to explain that she was behind the photos and felt that the media were acting like 'vultures' towards her father.
After some persuasive communication with Meghan, who reportedly 'begged' him to come, her father changed his mind and agreed to attend her big day - and walk her down the aisle.
He told TMZ: "I hate the idea of missing one of the greatest moments in history and walking my daughter down the aisle."
But, sadly for Meghan, he has since had to pull out of his commitments again as it has emerged he is now due to have heart surgery today.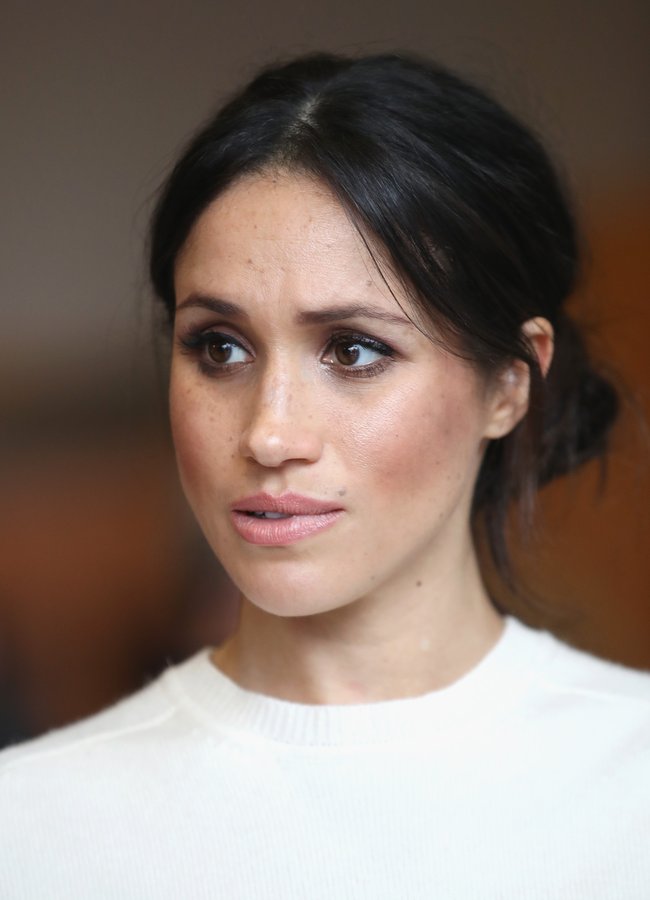 Credit: Getty - Meghan has a lot to think about before Saturday
Thomas had previously claimed that he had checked himself into hospital for a suspected heart attack only last week, but had since been pictured out and about buying fast food, leading the public to speculate wildly about this statement.
However, speaking to TMZ, Thomas has revealed that his heart attack did "significant" damage, and he will be undergoing surgery at 3.30pm GMT. He said: "They [doctors] will go in and clear blockage, repair damage and put a stent where it is needed."
After his initial refusal to attend the wedding, Thomas reportedly 'gave his blessing' for Meghan's mum, Doria Ragland, to walk her down the aisle.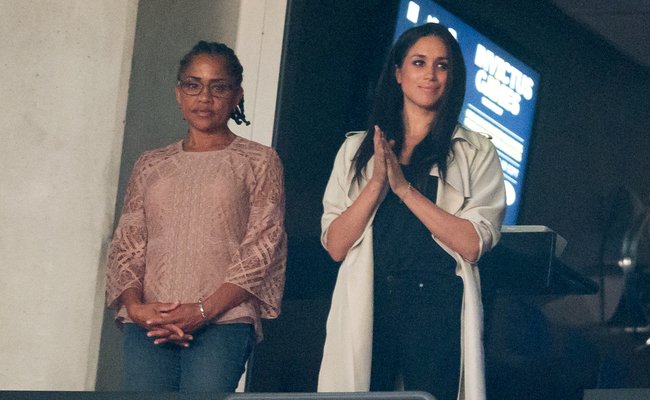 Credit: Getty - Meghan with mum Doria

Although this is not custom, it would not be the first time for the Royal family to experience this; as Queen Victoria also took on the duties for Princess Beatrice's wedding at Mildred's Church, Whippingham on the Isle of Wight in 1855.
It is not confirmed who will be by Meghan's side on the big day, but with only 3 days left to go, bookies are favouring Doria or even Prince Charles to take on the duty.