Meghan Markle's dad 'ate jelly and watched the Royal Wedding on TV'
1 June 2018, 11:11 | Updated: 22 October 2018, 16:18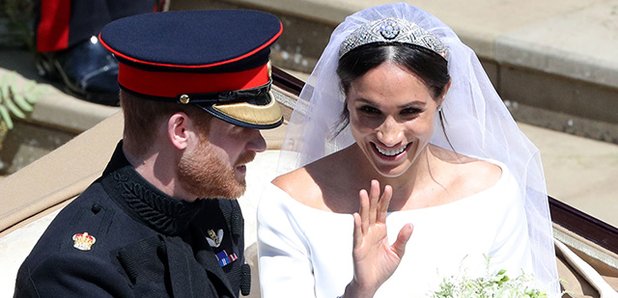 Prince Harry and Meghan Markle tied the knot in front of millions in St George's Chapel, Windsor, just two weeks ago.
The royal ceremony was well attended, although one figure was notably missing - Meghan's father, Thomas Markle Sr.
The retired cinematographer, 73, reportedly underwent heart surgery three days before the Royal Wedding, and, according to The Sun, he sat and ate Jell-O and a fruit salad by himself in an Air BnB in Mexico whilst watching the nuptials on TV.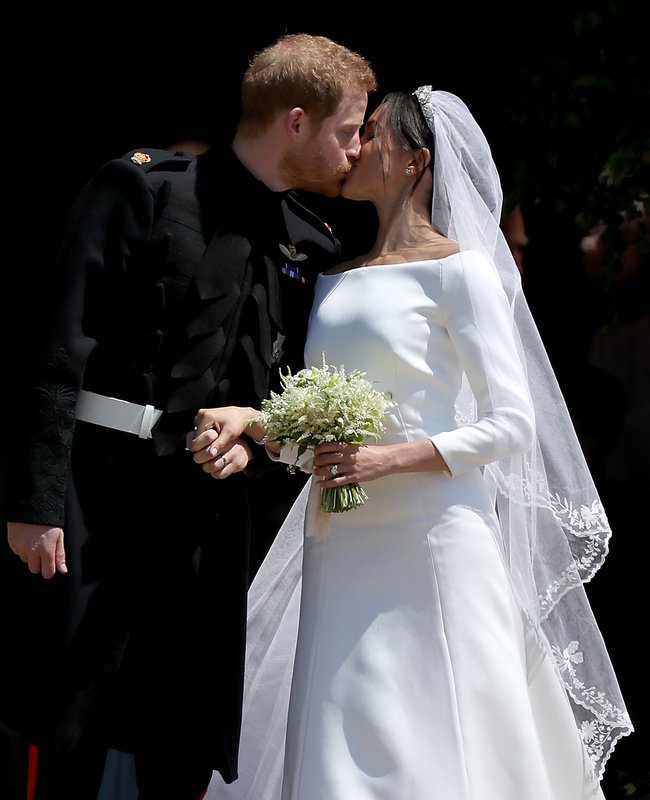 Credit: PA Images
Lori Davis, who lives in the same gated community as Thomas, told The Sun: "Tom watched the wedding by himself.
"He thought the ceremony was beautiful but I am sure forever he will regret not being there.
"I'd bought him some Jell-O and a fruit salad which he ate while he watched it."
She also revealed that Thomas was happy that Prince Charles was able to step up and give his daughter away, explaining: "Tom was so happy that Prince Charles was willing and able to walk Meghan down the aisle.
"He said that it was Meghan's decision."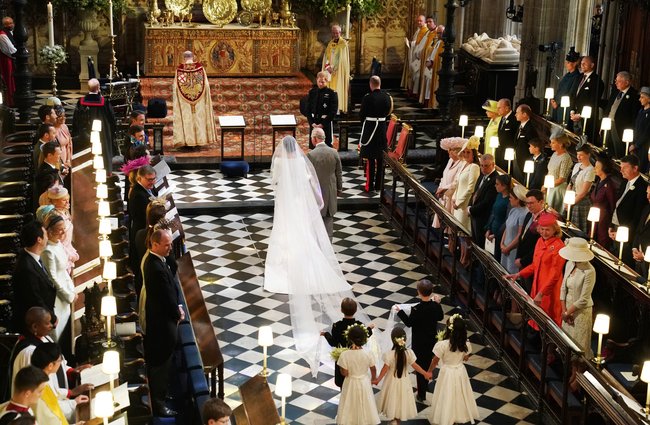 Credit: Getty
Thomas, 73, found himself splashed across headlines in the weeks leading up to his daughter's Royal nuptials, after it came to light that he had paid paparazzi to stage 'flattering' photos of him being measured for a suit, brushing up on his British knowledge, and using an Internet cafe to look at pictures of Meghan and Harry.
Samantha Markle, Meghan's half-sister, came out days later and announced that it was her idea and encouraged her father to participate in the staged photoshoots.
More drama unfurled soon after, as it then came to light that Thomas had also reportedly suffered a heart attack, and he spectacularly backed out of attending the wedding in order to undergo surgery.
Meanwhile, Meghan's mum Doria Ragland cut a lone but proud figure inside the chapel as she watched her daughter marry for the second time.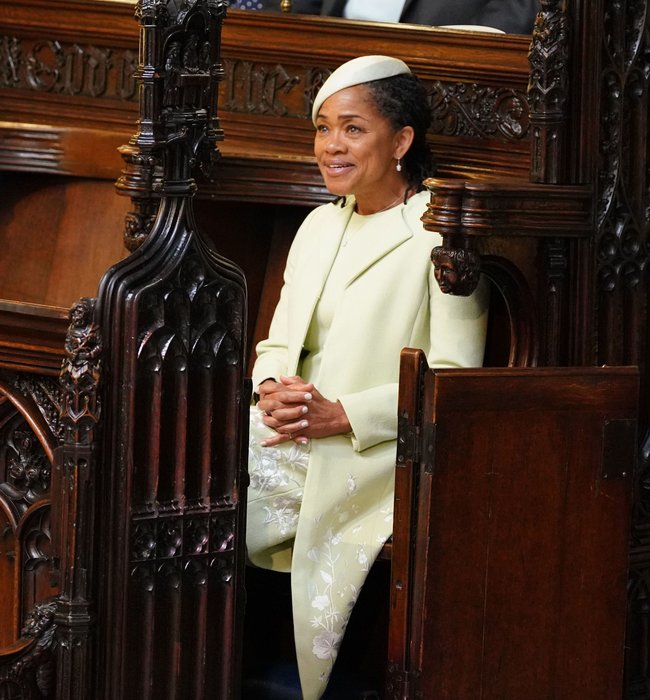 Credit: Getty
It is reported that Meghan has been in frequent contact with her father since the wedding, and she and Prince Harry plan to visit him during their honeymoon later this year.
WATCH! The best external highlights from the Royal Wedding: