Meghan Markle's dad REFUSES to attend Royal Wedding as Harry 'blames himself'
15 May 2018, 07:43 | Updated: 15 May 2018, 11:31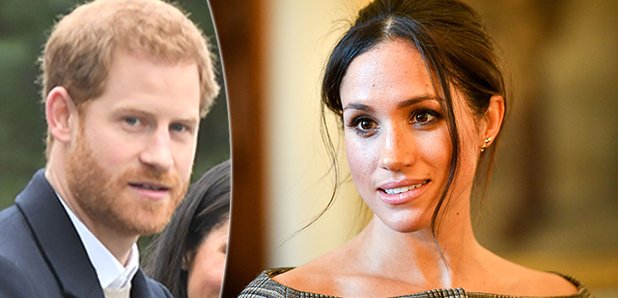 With only a matter of days until the Royal Wedding, drama has struck Prince Harry and Meghan Markle - in the form of her father.
Thomas Markle Sr, 73, whom it was announced only last week would be walking his daughter down the aisle, has withdrawn from attending the royal nuptials after fears of 'embarrassing' his daughter.
According to the Daily Mail, the American actress is said to be 'distraught' after learning the news.
Thomas reportedly suffered a heart attack six days ago, and despite checking himself out of hospital in order to fly to the UK, has decided to no longer attend the royal nuptials.
This comes shortly after his daughter (and Meghan's half sister) Samantha, revealed on Loose Women that he had agreed to take staged photos of him looking at pictures of Meghan and Harry in an internet cafe and himself choosing a suit for the big day.
A friend of Meghan's has spoken to the Daily Mail, explaining: "This is not what she wants. She obviously wants her dad there. And the idea of contemplating him not being there now is not something that she wants to have to do.

The source also revealed that her fiancé Prince Harry is blaming himself, as they continued: "He is devastated. He feels like this is another thing in the wake of him... the problems he causes. He feels that anyone who gets associated with his life – this is the price they have to pay.

"He wants to protect her and this is really difficult for him to swallow."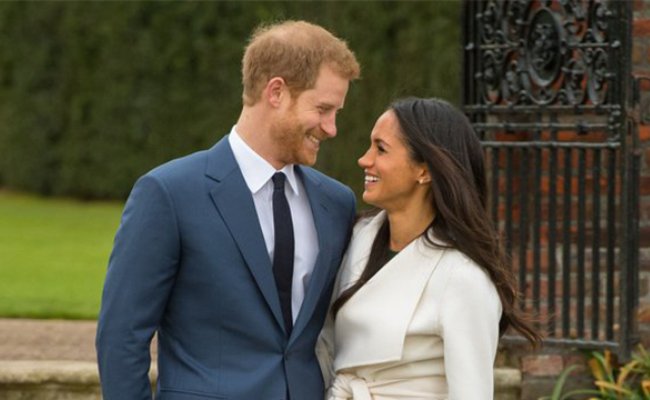 Credit: PA Images - Meghan and Harry announced their engagement in November last year
Thomas Markle, who is a retired cinematographer, went along with staged photos in order to 'rehabilitate' his image, but has since admitted that the photos looked "stupid and hammy".
TMZ reads: "He says since his daughter started dating Prince Harry he's been offered anywhere between $50,000 and $100,000 for interviews and he's turned all of them down.
Thomas says the paparazzi agency approached him, offered him money – though nowhere near the reported $100,000 – and he figured there was no harm in it and it would help recast his image.
He admits the pics look 'stupid and hammy'. He says he was just going along with the paparazzi agency, which he now deeply regrets."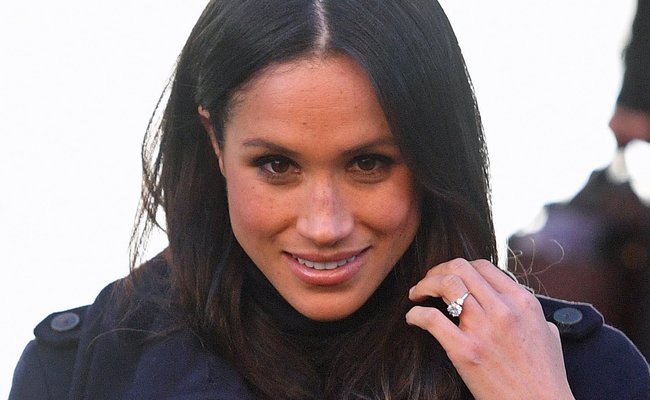 Credit: PA Images - Meghan is reportedly upset by the news
In light of this, Prince Harry and Meghan have issued a statement via Kensington Palace, which reads: "This is a deeply personal moment for Ms. Markle in the days before her wedding.
"She and Prince Harry ask again for understanding and respect to be extended to Mr. Markle in this difficult situation."
WATCH! Prince Harry and Meghan Markle's love story: