Meet the woman making thousands as a Meghan Markle lookalike
18 May 2018, 16:19 | Updated: 18 May 2018, 17:03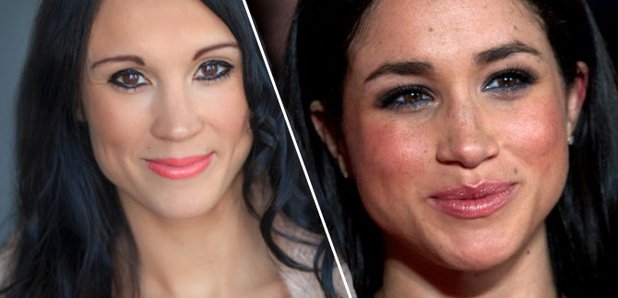 Sarah Mhlanga told Heart how she has been cashing in in the lead up to the Royal Wedding.
The charity worker claims she gets stopped daily due to her uncanny appearance to Prince Harry's fiancee Meghan, 36, and now she's now cashing in from brands wanting to capitalise off her likeliness to the former Suits actress.
Sarah, who is a size 8 and 5ft 5in – two inches shy of Meghan - says she has been inundated with work to model bridal dresses, do interviews, appear at events and even pose with Prince Harry lookalikes.
"It's been very busy for me because I look like Meghan Markle, I've been doing photoshoots, advertising campaigns, mix and mingles and all sorts of weird and wonderful jobs where people want to mistake me for Meghan," Sarah told Heart.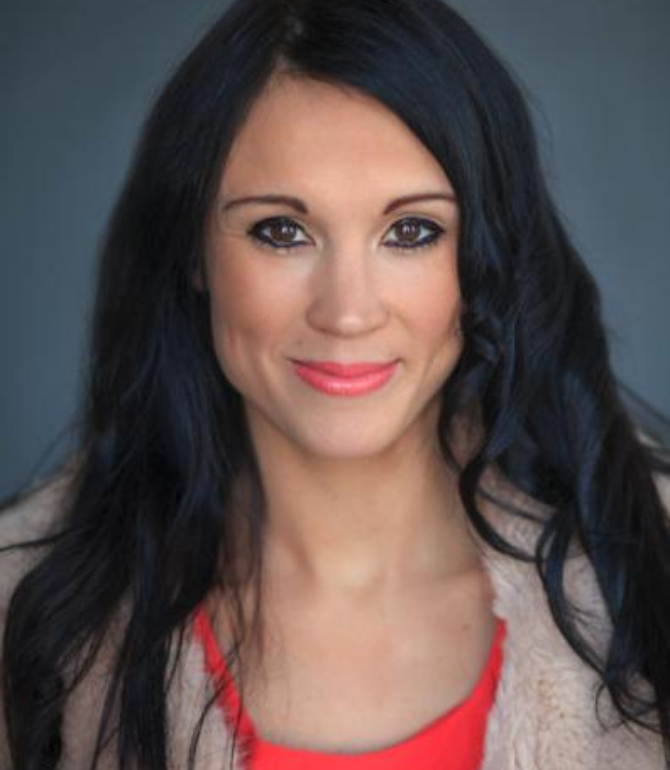 Sarah bears a striking resemblance to Meghan Markle (Image: iamameghanmarkle.com)
Turns out that Sarah has a real connection to the royal wedding, as her mother Deborah Green OBE has managed to snag an invite to 33-year-old Harry and Meghan's nuptials in Windsor due to her successful work with charity Redeeming Our Communities.
Sarah explained: "She's at the wedding ceremony now. It took a long time to find her dress but she found one and a hat in the end."
Meghan was walked down the aisle by Prince Charles after her father Thomas Markle pulled out of the proceedings due to health reasons, but Sarah says all eyes were on Meghan's stunning dress.
"I loved the dress that Megan was wearing it was amazing and that I never imagined it would be that gorgeous."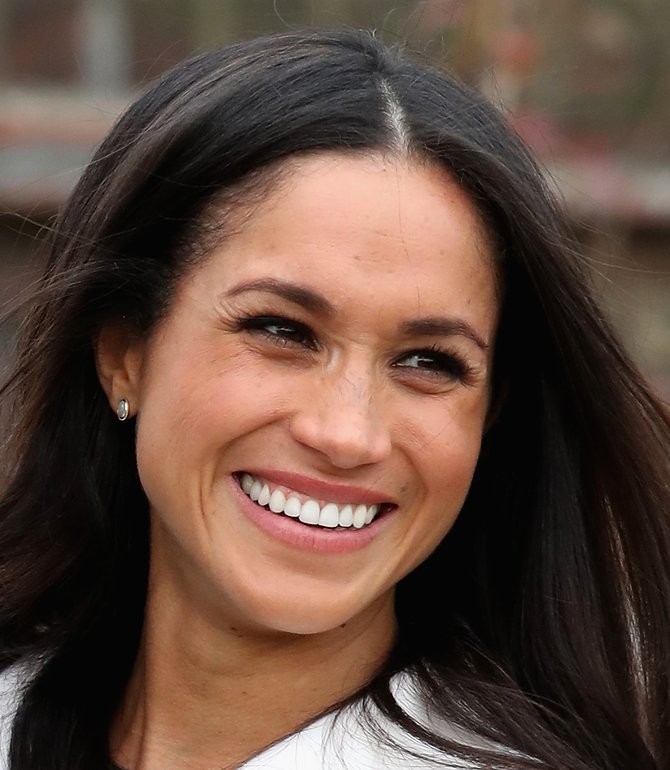 The real Meghan - who is set to be watched by millions as she walks down the aisle on May 19 (Image: Getty)
Mother-of-two, Sarah claims her children have even noticed her striking resemblance to Prince Harry's bride, while others have tried to convince their pals that they have met the real Meghan.
She previously told The Sun: "Even my daughter Mimi Raie (five) and son Josiah (seven) started pointing at magazine covers and telling me that I look like the lady with Prince Harry.
"People come up to me asking me for selfies or just to chat. I realise people ask me to pose with them to try and convince their pals I am Meghan because, as Meghan herself pointed out, royals are not allowed to do selfies."
WATCH: