Meghan Markle's Name Will Change To THIS When She Marries Prince Harry…
5 January 2018, 16:15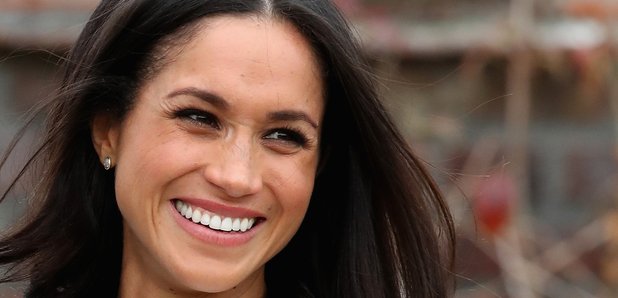 She's got two options to choose from...
With wedding plans well and truly underway, the question of what Meghan Markle will be called when she is married, still remains.
Her full name is currently, Rachel, Meghan Markle, which is pretty ironic seeing as she shares the same first name as her Suits character.
However, when she marries Harry she will become Rachel Meghan Mountbatten-Windsor.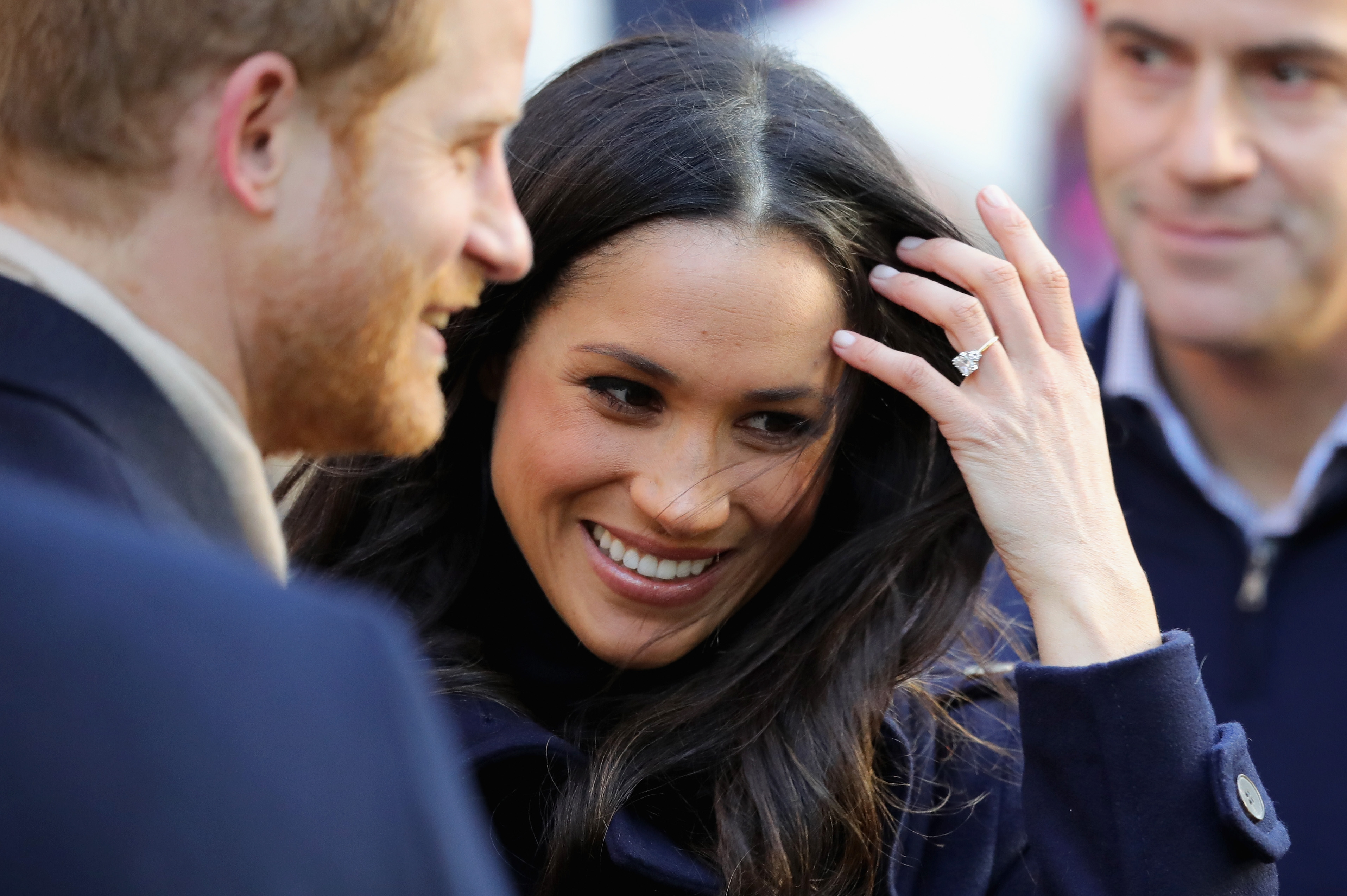 It is not compulsory that she uses this surname however, as royal historian and author Carolyn Harris explained to Town & Country: "Junior members of the royal family have the option of using the surname." - though it is very rare that they do.
Royal expert, Marlene Koenig added: "Once married, Meghan will sign as Meghan, no last name. Just as Harry signs as Harry. Royals use only a first name."
The name 'Windsor' has been carried by Queen Elizabeth's descendants after her accession in 1952, alongside 'Mountbatten' which is Prince Philip's surname.
It is reported on the official royal website: "In 1960, The Queen and The Duke of Edinburgh decided that they would like their own direct descendants to be distinguished from the rest of the Royal Family, as Windsor is the surname used by all the male and unmarried female descendants of George V.
"It was therefore declared in the Privy Council that The Queen's descendants, other than those with the style of Royal Highness and the title of Prince/Princess, or female descendants who marry, would carry the name of Mountbatten-Windsor."
Well, at least Meghan will still have the whole alliteration thing going on!
Watch more: