The Queen will approve Meghan Markle's wedding dress before she walks down the aisle
11 May 2018, 10:55 | Updated: 11 May 2018, 11:21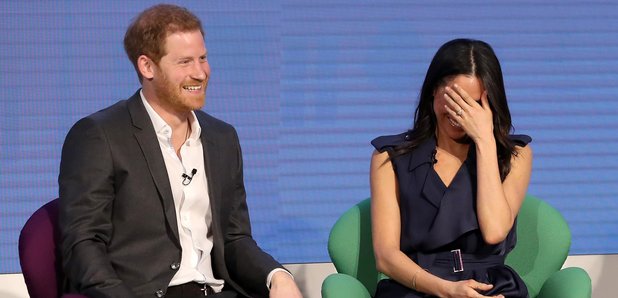 Tradition dictates that HRH will have the final say on Meghan's dress a few days before the wedding... now that's pressure!
It has been revealed that Meghan Markle's dream dress could be subject to change if the Queen's not a fan.
According to reports, The Queen will be one of the first to see the gown to ensure that she approves of the design that Meghan has chosen.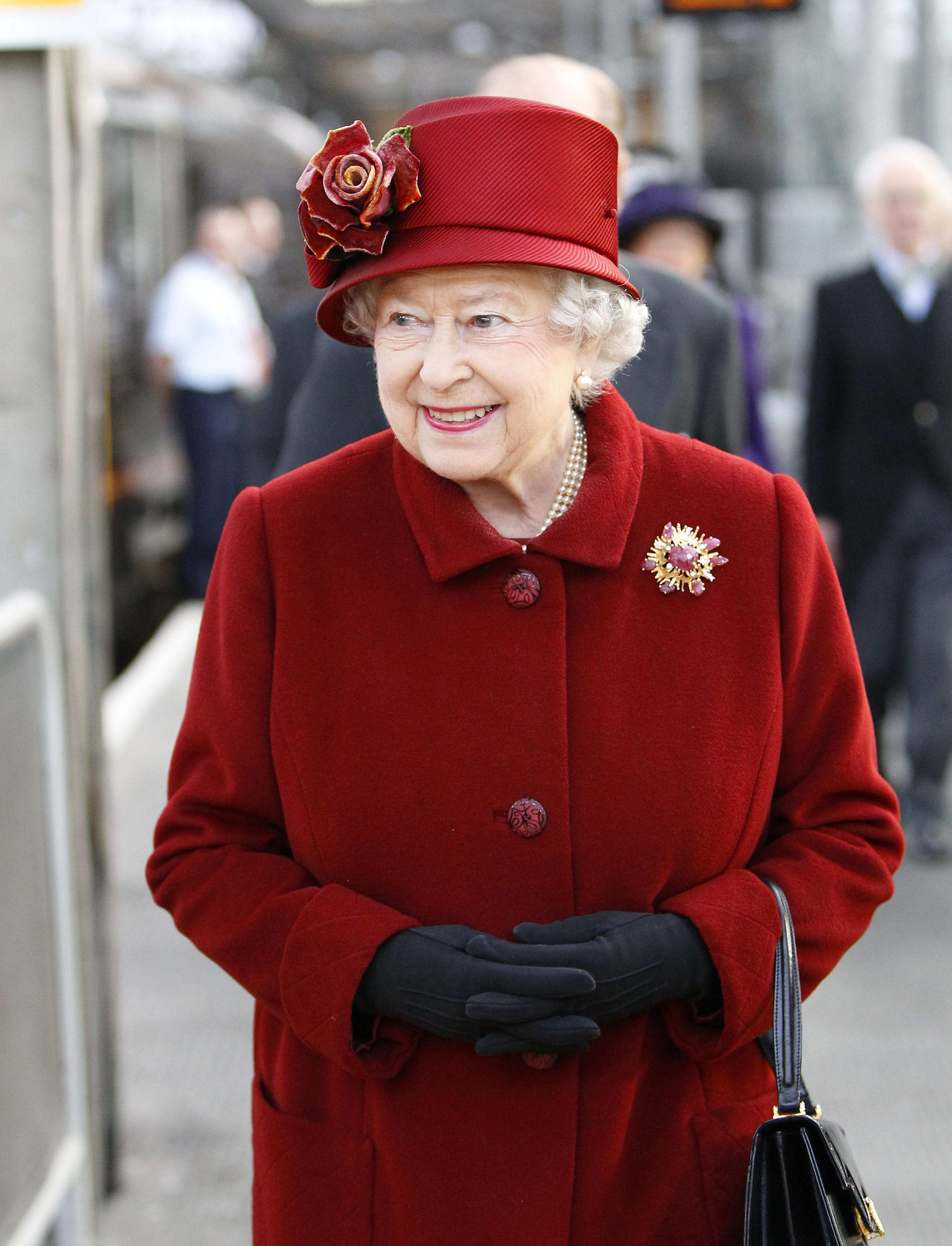 The Queen previously gave the thumbs-up to Kate Middleton's dress
Explaining the reasoning behind it, HELLO!'s royal correspondent Emily Nash said: "We understand that this is royal tradition."
"I know that brides like Autumn Kelly who married Peter Phillips did do that, and if the dress is at Windsor it's just a nice courtesy to show it to Her Majesty before the big day."
When asked exactly what would happen if the Queen didn't like the bride-to-be's choice Emily responded: "I don't think anyone even wants to contemplate that."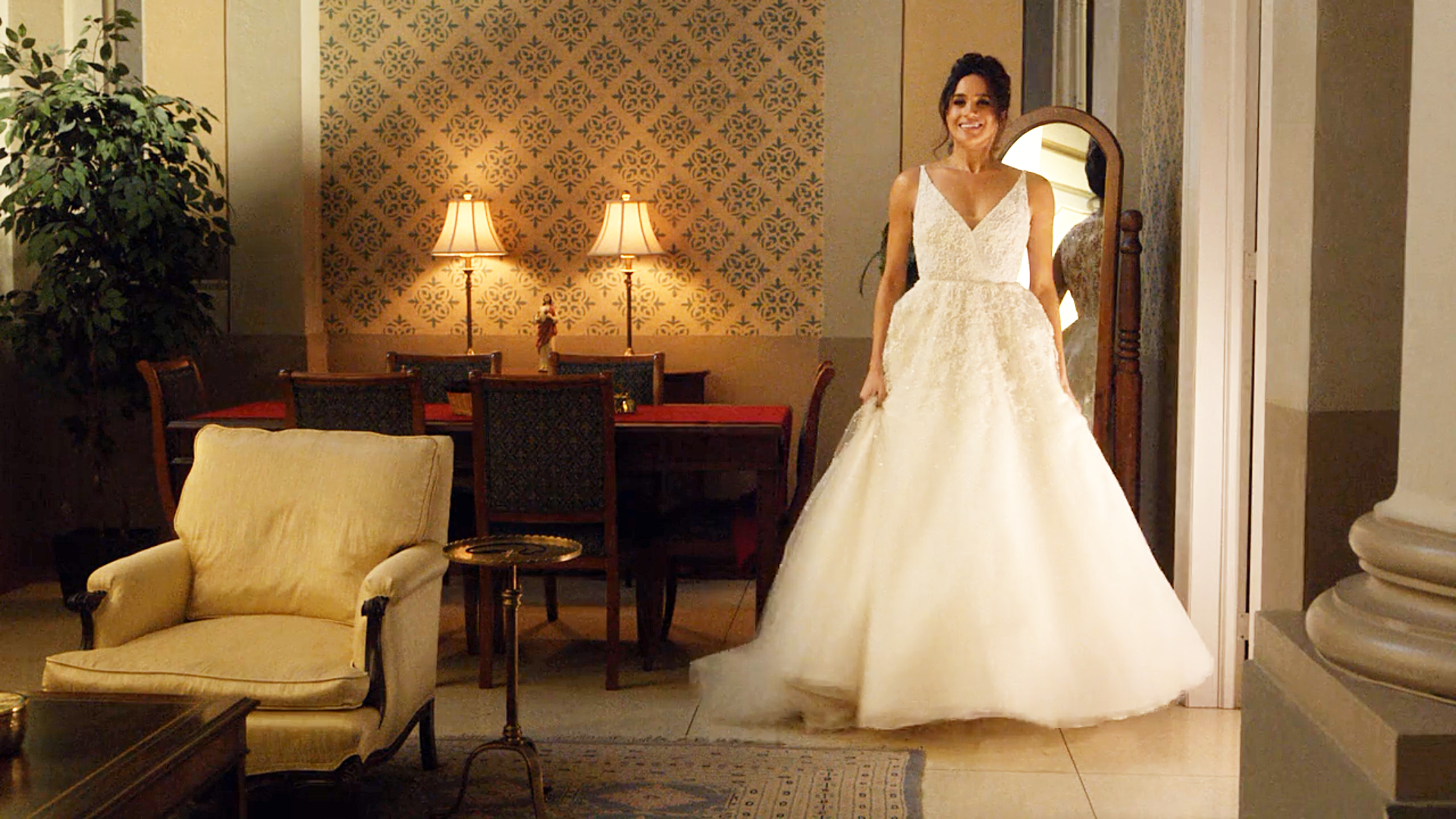 Meghan poses in a wedding dress in a scene from TV show Suits
This wouldn't be the first dress that the Queen has had to give her seal of approval however, having done the same for Kate Middleton before she married Prince William.
It is thought that she will also cast her eye over her granddaughter, Princess Eugenie's dress ahead of her wedding to Jack Brooksbank in October.
Meghan and Eugenie, we've got our fingers and toes and crossed for you!
Watch more: