This British designer is hotly tipped to be making Meghan's wedding dress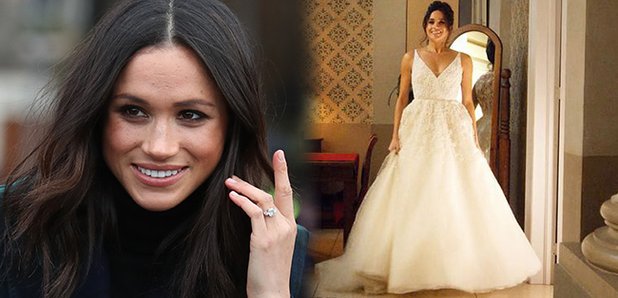 Many are asking who is designing Meghan Markle's wedding dress? This designer could have landed the job.
Back in 2011, we were all totally in the dark as to the designer of Kate Middleton's wedding dress until the moment she stepped out of the car on her way to wed Prince William.
The designer of her dress was Sarah Burton from fashion house Alexander McQueen and the design has since become one of the world's most iconic dresses, copied by brides across the world.
That's a tough act to follow for Meghan Markle's dress but there are already rumours afoot around who will be creating the bridal gown.
Most hotly tipped is Christopher Bailey who was recently the director of Burberry.
Designer Henry Holland sparked the rumours during a recent interview in which he had his say as to why he thinks the famous designer has landed the gig.
He said: "I would be quite excited if it was Christopher Bailey's final bow for Burberry. I think that would be a nice thing for him to do, she's worn for them for a long time."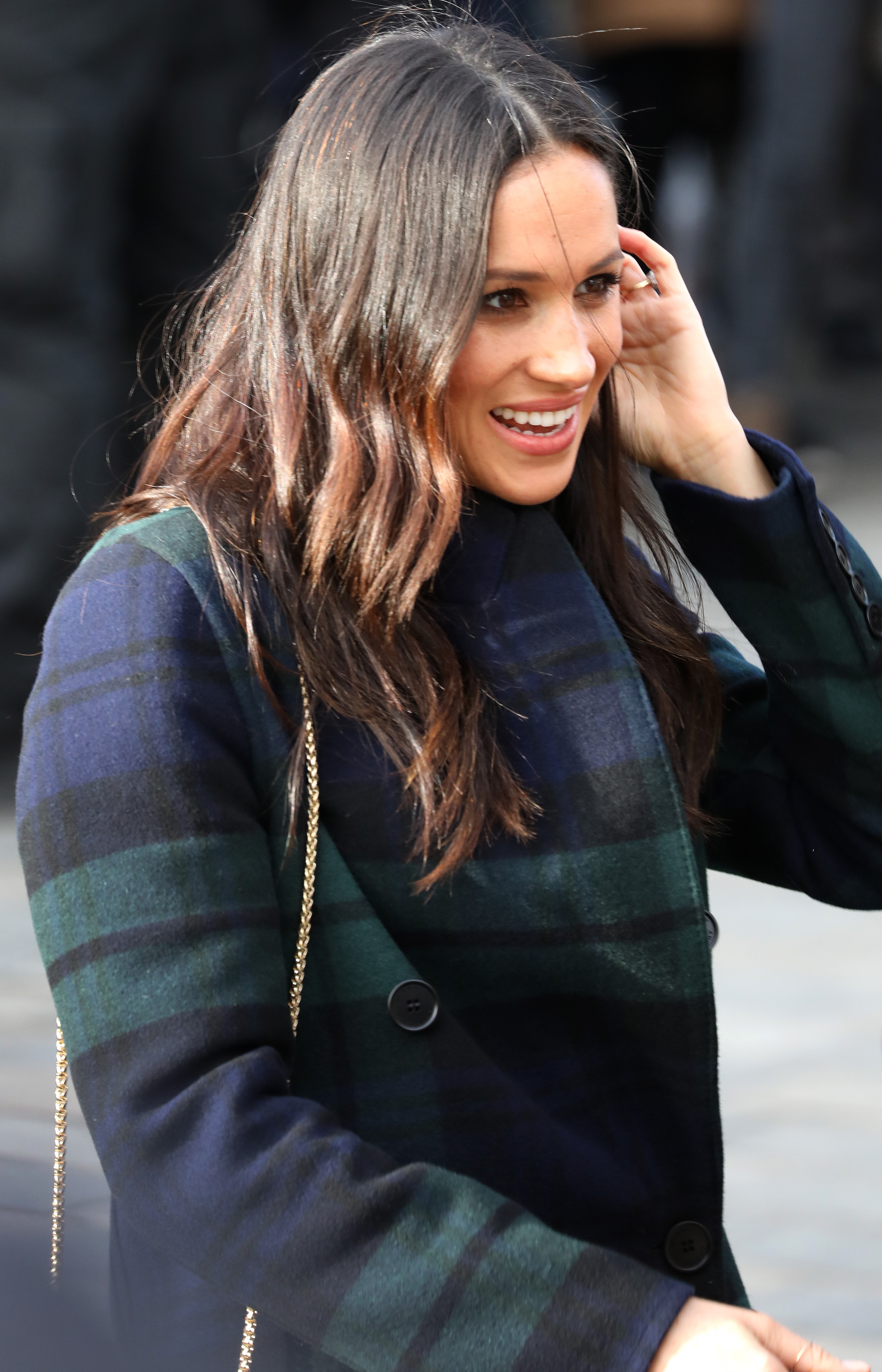 Meghan wearing a Burberry coat in Edinburgh | Picture: PA
During her first royal visit to Scotland she wore a Burberry tartan coat - was this a subtle clue about the designer of her wedding dress?
Like Kate, we might have to wait right up until Meghan's big day to find out!