Meghan Markle Could Be The First Royal To Break THIS Wedding Tradition
4 January 2018, 10:53 | Updated: 4 January 2018, 11:28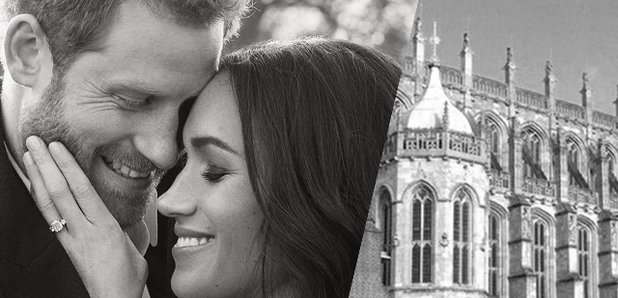 She plans to give her mum a pretty big role during the ceremony.
Since Harry and Meghan got together, they've been no strangers to breaking tradition.
From their intimate engagement photoshoot, to Meghan spending Christmas with the Queen before being married into the family - they appear to have quite the knack for bending the rules.
The latest tradition that they'll be making their own, is the fact that Meghan will reportedly have her mum, Doria Ragland walk her down the aisle.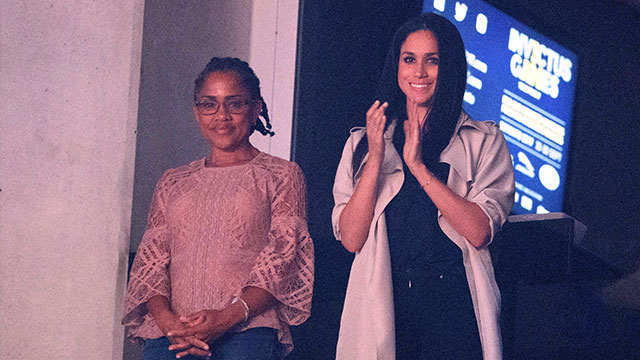 Credit: Rex Features
A source told US Weekly: "I've heard that Meghan wants her mother to walk her down the aisle, which would be a sweet moment.
"While they will always be mindful of traditions and the views of their elders, the day is ultimately about them and what they want to do. Their romance feels refreshingly modern and I think that's something that everyone at Kensington Palace has felt incredibly excited by."
The source went on to say: "The day of the wedding itself will certainly hold a few unconventional surprises. Don't expect a royal wedding by numbers. They want to involve their friends and family as much in as much as possible throughout the day."
Meghan's dad, Thomas has been the subject of speculation as to whether he would actually attend the royal wedding.
Since the engagement announcement, Thomas revealed he was delighted by the news that Meghan will marry Harry. And when asked if he will be on hand to walk his daughter down the aisle when she says 'I Do' at Windsor Castle, Thomas gushed: "Yes, I would love to."
Guess we just have to wait and see what happens in May!
Watch more: