How to recreate Meghan Markle's flawless wedding make-up
22 May 2018, 16:22 | Updated: 23 May 2018, 13:00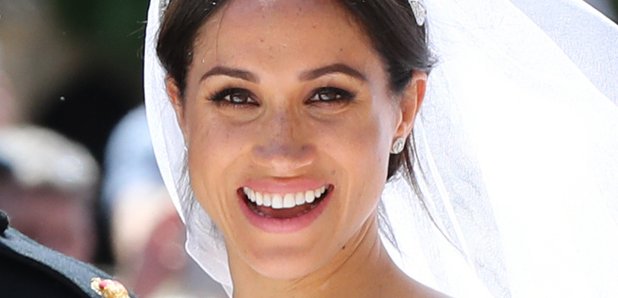 Here are all the beauty products Meghan used on her big day - and they're surprisingly affordable.
Donning an effortlessly understated make up look, Meghan Markle, 36, looked truly stunning on her wedding day.
Her dewy, glowing style complete with a smokey eye and blush pink lip shade was put together by make-up artist, and Dior beauty ambassador Daniel Martin.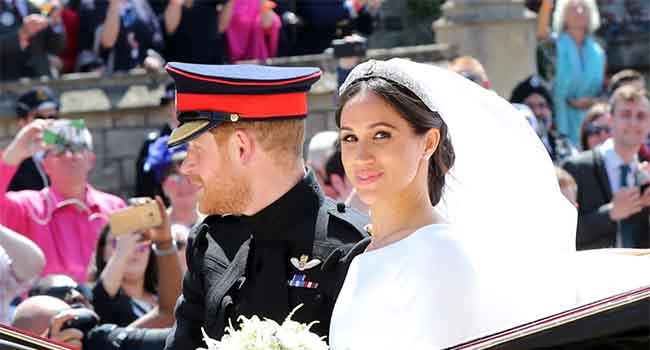 Meghan looked every inch the perfect princess on her wedding day (Image: Getty)
Staying true to his brand, Daniel used a Dior Lip Glow in Coral Glow at £26, for Meghan's lip shade. This was accompanied with Honest Beauty Truly Kissable Lip Crayon in Sheer Chestnut Kiss.
For her foundation he used Dior Backstage Face and Body Foundation, and defined her cheekbones with Dior's Backstage Contour Palette.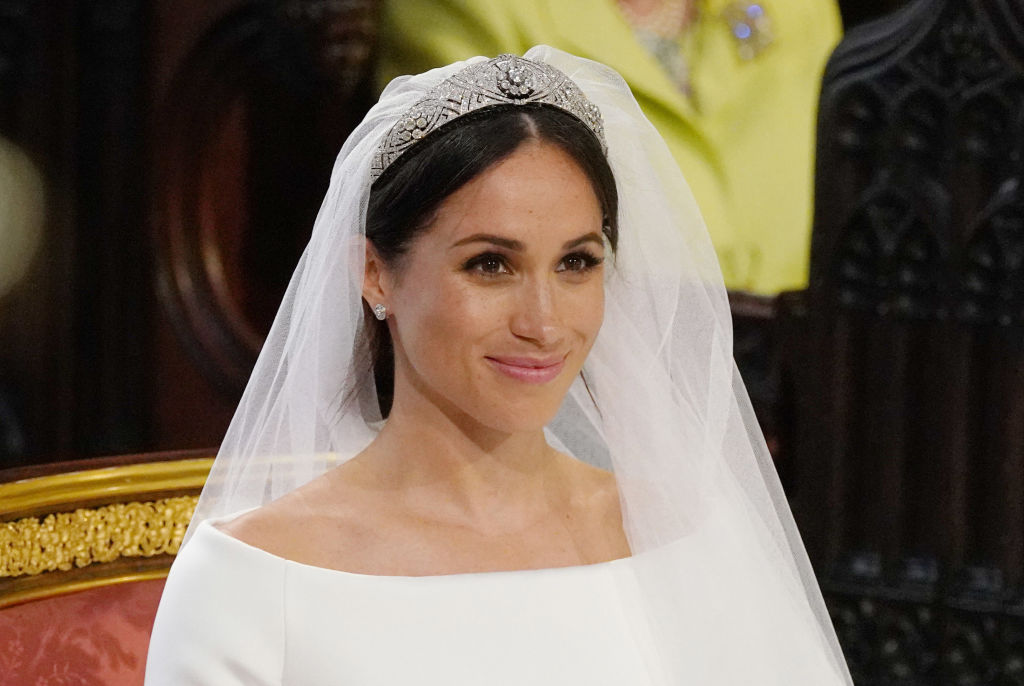 Adding a rosy tint to her cheeks, she wore Honest Beauty Creme Blusher in 'Truly Exciting'.
And to finish she used not one, but two mascaras including Dior's £27 Diorshow Iconic Mascara, and Honest Beauty Truly Lush Mascara.
For a statement touch, she rocked a classic smokey eye using Dior Backstage Eye Palette in Warm Neutrals 001 and added Diorshow On Stage Liner in Matte Black - £26 for intensity.
Sound simple? Give it a try!
Watch more: