The empty seat at Prince Harry and Meghan Markle's wedding WASN'T 'for Princess Diana'
22 May 2018, 12:02 | Updated: 19 October 2018, 10:39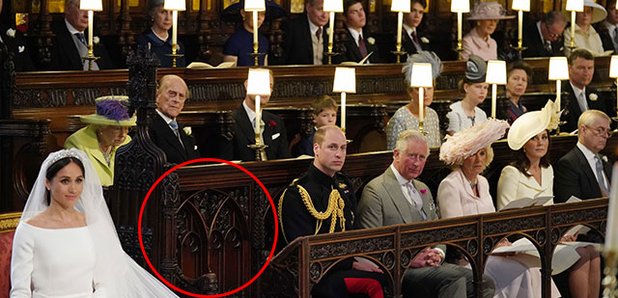 Fans thought the couple had left an empty seat for Harry's tragic mum when they tied the knot... but they were very wrong.
Emotions were running high over the weekend when an empty chair at the Royal Wedding was deemed a symbolic gap for Princess Diana, Harry and William's mum who died in a car crash in 1997.
However, whilst the heartfelt gesture appeared feasible, the real reason behind the vacant seat was actually due to it being protocol that no one can sit in front of the Queen and obstruct her view.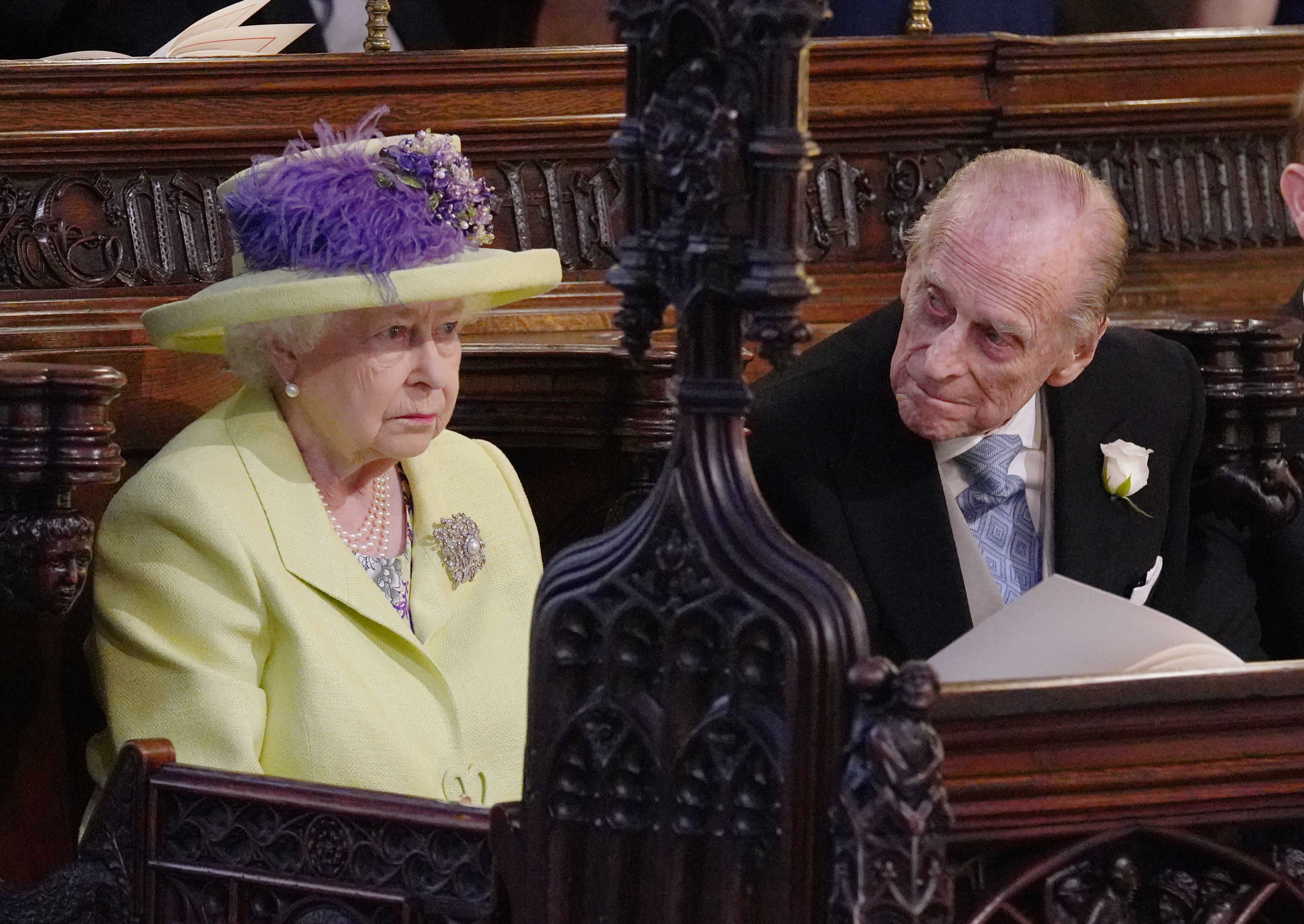 No one is allowed to sit in front of the Queen (Image: Getty)
Whilst some may suggest that the Queen, 92, could've filled that seat instead, apparently she doesn't find that seat comfortable.
Harry, 33, and Meghan, 36, found a number of other ways to honour Princess Diana.
It was revealed that Harry handpicked some of the flowers in Meghan's wedding bouquet from the Diana tribute garden in Kensington Palace, including forget-me-nots, her favourite blooms.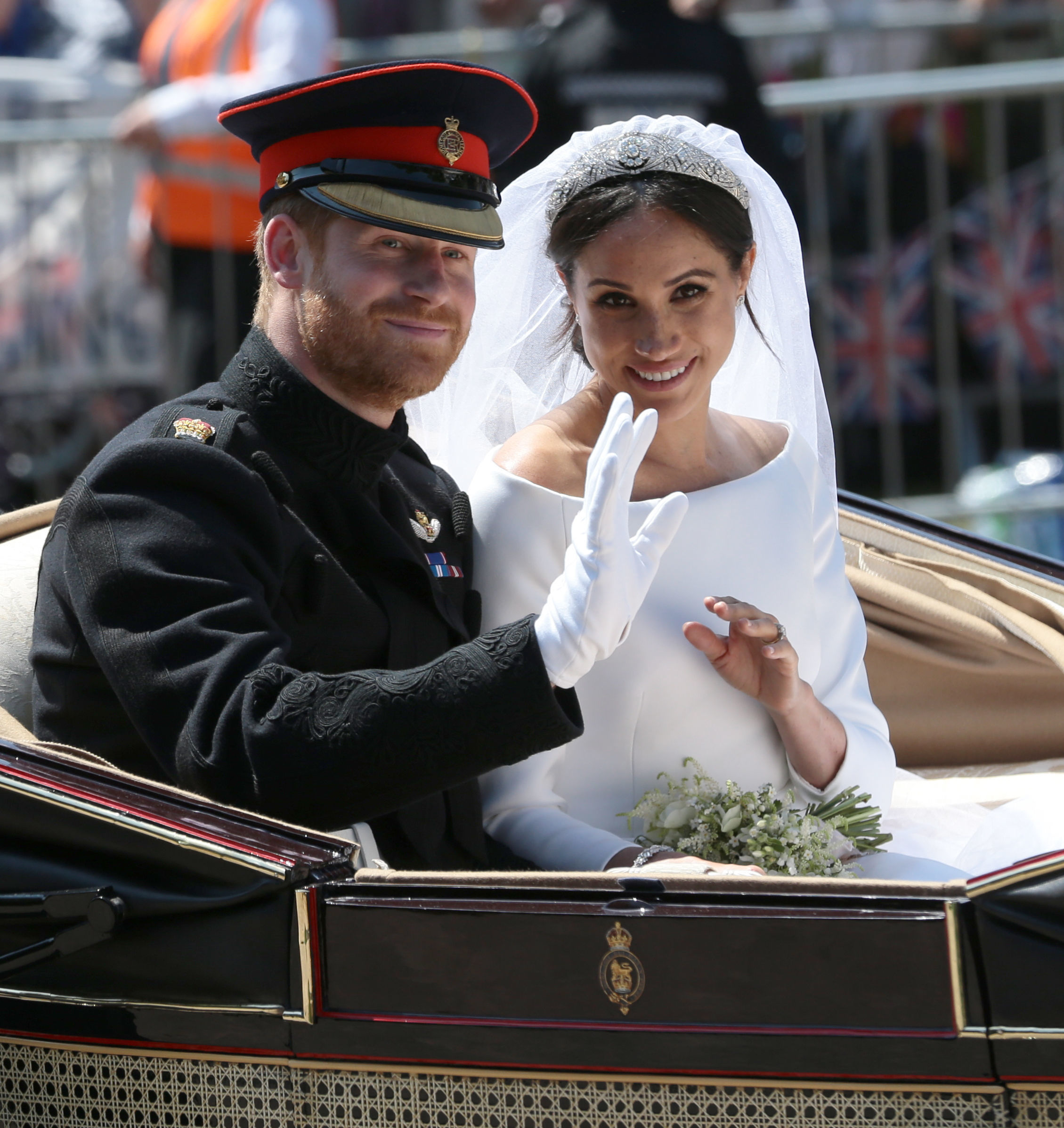 Megan and Harry left the church in a gorgeous open top carriage (Image: Getty)
Meghan, in addition, wore a ring that belonged to Diana during the wedding reception.
And the final heartfelt head nod to Princess Diana was the fact that her favourite hymn, Guide Me, O Thou Great Redeemer, was played during the ceremony. Harry was even seen to have wiped away a tear as it was being sung.
Watch more: