This is the route that Harry and Meghan will take on their wedding day
7 May 2018, 14:21 | Updated: 14 May 2018, 17:07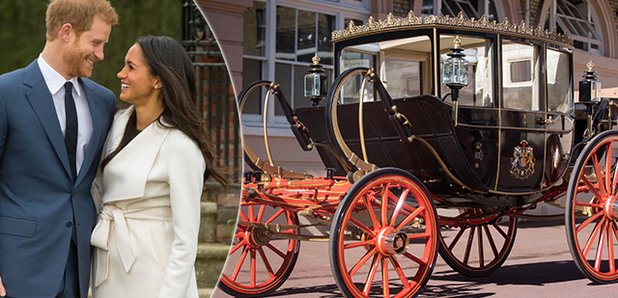 The ceremony will start at 12pm on Saturday 19th May, and this is the route through Windsor that the couple will be taking to the church.
With Prince Harry and Meghan Markle's royal nuptials less than a fortnight away, the nation is beginning to get ready to celebrate in every way they know how.
Whether it be a quaint garden party with friends and family, or a good old fashioned British knees-up, it seems that everyone will want to be toasting the newlyweds.
Huge crowds are also expected to gather on the streets of Windsor, as, after their ceremony, Prince Harry and Meghan Markle will be trundling their way through Windsor in a horse and carriage, which will depart at 1pm.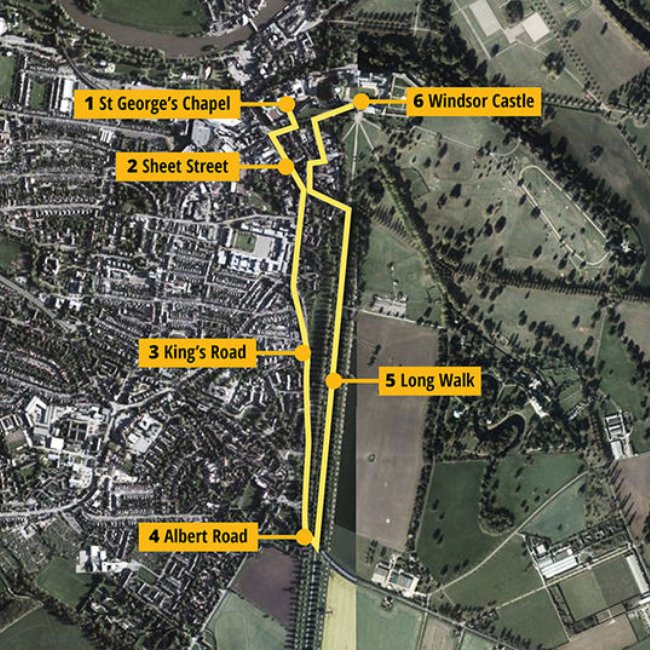 Credit: The Express/Google
The 25 minute route will span cross Castle Hill, High Street, Sheet Street, Kings Road, Albert Road, Long Walk and finally Windsor Castle. Once their procession has been completed, Harry and Meghan will then greet those who are in attendance for the reception at St George's Hall.
If you aren't able to get to Windsor, don't panic; plans are in progress for the Royal Wedding to be televised - although we are yet to hear anymore on this.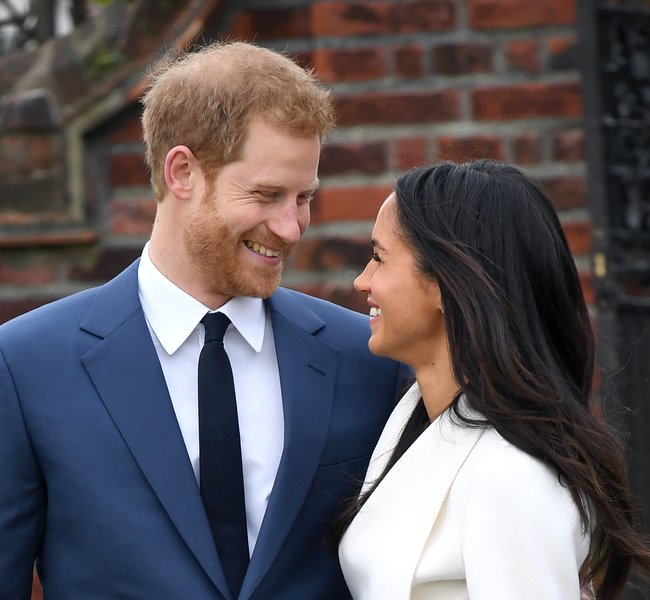 Credit: PA Images
Prince Harry got down on bended knee to American actress Meghan Markle in November last year, after two had enjoyed a whirlwind romance of 18 months.
Meghan Markle has given up her profession as an actress in order to dedicate herself to the roles that come with marrying a British Royal.
The couple have previously announced that they are "hugely grateful for the many good wishes they have received since announcing their engagement".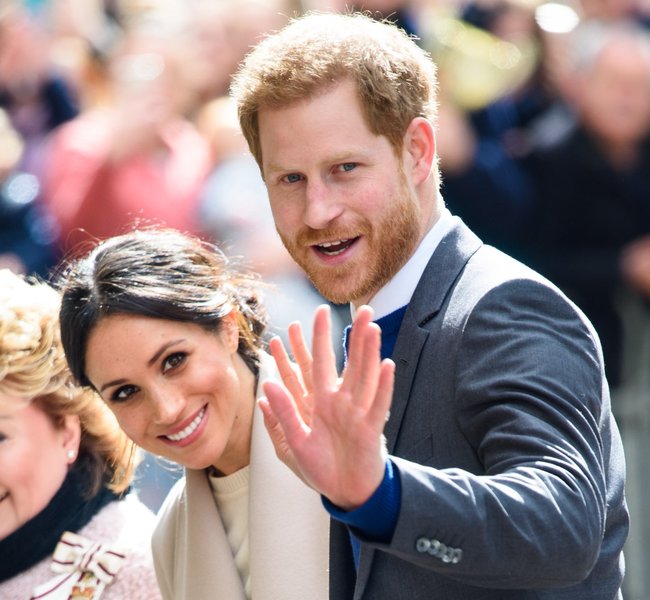 Credit: PA Images
Fans who are planning to make the trip over to Windsor to catch a glimpse of the happy couple are advised to plan ahead to avoid missing out.
WATCH! Prince Harry and Meghan Markle's love story: