This lucky girl just got the first public invitation to the Royal wedding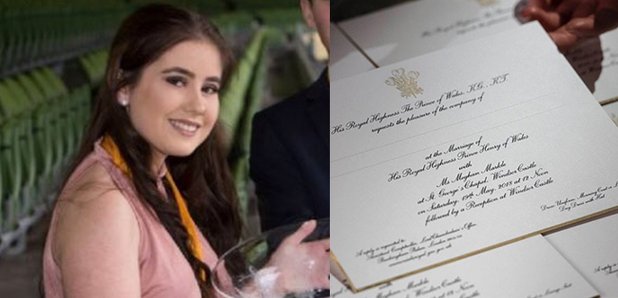 Irish student Daniella Timperley has bagged an invite to Prince Harry and Meghan Markle's wedding.
Daniella Timperly, an 18-year-old student from Northern Ireland, has bagged herself the hottest ticket of 2018; an invite to the Royal wedding.
The teenager from Randalstown is one of the 1,200 members of the public who received an invitation to Prince Harry and Meghan Markle's big day.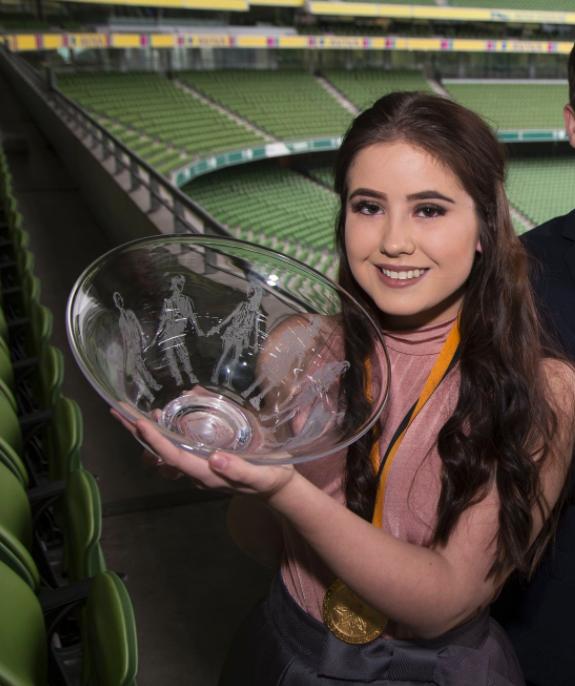 She received the special bit of post thanks to her large amount of charity work, and coincidentally got it the same week that she was named Ireland's Top Youth Volunteer.
The big news was announced by her very excited school, St Louis Ballymena...
What a week it has been for Daniella! Not only was she named Top Youth Volunteer 2018, she has also received an invitation to the royal wedding of Prince Harry & Meghan Markle as a result of her extensive charity work! #SLG pic.twitter.com/aBrBCJ2QED

— St Louis Ballymena (@SLGBallymena) March 27, 2018
Daniella's charity work is much similar to 36-year-old Meghan's which include volunteering at women's rights groups from a young age.
She has also made films to raise awareness about domestic violence as well as volunteering in care homes and travelling abroad on charity missions.
It's not hard to see why she's been given such a special invite.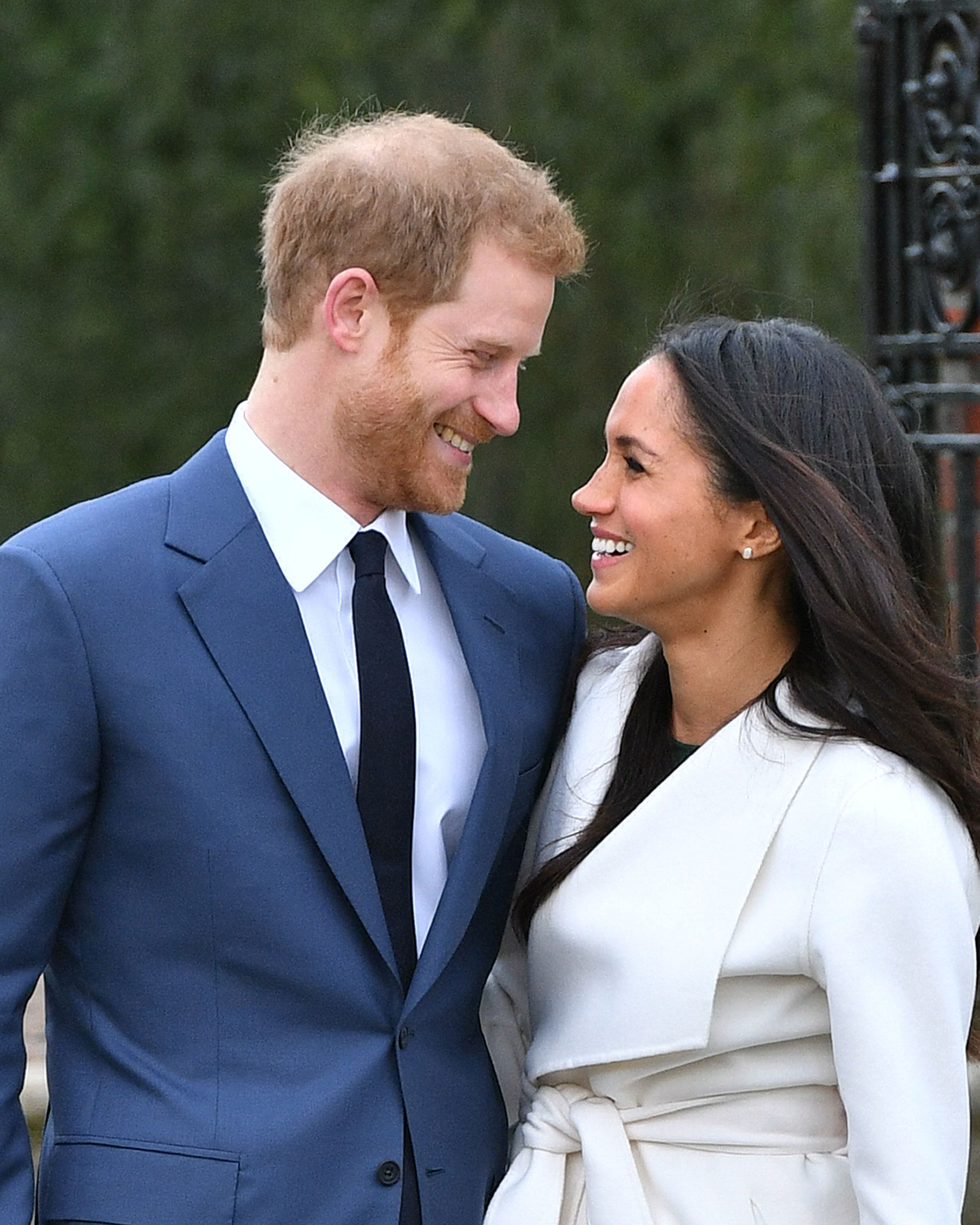 Her teacher Bronagh McGreevy said: "In comparison to many young people, Daniella gives up the temptations of TVs, going out and other normal teenage activities to selflessly serve others. She is a remarkable young lady who I respect and admire. She is indeed a special young lady."
She's definitely a worthy wedding guest!