How to throw the perfect Royal Wedding street party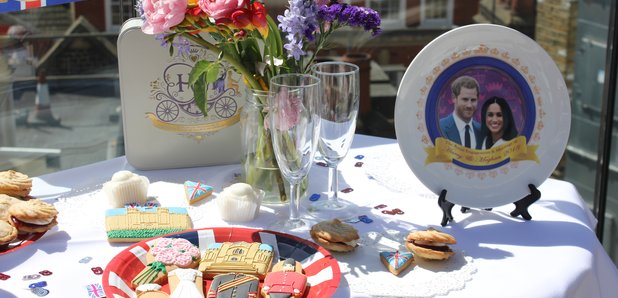 Roll out the bunting and buy cake in bulk, the Royal wedding is the perfect excuse for a celebration.
Us Brits love any excuse for a party and what's more of an occasion for one than a Royal Wedding?
Round up your neighbours, get your family and friends in the back garden and throw a street party to remember!
There won't be another Royal Wedding for a while… well until Princess Eugenie's in the autumn!
Cake…lots of cake.
Cake is a wedding essential and thankfully the supermarkets have us covered here.
Iceland have their very own version of Prince Harry and Meghan Markle's cake replicating the flavour of the one they will have at their big day; elderflower and lemon.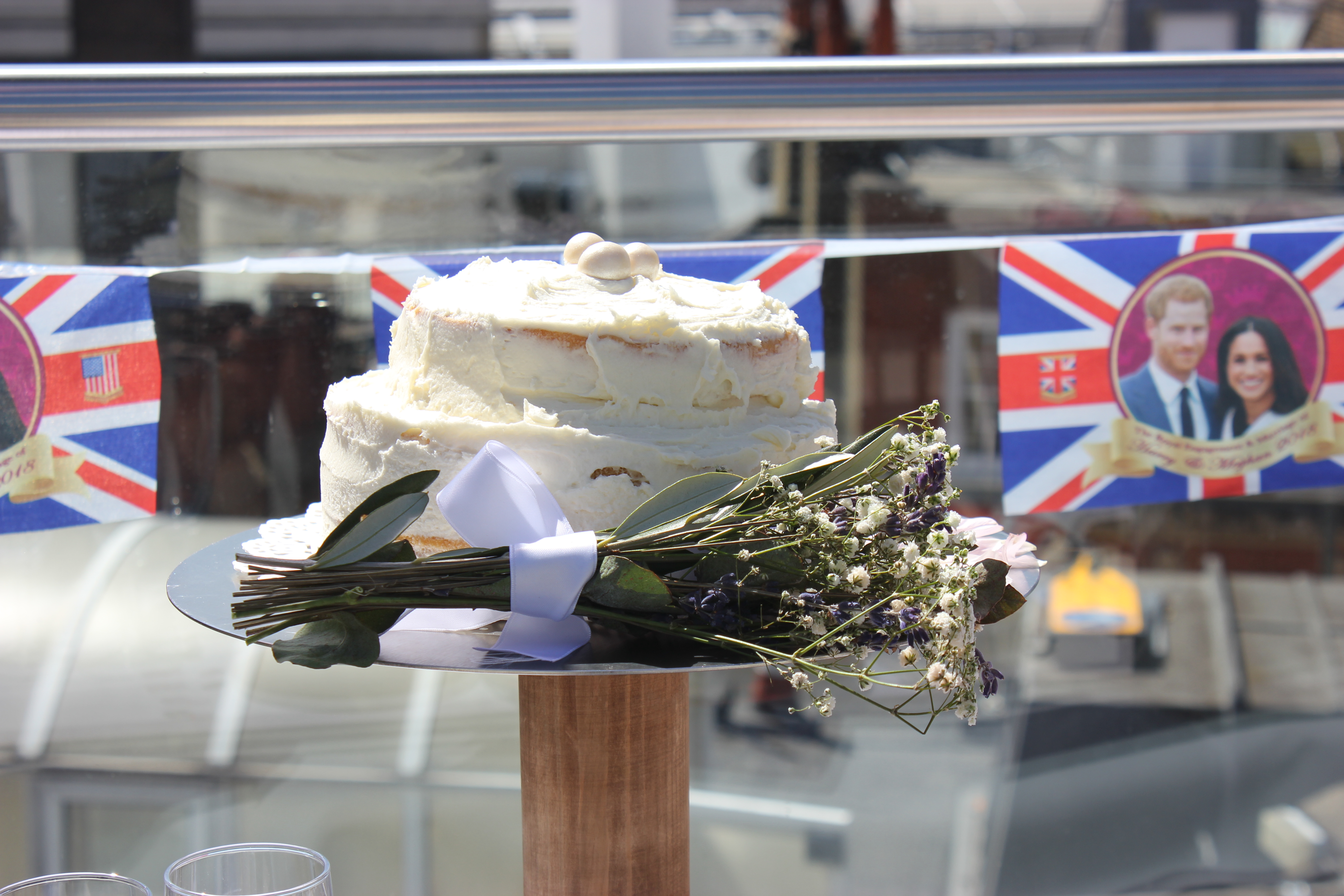 Picture: Heart
Tesco also have some adorable celebration cake options with a party cake adorned with Union Jack and US flag bunting making for a delicious and festive centre piece.
If there's not enough of you to devour an entire cake the UK's favourite baker, Mr Kipling, has whipped up his own Royal Wedding themed creations.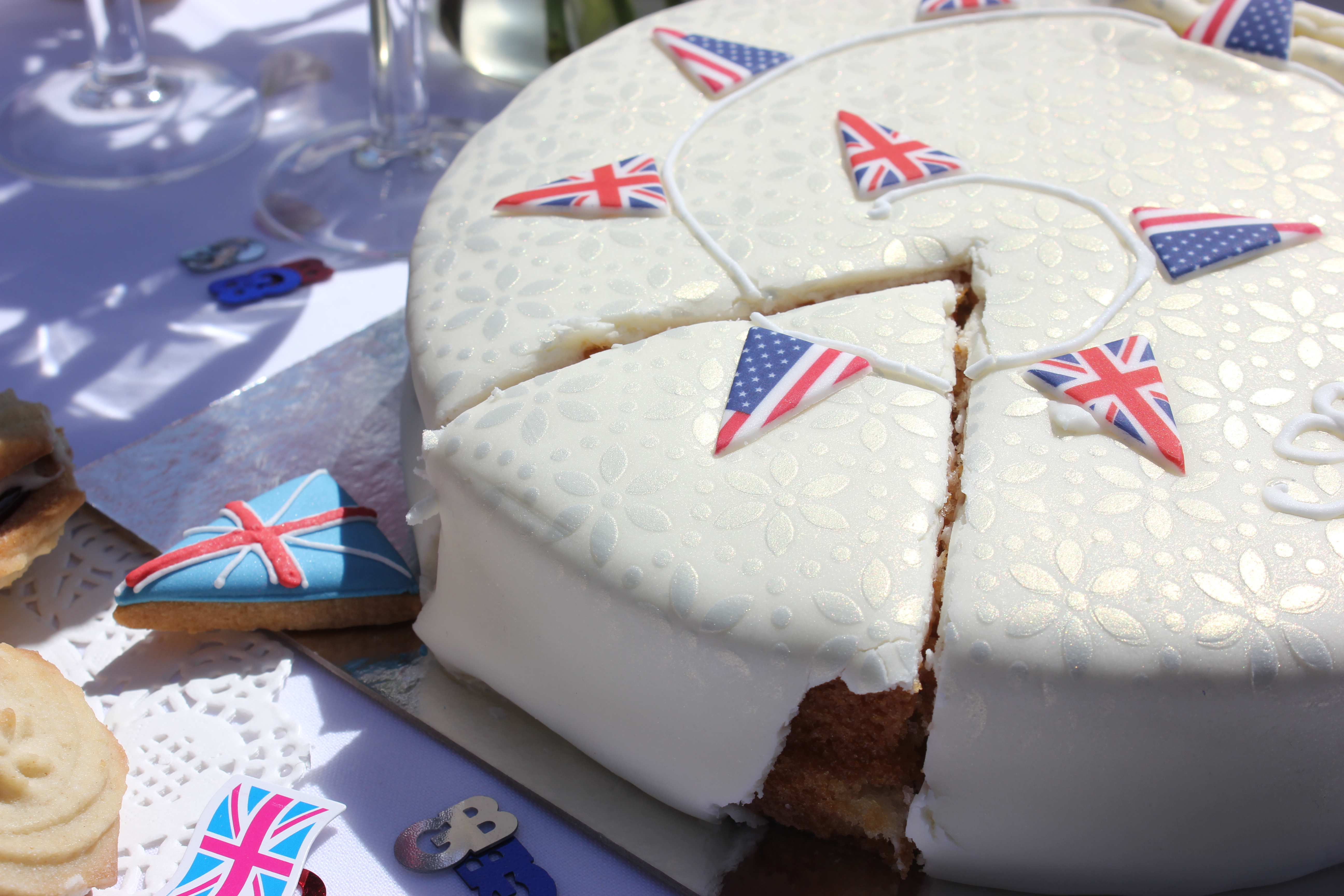 Picture: Heart
Their limited edition Princely Pies, Wedding Whirls and Bridal Fancies are available to buy exclusively at Asda.
If you don't like cake…
The baking masters over at London based bakery, Biscuiteers, have made gorgeous Royal Wedding biscuits that quite literally look too good to eat.
The biscuits come especially packaged to be sent in the post so wherever you are, order these and they are guaranteed to arrive in one piece.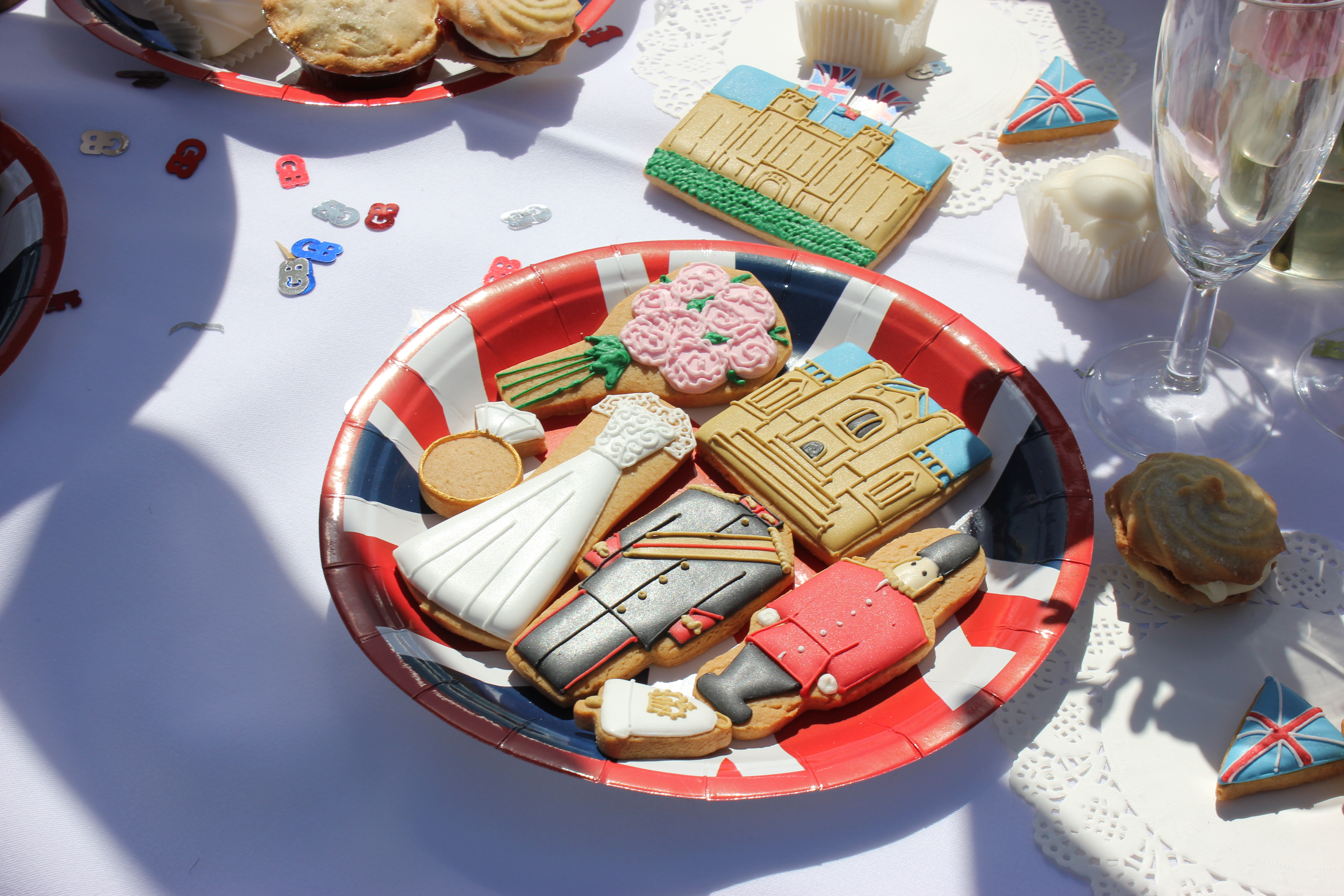 Picture: Heart
You won't want to dunk these in your tea as the dainty creations include Meghans dress, St George's Chapel and more.
Reams and reams of bunting.
No street party would be complete without bunting of the most patriotic variety.
Tesco have some special Meghan and Harry bunting to mark the occasion but if you're looking for something more robust, Amazon are selling gorgeous fabric Union Jack bunting that looks classy and festive.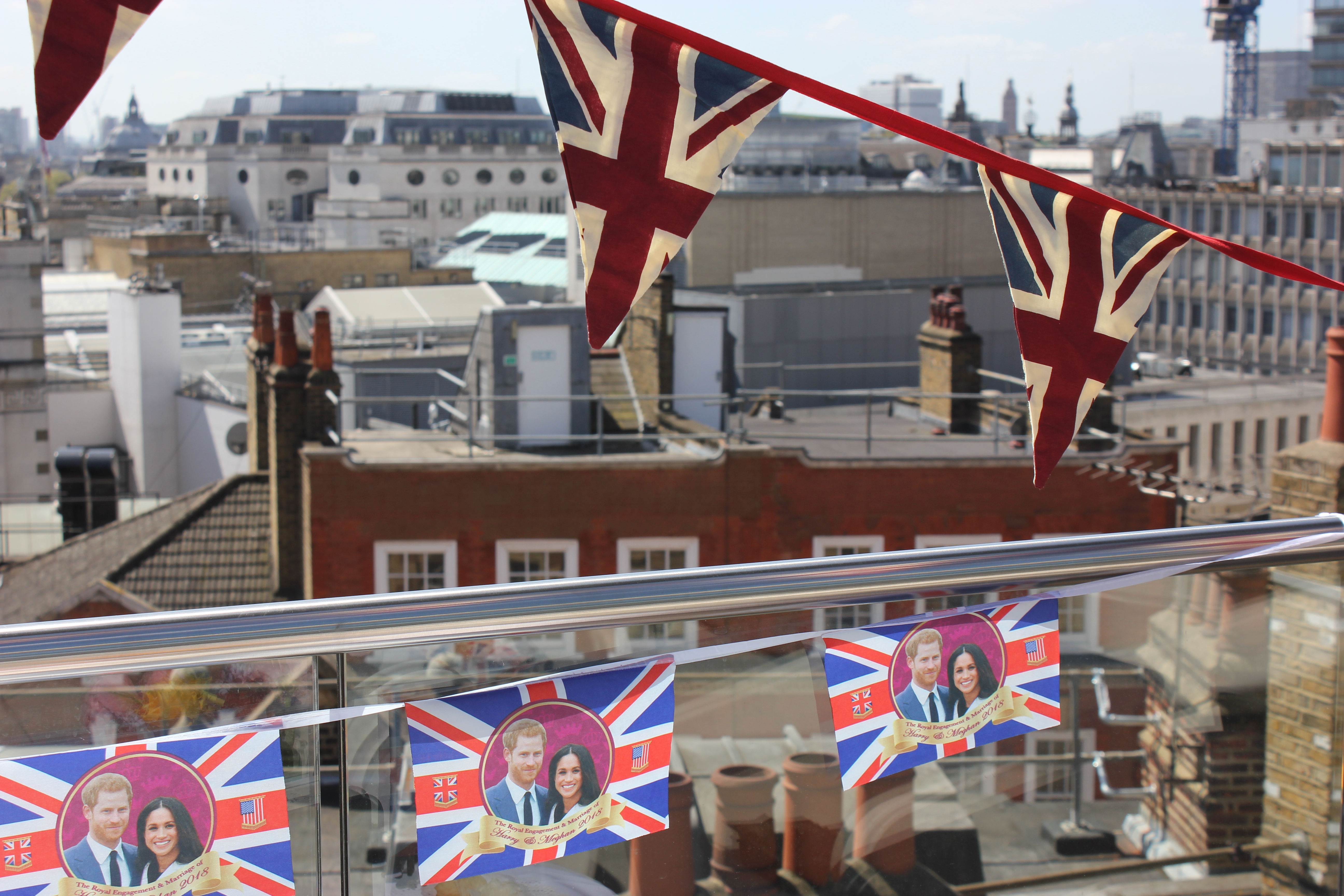 Picture: Heart
Bundles of balloons.
It's not a party without balloons! And you can buy some perfect for the occasion from the high street.
HEMA have a large selection of foil letters, so you could add an inflatable H and M to your arrangement to really mark the occasion.
Wilko have some fun inflatable heart shaped balloons that would look great strung up amongst the bunting – it is a celebration of love after all!
It's okay to be tacky…
Royal weddings are a rare occasion, so embrace it all you can regardless of how tacky.
The tackier the better sometimes, and what could be more fitting for a royal wedding bash than a plate with the bride and grooms face on it?
Picture: Heart
Yes, Tesco are selling commemorative plates at a bargain price so you'll regret it if you don't buy one.
Don't be afraid to feel patriotic
There's not much in the world more quintessentially British than the monarchy so fly the flag with pride!
Tesco are selling Meghan and Harry flags (to match the bunting and the plate) so you can wave with gumption as you watch the happy couple leave St George's Chapel, Windsor Castle on the telly.
Watch more: