These are the EXACT times of the Royal Wedding running order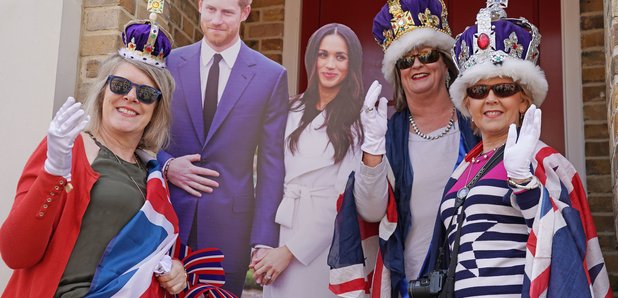 Excited for the Royal Wedding this weekend? Here's the ultimate guide to all the best royal wedding coverage.
It's not very often that a Royal Wedding rolls around.
The last big occasion was the Duke and Duchess of Cambridge's wedding back in 2011 and the next big Royal Wedding is unlikely to be until one of their children ties the knot.
So in order to fully embrace the wedding of Prince Harry and Meghan Markle you won't want to miss a thing whether you are watching at home or at a street party.
Heart will be covering the entire thing from 10am right up to a special 'Royal Wedding After-party' and you can tune in on FM, DAB, Online or using your smart speaker.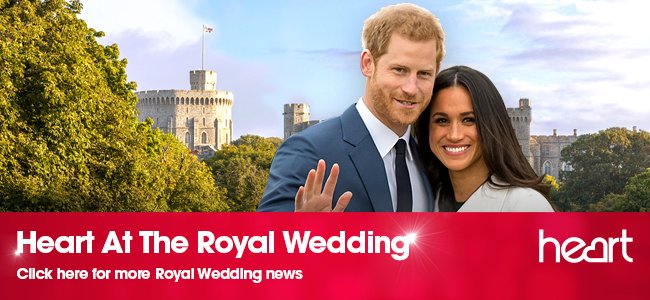 From 10am - Matt Wilkinson will be outside Windsor Castle while the royal family arrive and will be speaking to members of the public who have been lucky enough to bag an invite to the ceremony!
From 1pm - Kevin Hughes will be ready and waiting on the Long Walk as the newlyweds pass in their carriage procession while Sian Welby will be out and about in Windsor getting the public's opinions on THAT dress.
From 4pm - Lilah Parsons will be sharing listeners reactions to the wedding of the year.
From 7pm - Toby Anstis will be throwing a special Heart Club Classics 'Royal Wedding After-party!' to end your night in style.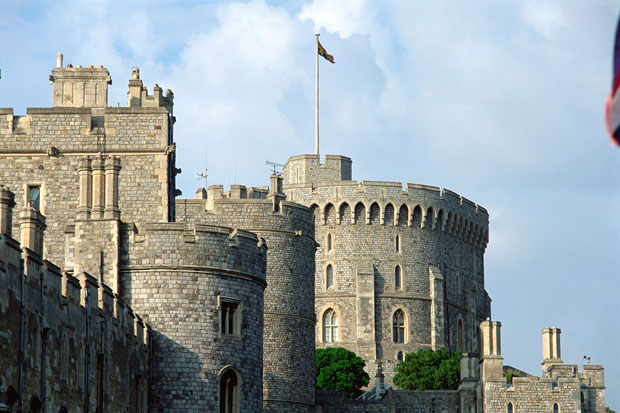 Windsor Castle is the location of St George's Chapel, where Meghan and Harry will wed | Picture: PA
Of course, Heart has your back on the air waves all day long but if you are screening the royal wedding for friends at a viewing party or as party of your garden or street party then you're spoilt for choice coverage wise.
Both the BBC, Sky One and ITV's coverage of the big event starts at 9am and will run right through until 2pm on BBC One and 3pm on ITV and Sky One.
If you're not bothered about any of the pre-coverage, don't worry, the main action doesn't kick off until 12pm.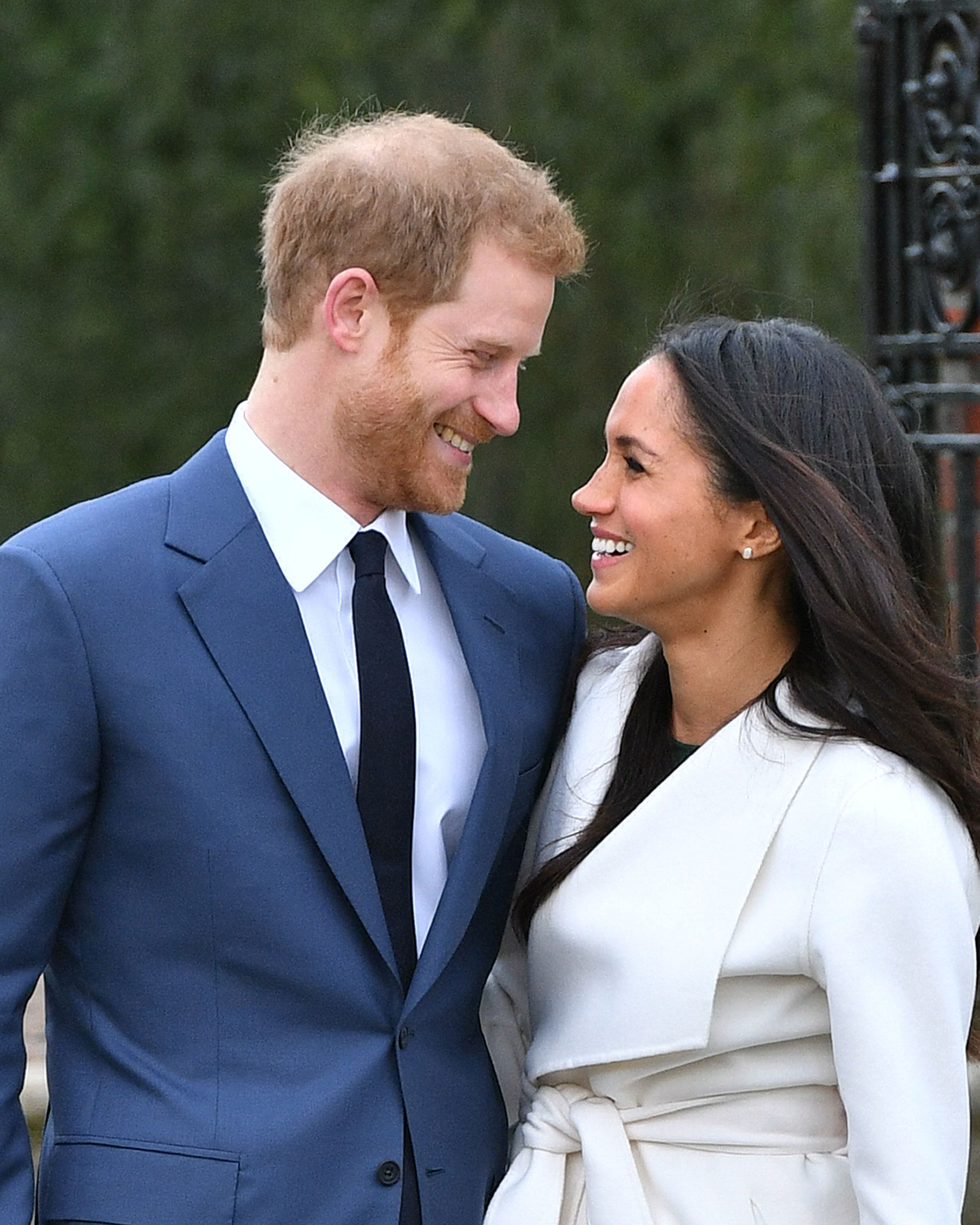 The wedding service at St George's Chapel will begin at midday and will be conducted by Justin Welby, Archbishop of Canterbury.
At 1pm, the newlyweds will then take a procession from the chapel so spectators can get a glimpse of the happy couple as they pass through Windsor high street and town centre and back up along the Long Walk for their reception.
And while the wedding guests are partying in the evening at Frogmore House, you can get your groove on at home by staying tuned into Heart!