What Meghan Markle's royal title will be after Prince Harry wedding
16 May 2018, 17:10 | Updated: 17 May 2018, 13:24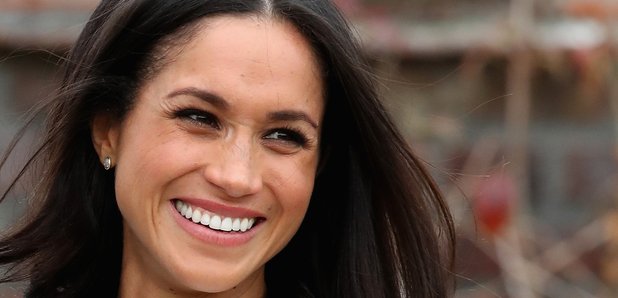 When Meghan Markle marries Prince Harry she will officially be a member of the British royal family and have her own Duchess title.
Meghan Markle will marry Prince Harry in one of the biggest royal weddings meaning not only will she gain a new husband, but a new royal title.
So what will we now call the former Suits actress? She is marrying the future king's younger brother, after all.
It is not clear if she will become a dDuchess like Kate Middleton, instead, it has been claimed she will become a princess.
If so, she will be known as Her Royal Highness Princess Henry of Wales using her husband's full name.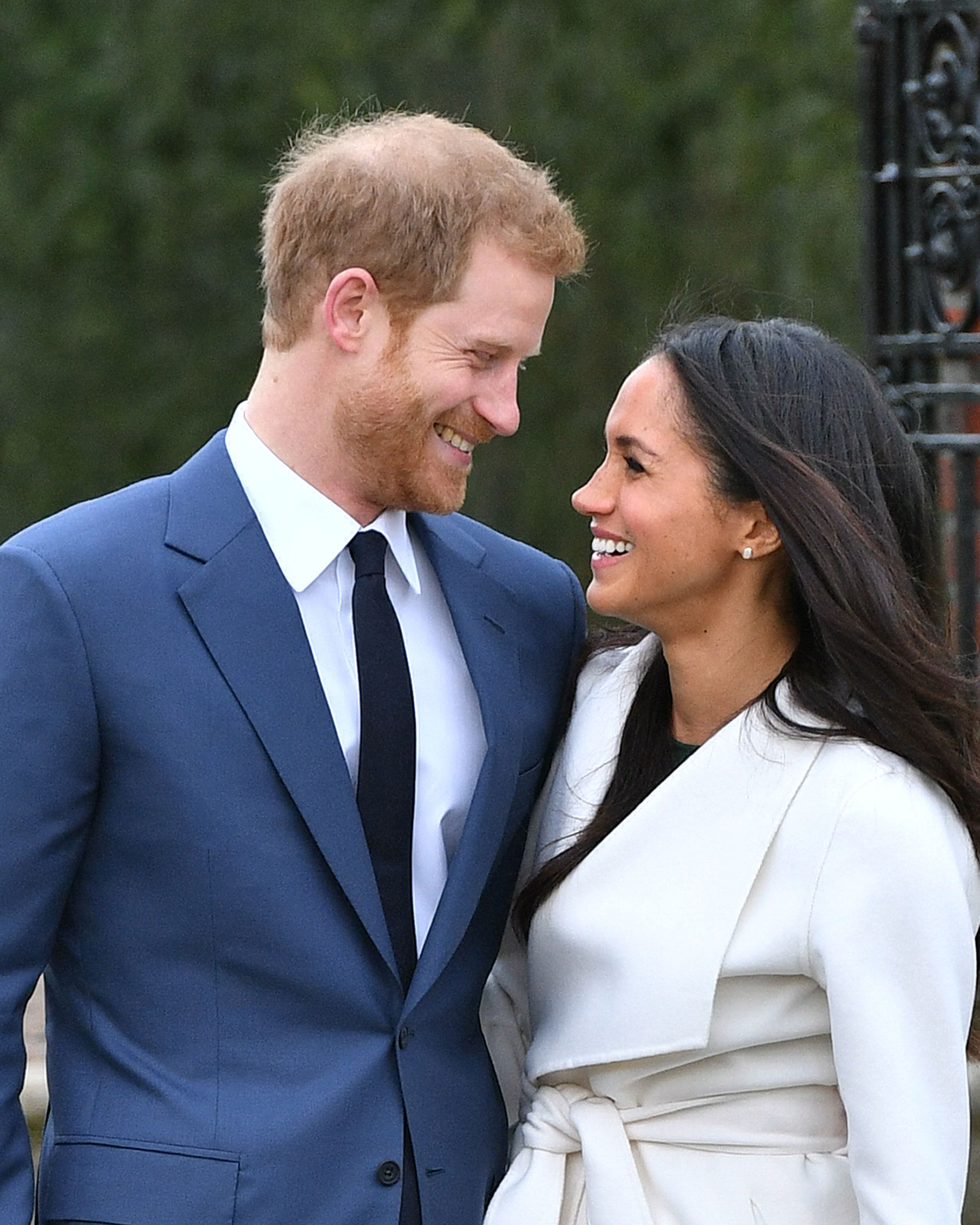 While it's amazing that Meghan will become a princess, the same can't be said for any of the couple's future children who will instead have the title of Lord or Lady unless the Queen gives permission.
However, the title of Princess is only a courtesy title as those not born Royal cannot use the title of Princess followed by their first name so she will never be known officially as Princess Meghan.
Instead, it's thought that Harry will likely be given a Dukedom making Meghan a Duchess. Current Dukedoms up for grabs in the UK include Sussex, Clarence and Buckingham.