Where is Prince Louis? And is he attending the Royal Wedding of Prince Harry and Meghan Markle with Kate Middleton?
19 May 2018, 08:57 | Updated: 22 October 2018, 16:27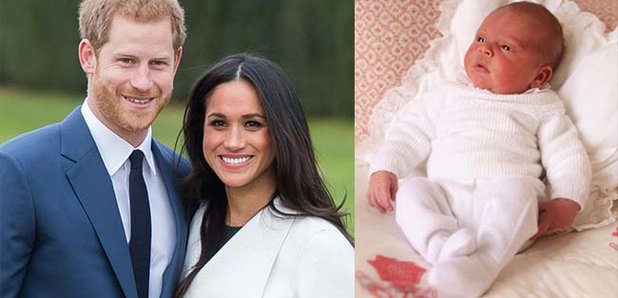 The youngest member of the Royal Family won't be at Uncle Harry's wedding to Auntie Meghan today for a very good reason.
Prince Louis, the smallest - and some might say cutest, member of the Firm won't be at Windsor Castle today when Prince Harry marries Meghan Markle.
The tot, who was born on April 23, will not be attending the Royal Wedding with his older siblings Prince George, 4, and Princess Charlotte, 2.
At less than a month old, it's inadvisable for him to be in large crowds because of all the germs - and the noise of tens of thousands of Royal fans screaming at the sight of the bride and groom would surely be terrifying for him.
It was also reported that another reason he wouldn't go was so he wouldn't upstage the bride.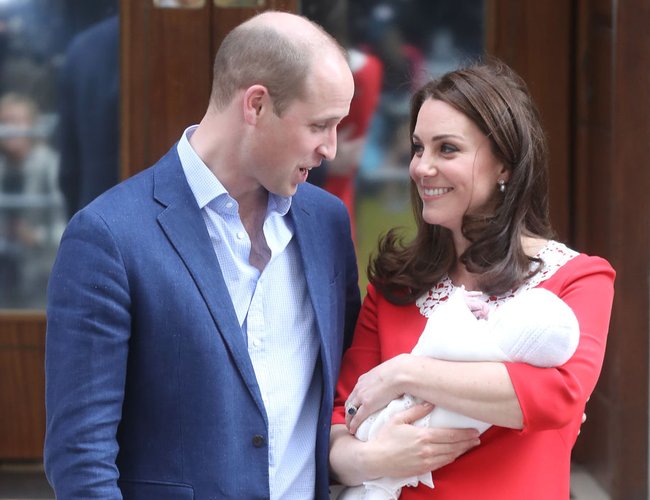 The Duke and Duchess of Cambridge won't be bringing baby Prince Louis to the wedding (Image: Getty)
Other reasons he's being kept away might be so he isn't 'that baby' that wails during the ceremony and affects the ambiance.
Plus, Kate, 36, probably needs a chance to let her hair down and have a bit of a night out after being pregnant.
However, it won't be all shots and walking home with no shoes on for the Duchess of Cambridge.
Kate and 35-year-old Williams' older children will have a key role in the wedding, taking on page boy and bridesmaid duties, something they are already well versed in after doing the honours for their Aunt Pippa when she got married last summer.
They will be among a gaggle of ten children roped in to look cute and throw petals as the bride walks down the aisle - she's brave!
Half-way down the aisle of St. George's Chapel, she will be met by her future father-in-law Prince Charles, who stepped in to give her away after her dad pulled out with illness.
Yesterday Prince William cracked out a classic 'dad joke' when he went on a walk around of Windsor ahead of the big day.
When one onlooker congratulated him on the birth of his new baby, he quipped: "We are looking for a babysitter if you are all free!"
Heart is live from Windsor from 10am- 4pm, tune in and join in the conversation with #HeartRoyalWedding