Who is paying for Meghan Markle's '£100,000' Givenchy wedding dress?
19 May 2018, 12:29 | Updated: 19 May 2018, 12:48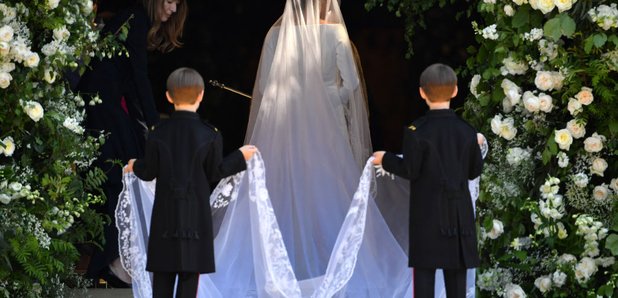 Marrying a Prince doesn't come cheap, and its been reported that Meghan Markle's Givenchy wedding dress has cost a whopping £100k.
It was previously announced that 36-year-old Meghan's dress will be paid for by herself - and that means we can expect a gown of Hollywood proportions.
Meghan surprised fashion insiders when she arrived at the church wearing a custom wedding dress from Givenchy.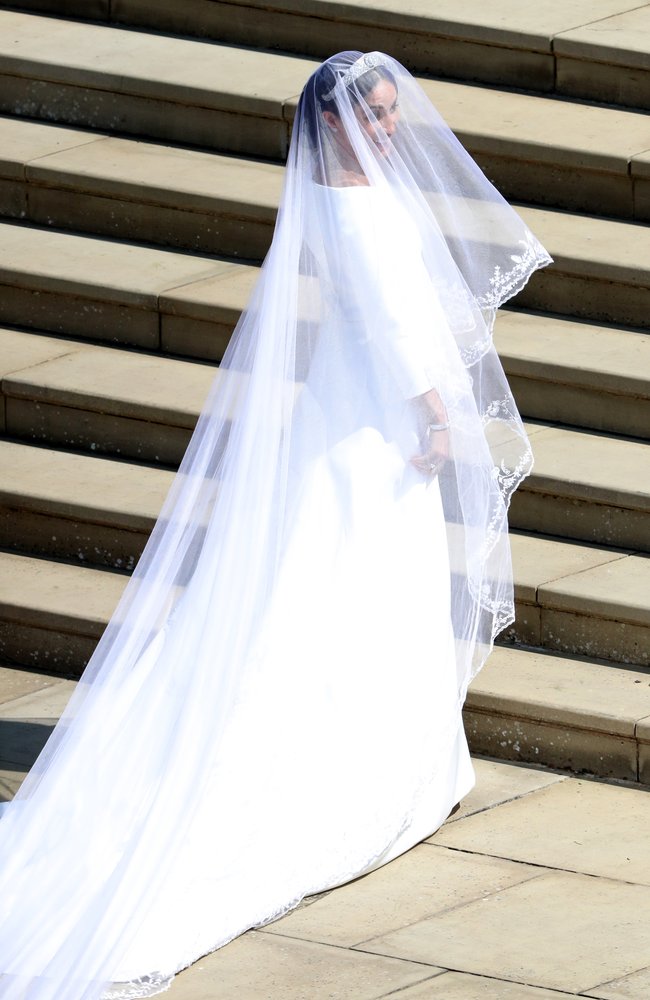 Meghan's dress in all its glory ahead of her wedding to Prince Harry (Image: Getty)
She was glimpsed in the back of a Rolls Royce Phantom when she left Cliveden House with her mum Doria Ragland.
While TV cameras only got a glimpse of the 36-year-old's dress, it certainly promised to be as spectacular as everyone expected.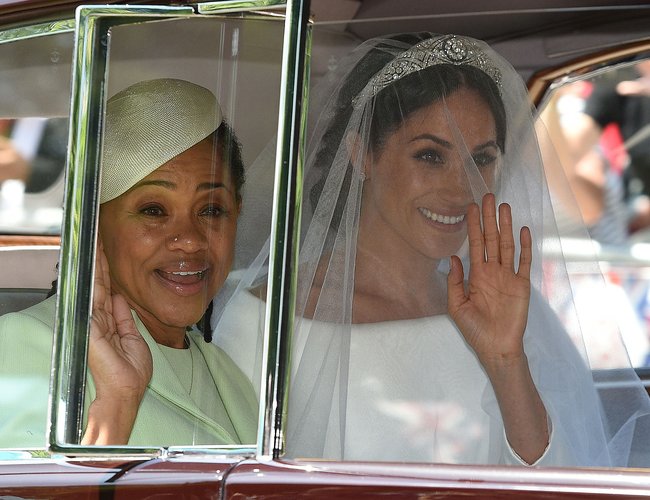 Meghan and her mum travelled to the church in a vintage Rolls Royce (Image: Getty)
There had been plenty of rumours about who might be designing her wedding dress, with Ralph and Russo, Burberry, Stella McCartney and Rouland Mouret all in the frame at one point or another.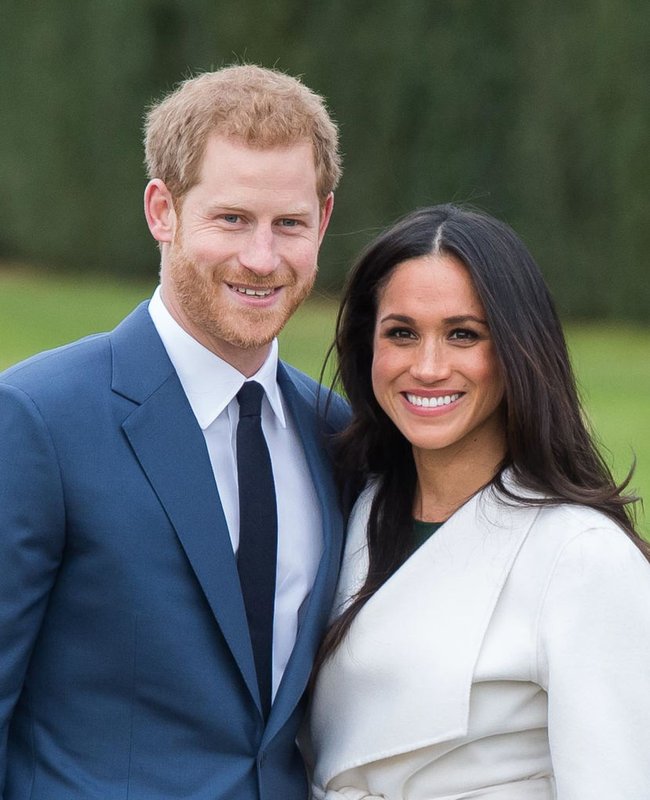 Meghan wore Ralph and Russo when she got engaged (Image: Getty)
One more persistent rumour was that her dress will cost £100,000 - and she will be paying for it herself.
Kensington Palace previously released a statement outlining the costings of the wedding.
It read: "As was the case with the wedding of The Duke and Duchess of Cambridge, The Royal Family will pay for the core aspects of the wedding, such as the church service, the associated music, flowers, decorations, and the reception afterwards."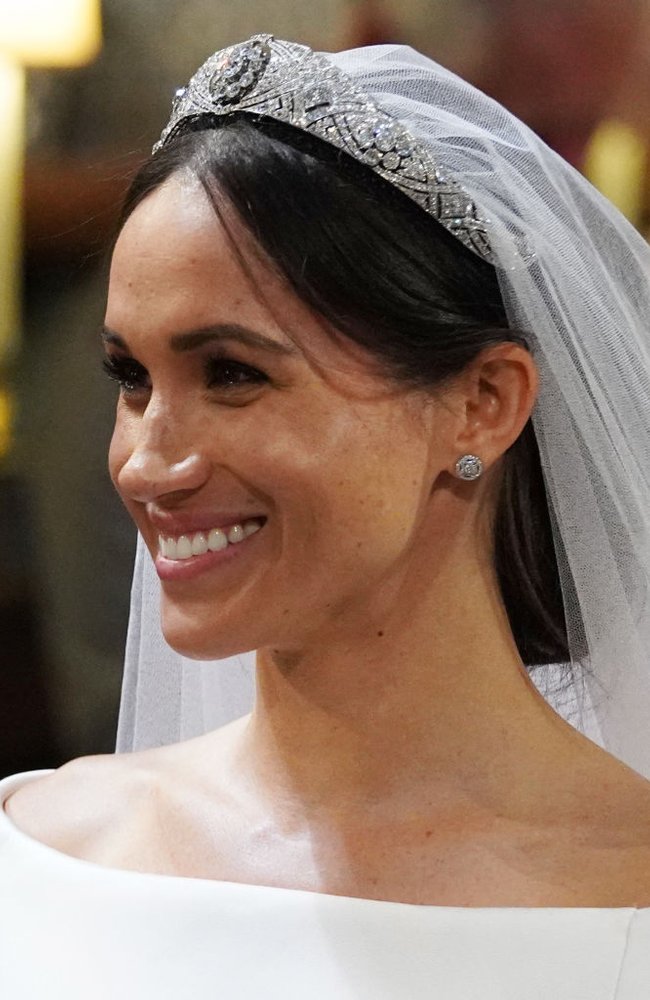 Meghan looked stunning wearing a borrowed tiara from the Royal collection (Image: Getty)
E! correspondant Melanie Bromley told Harper's Bazaar: "Meghan's dress is expected to cost hundreds of thousands of dollars.
"It's going to be featured in the history books so needs to stand the test of time.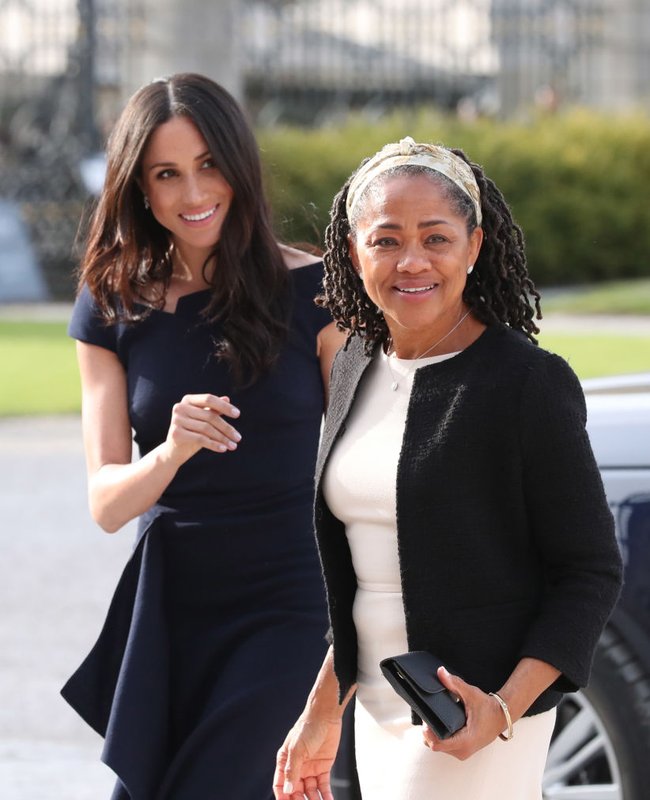 Meghan wore a Roland Mouret dress when she met the Queen with her mum yesterday (Image: Getty)
Meghan wore a Ralph and Russo dress for the couple's official engagement photos, which made some people wonder if she would also call on them to make the dress for her big day.
There was also a rumour that she would wear a Roland Mouret design, but after Meghan wore a stunning blue dress from his collection for a pre-wedding meeting with the Queen - and her mum Doria Ragland - yesterday, fashion insiders have now ruled him out.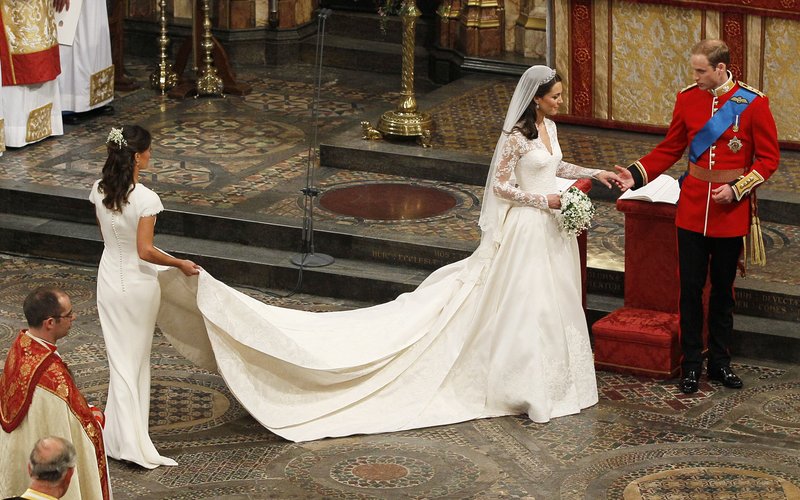 The Duchess of Cambridge in McQueen when she wed Prince William in 2011 (Image: Getty)
When Kate Middleton married Prince William in 2011, she wore a Sarah Burton for Alexander McQueen gown with long lace sleeves that has been estimated to cost anywhere between £250,000 - £430,000.
Her parents picked up the bill - perhaps they were feeling a bit flush after selling lots of Royal Wedding paper plates and balloons on their website, Party Pieces.