Royalists think Prince Harry and Meghan will have a baby boy called ALVIN
26 July 2018, 11:03 | Updated: 19 October 2018, 10:55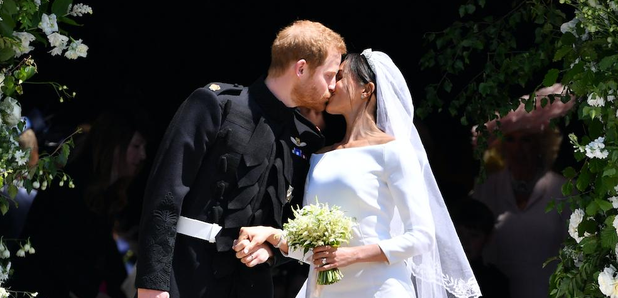 Prince Harry and Meghan Markle have only been married for two months, but speculation is rife that the royals will announce a pregnancy soon - and their favoured names would be Alvin and Diana.
The Duke and Duchess of Sussex have previously expressed their desire to become parents, with Prince Harry saying only last year: "One step at a time, and hopefully we'll start a family in the near future".
Fans of the royal couple are so eager for the pair to make a baby announcement that discussions about names are already gathering momentum.
It is expected that Harry and Meghan will have slightly more flexibility when it comes to selecting a name for any future offspring than Prince William and Kate have had, and co-creator of baby name website Nameberry has revealed to The Sun the most likely choices.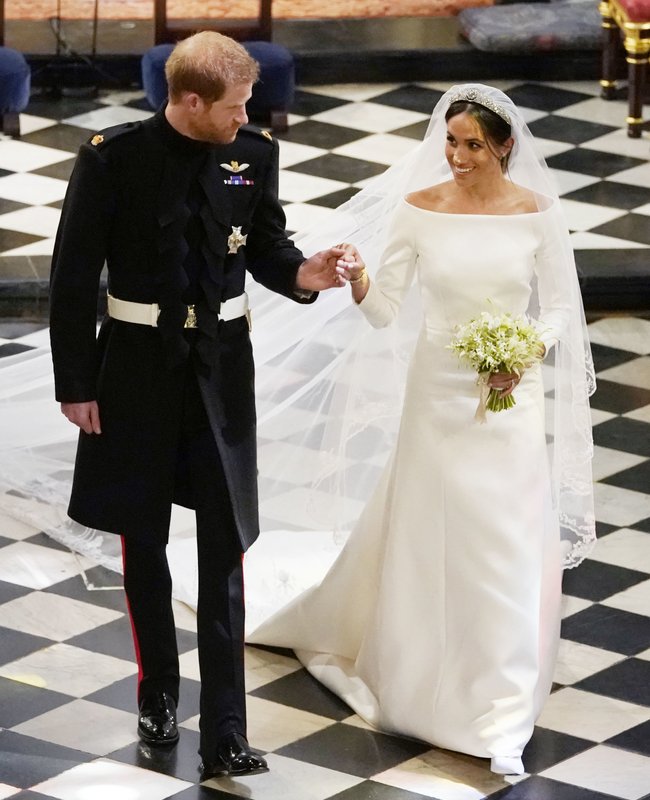 Credit: Getty
For a boy...
Alvin
Namberry's co-creater Pamela Redmond Satran explains that: "Alvin was the name of Meghan's adored maternal grandfather Alvin Ragland, an antique dealer who left his house in Los Angeles to Meghan's mom Doria."
It also means 'noble friend' or 'friend of the elves'.
Arthur
This name was a favourite amongst the bookies for Kate and Will's third child, but the two shocked the nation with a modern option in Prince Louis.
James
Another favourite for Kate and Wills that was never selected - but Pamela believes that it might be a worthy choice for Harry and Meghan, explaining: "James is both a royal name with a long pedigree and the name of one of Meghan's maternal great-grandfathers."
She also concludes that it's a name "fashionable in both the US and the UK."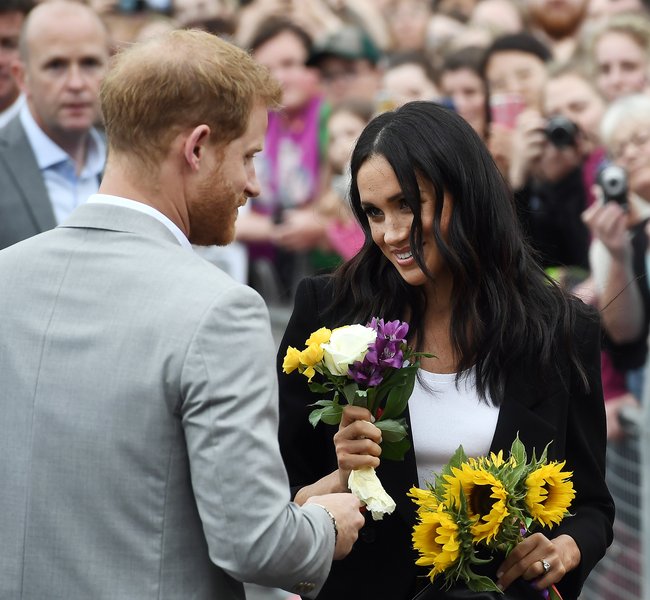 Credit: Getty
Noble
An unusual suggestion, but certainly adept for a tot born into royalty. This name means 'aristocratic' and has been used in the USA for over a century - could Meghan and Harry opt to make this name popular in the UK too?
Spencer
This suggestion would pay tribute to Prince Harry's late mother, Diana Spencer.
It was also a middle name of Winston Churchill and is fairly popular in both the US and the UK.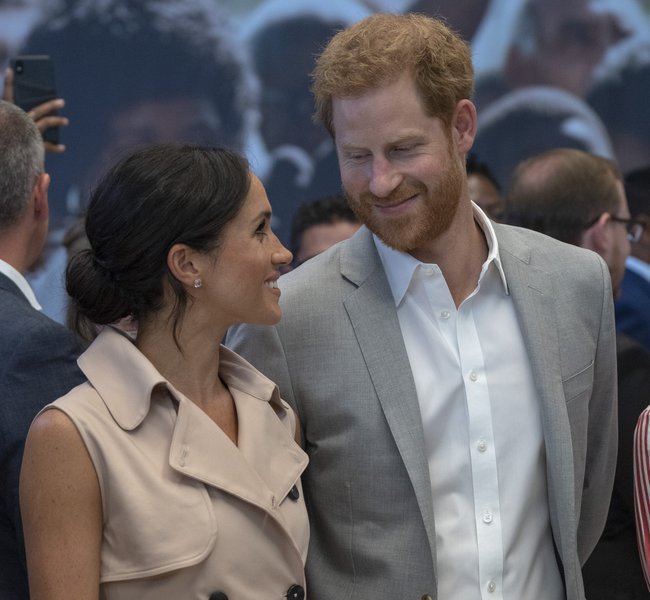 Credit: Getty
For a girl...
Diana
Pamela explained that this was an obvious choice, but would carry lots of meaning. She revealed: "William and Kate broke some royal ice when they used Diana for one of Princess Charlotte's middle names, but Harry and Meghan could take that one step further by using Diana as a first name. Diana is the name of the Roman goddess of the moon and the hunt."
Dorothea
This unusual moniker has already been in the royal family, with King George I's daughter named Sophia-Dorothea. It can also be a long form of Doria - which is the name of Meghan's mother.
It may also appeal to Meghan in another way, as it is also the name of American feminist icon Dorothea Dix, who was a civil war nurse and activist for the mentally ill - and Meghan is known for her strong sense of female empowerment.
Eleanor
Eleanor is a name both popular in royal circles and American political feminism. Pamela explained: "Eleanor of Aquitaine was the powerful wife of King Henry II, with whom she had eight children including a namesake daughter. And Eleanor Roosevelt, wife of America's longest-ruling president, Franklin D. Roosevelt, was a human rights champion."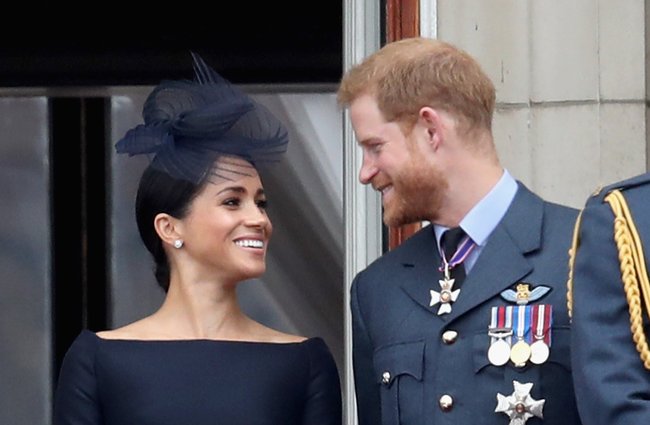 Credit: Getty

Henrietta
Meghan and Harry may be tempted to name a future daughter Henrietta, as it's the female version of Harry's real name - Henry.
Many other celebs have taken the notion of naming youngsters after themselves, including Meghan's close friend and tennis champ Serena Williams, who called her daughter Alexis after her father, Alexis Ohanian.
Sophia
Pamela believes this is a strong choice of name for a baby girl, revealing: "Sophia is a British royal name that's also hugely popular in the US. Meaning wisdom, it's a favoured name of feminist parents.
"Sophia is a name that perfectly bridges the American and British cultures."
WATCH! Meghan Markle walks down the aisle to marry Prince Harry: