Who is Samantha Grant? Meghan Markle's half sister details revealed including Twitter and relationship with dad Thomas Markle
19 July 2018, 16:59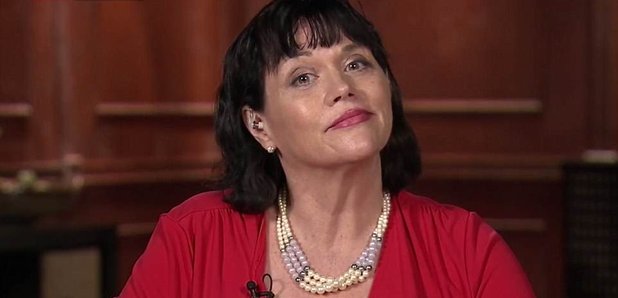 The Duchess of Sussex's half-sister, Samantha Grant - or Samantha Markle as she is sometimes known - has let out multiple tirade against Meghan amidst her marriage to Prince Harry. Here's what we know about the 53 year old...
Samantha Grant, 53, has hit headlines multiple times since her half-sister Meghan has been catapulted into the spotlight, including the possibility of her appearing on Celebrity Big Brother.
Here's all we know about Samantha, including her Twitter handle, her relationships with Meghan and father Thomas, and what she does for a living.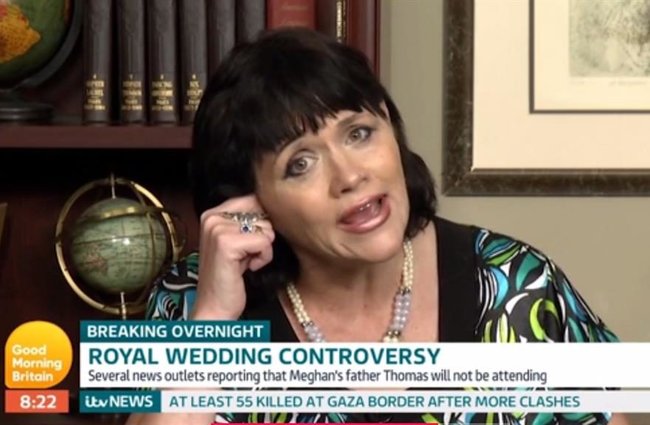 Credit: GMB
What is Samantha Markle's Twitter handle?
Samantha's Twitter handle is @SamanthaMGrant - which is where she vents most of her foul-mouthed tirades against the Duchess of Sussex.
What is Samantha's relationship like with her dad, Thomas Markle Sr?
Samantha admitted earlier this year she was the driving force behind Thomas Markle's staged paparazzi pictures. The 73-year-old retired cinematographer received money from the press after they faked a series of 'set-up' snaps, which saw him 'buying a wedding suit', browsing articles of Meghan and Harry in an Internet cafe, and brushing up on his knowledge of the history of Britain in a coffee shop.
Meghan's sister claimed her reasoning behind this notion was so the world could see her dad in a better light, as the press often caught him on 'the back foot', and not looking his best.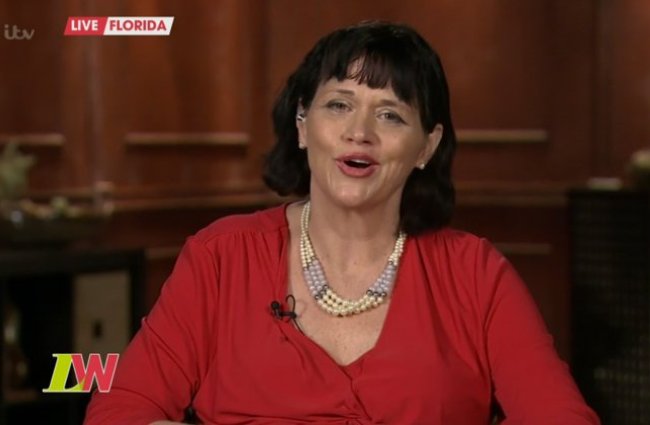 Credit: ITV
How are Samantha Grant and Meghan Markle related?
The two are half-sisters, sharing the same father in Thomas. Samantha is 17 years Meghan's senior - aged 53.
What is Samantha's relationship like with Meghan Markle?
Samantha claims to have raised Meghan for twelve years when the two were growing up in California, although other sources state their large age gap saw them being raised completely separately, and had little to do with each other.
It has also been reported the two estranged sisters had not spoken for the past ten years, with Samantha only piping up after Meghan's engagement to Prince Harry.
What is Samantha Markle's relationship like with her brother?
Thomas Jr, who is Samantha's full brother and Meghan's half brother, has also been in the firing line of Samantha's tirades. She has referred to him as a "lowlife" and a "lying thief".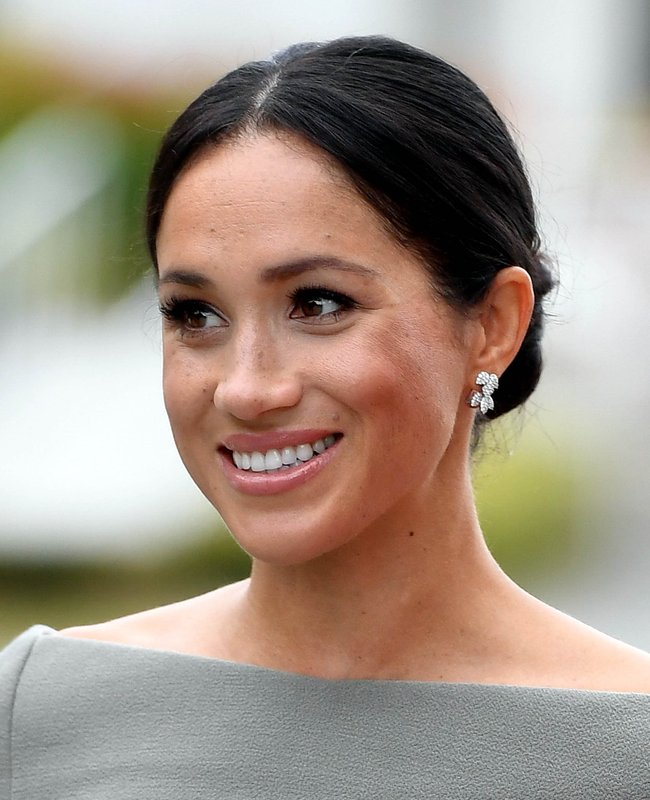 Credit: Getty
What does Samantha Grant do for a living?
Samantha is reportedly a former 'actress and model' - with a few credentials appearing next to her name on IMDB. Her Twitter handle revealed she has a Bachelors degree in Criminology, and three Master's degrees - one in counselling, one in vocational rehab counselling and one in creative writing.
Although it's not clear what she does for work at the moment, she has recently written a book about her life as Meghan's half-sister.
The original title read 'The Diary of Princess Pushy's Sister', but it has since been changed to 'A Tale of Two Sisters'.
Does Samantha have children?
Samantha reportedly has three children, and lives with her partner in Miami.
WATCH! Samantha Markle revealed dad Thomas staged pap pics: