Samantha Markle claims 'Diana would be ASHAMED' of new daughter-in-law Meghan
23 July 2018, 11:35 | Updated: 19 October 2018, 10:37
Samantha branded her younger sister 'the Duchess of Nonsense' in a scathing attack.
Samantha Markle has defended publicly slamming younger sister Meghan - and even added that she's "enjoyed" it.
Last week she tweeted that Princess Diana would be "ashamed" of the 36-year-old. 5
Posting under the moniker @SammyMarkle64, she said: "Harry is a wuss to allow the Duchess of Nonsense to mistreat everyone who has been close to her, especially her family.
"Diana would be ashamed."
Her comments caused outrage amongst Meghan's fans, and definitely won't have made her popular with the Royal family either - but Samantha isn't fussed.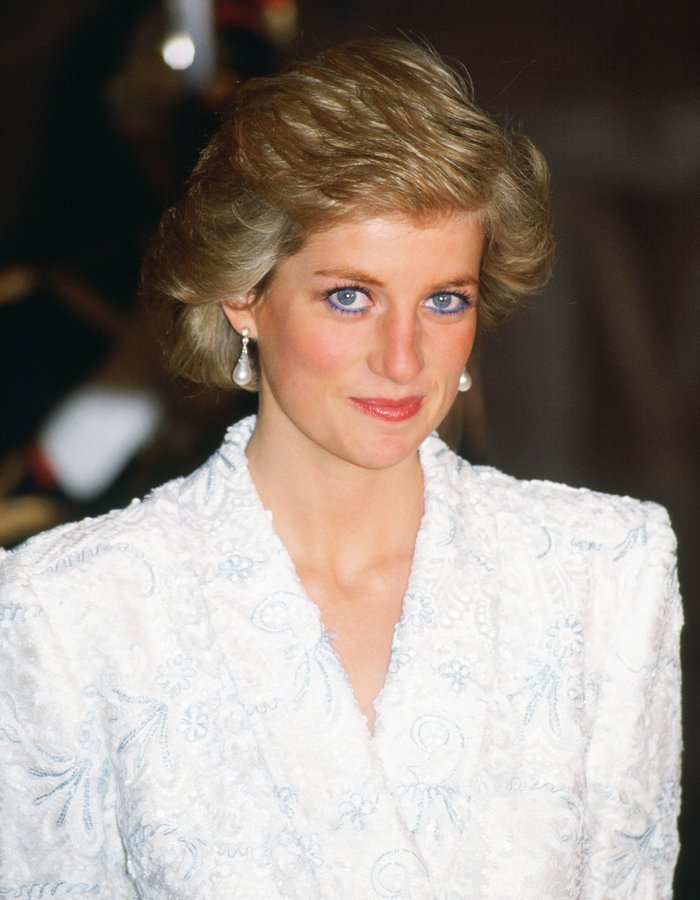 Samantha Markle thinks Princess Diana would be ashamed of how Meghan has treated her family (Image: Getty)
Speaking on today's Good Morning Britain, the 51-year-old smirked as she explained that there was nothing stopping her or other members of the Markle family from speaking about Meghan or her 'treatment' of her dad, Thomas.
She said: "We're not subject to royal protocol. We're entitled to share that and be open about it.
"If we can shed some light on issues for the public that's great, we can enjoy the process."
"Samantha also explained that there was&nbsp nothing wrong with being paid to air her family's dirty laundry, adding that other people in her position would do the same.
She said: "We all have to survive, money makes the world goes around – if you want to call that cashing in.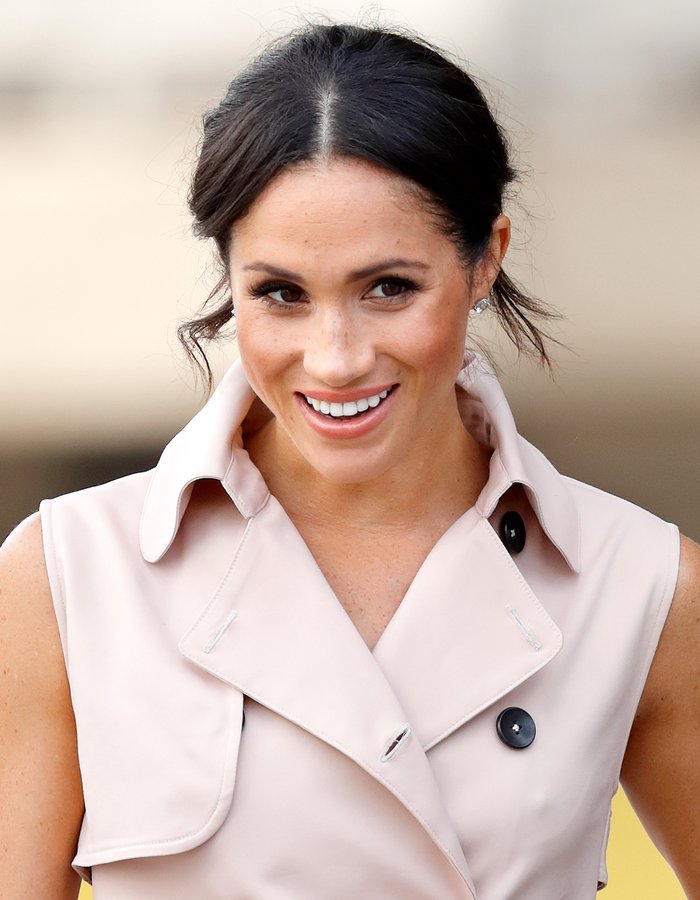 Meghan has never spoken badly about her sister (Image: Getty)
"For someone to say you should turn down a paycheck - tell your boss that you don't want a paycheck."
"Last week it was confirmed that Samantha would be entering the Celebrity Big Brother house - meaning there are plenty more revelations about her sister to come. >