Sarah Ferguson reveals she still watches the video of her marrying Prince Andrew
28 August 2018, 14:53 | Updated: 22 October 2018, 16:53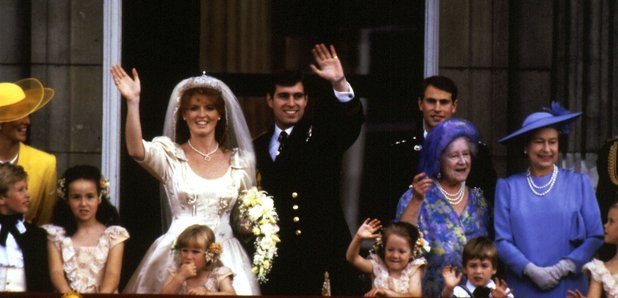 Sarah described her 1986 wedding as 'the greatest day of her life' as she fondly reminisced about her romance with Prince Andrew.
Sarah Ferguson has revealed she keeps a video copy of her 1986 Royal wedding to Prince Andrew and has recently relived the magical day.
The 58-year-old told Australian media: "Yes, I do keep a copy of the wedding video, and I do actually have a photograph of my father taking me in the glass coach with the four white horses, a very beautiful day.
"When did I last watch it, not long ago. It was amazing, it was a pretty incredible day, wasn't it?"
Sarah went on to praise Prince Andrew as "the finest man" in her life as she described their whirlwind romance.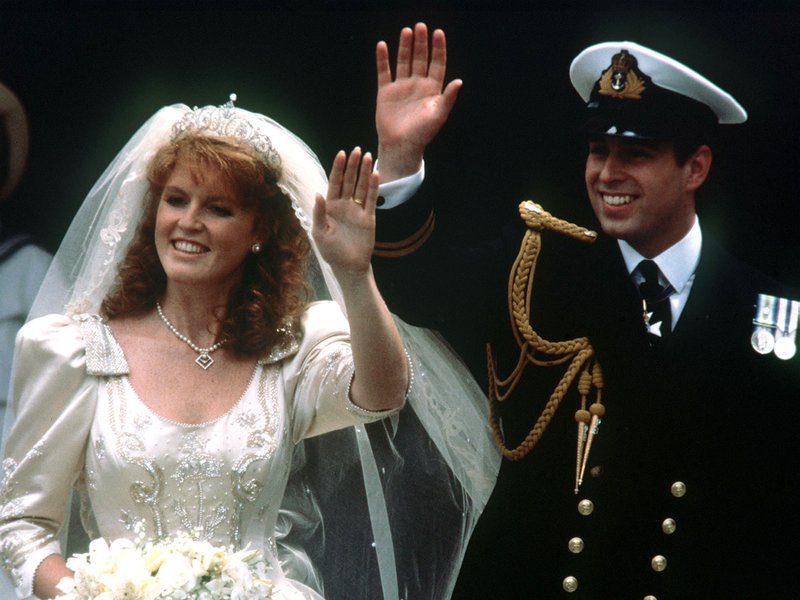 Sarah Ferguson married Prince Andrew in 1986 (Credit - PA Images)
The much-loved Duchess explained: "I threw myself into the most incredible love affair. The thing is that it was the greatest day of my life marrying the finest man, and he is the finest man in my life and he's got an essence of gold."
Sarah described the Prince as a "nugget of goodness" amid speculation that they will remarry.
Sarah became the Duchess of York after obtaining the Queen's permission to marry Prince Andrew in 1986.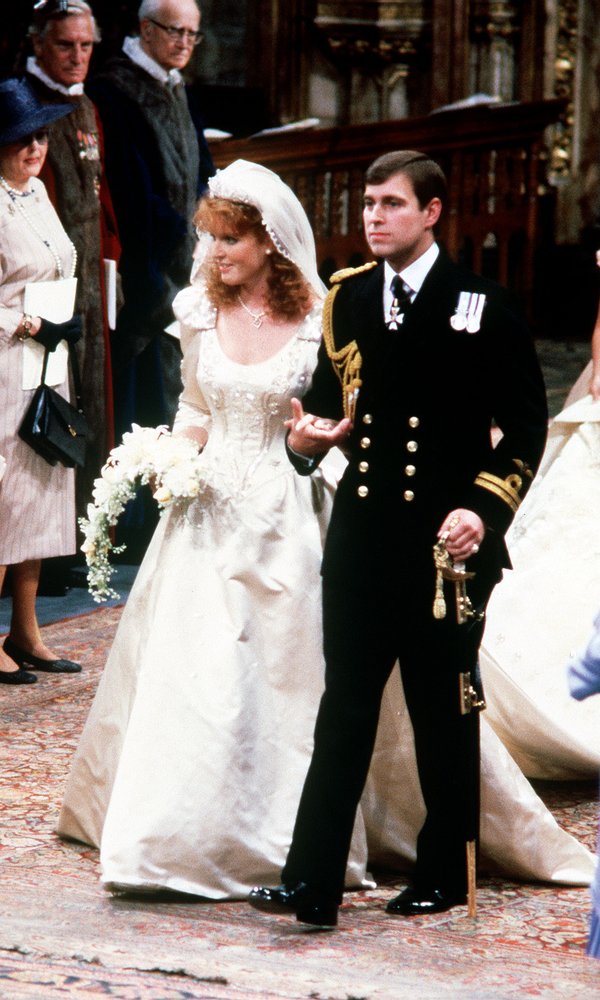 Sarah has heaped praise on Prince Andrew amid hopes they will remarry (Credit - PA Images)

After several turbulent years, their divorce was officially completed in 1996 with Sarah reportedly given a lump sum settlement fee of £3 million.
The couple - who experience intense media focus during their relationship - put on a united front for cameras in the years since their divorce, particularly at important schooling events for daughters Princess Beatrice and Princess Eugenie.
Sarah is thought to be increasingly welcomed back into the close-knit Royal circle and scored an invite to Prince Harry's recent wedding to Meghan Markle.