This is the lovely meaning behind Prince Harry's silver bangle
26 June 2018, 17:04 | Updated: 19 October 2018, 10:36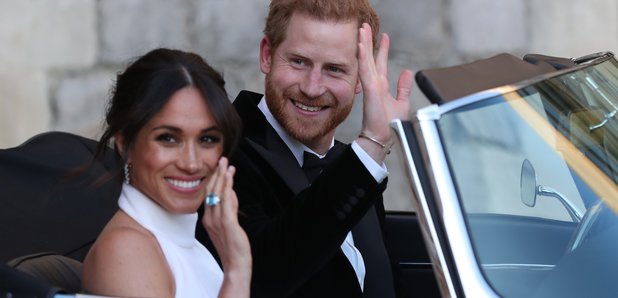 Harry has been seen wearing the simple piece of jewellery several times over the last 20 years - here's why it is so important to him.
Prince Harry wears a silver bracelet to remind him of going to Africa after the tragic death of his mother, Princess Diana.
The 33-year-old is often seen sporting the simple silver and black bangle, and was recently pictured wearing it at his wedding to Meghan Markle, 36.
Hello! magazine claim that the bracelet has huge sentimental meaning to the young prince as he bought it during a time of great loss and upheaval.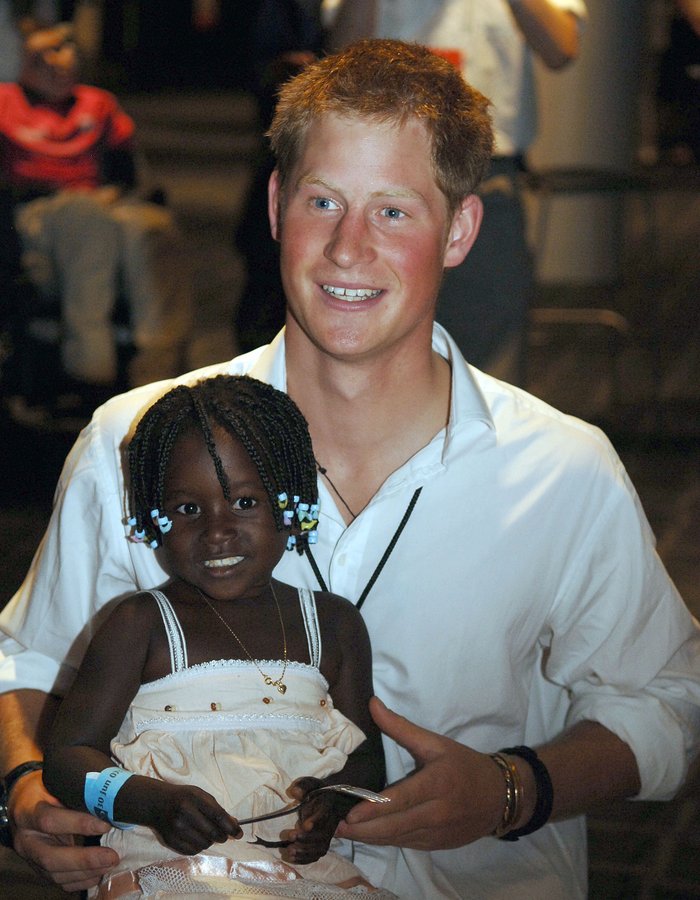 Harry pictured wearing the bangle in 2007 (Image: Getty)
He is believed to have acquired it when he visited Africa as a teenager, shortly after losing his mum.
Last year he told Town and Country: "I first came [to Africa] in 1997, straight after my mum died.
"My dad told my brother and me to pack our bags — we were going to Africa to get away from it all."
Harry also wore the eye-catching piece in 2007, when he greeted an Angolan family at Wembley stadium at Diana's memorial concert.
Ten years prior - months before her tragic death and Harry getting the bracelet - she had met them during a trip to Angola where she famously walked through an active minefield.