The Duke And Duchess Of Cambridge Reveal Their Third Baby's Due Date!
17 October 2017, 15:46 | Updated: 17 October 2017, 17:04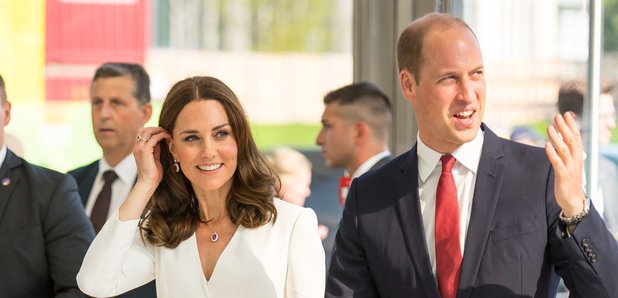 The Duke and Duchess of Cambridge have announced that their third baby is expected to arrive in April 2018.
Kensington Palace said William and Kate were "delighted" to confirm the month in which their third child is due to be born.
A statement on Twitter from the Palace said: "The Duke and Duchess of Cambridge are delighted to confirm they are expecting a baby in April 2018."
The Duchess, who has been suffering from hyperemesis gravidarum - a severe form of morning sickness - made a surprise appearance at a royal engagement on Monday.
She danced with Paddington Bear for a charity event on the platform of the station the character is named after, watched by her husband and Prince Harry. Watch the moment below...
Kate announced the pregnancy last month after officials were forced to make the announcement due to her severe morning sickness - something she suffered during her pregnancies with Prince George and Princess Charlotte.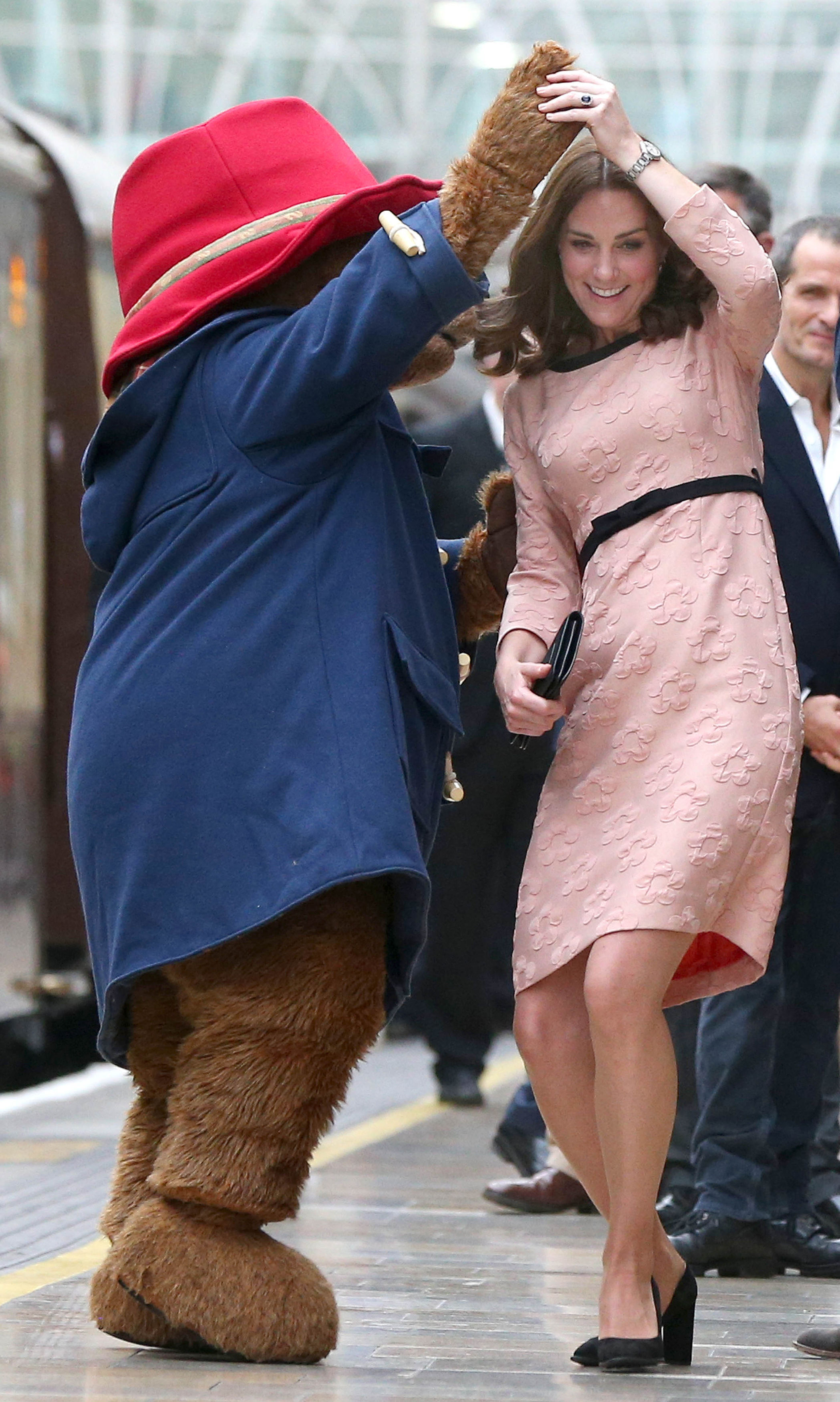 Prince William set tongues wagging when he made a comment during a visit a few weeks ago with Spitalfields Crypt Trust, a charity that supports those dealing with homelessness and addiction in East London.
According to Cosmopolitan, William dropped a telling clue about his wife's due date during a chat with a midwife during the site visit.
When congratulated for expecting his third child with, William told the midwife: "All the best with the midwifery, I may see you sooner than you think."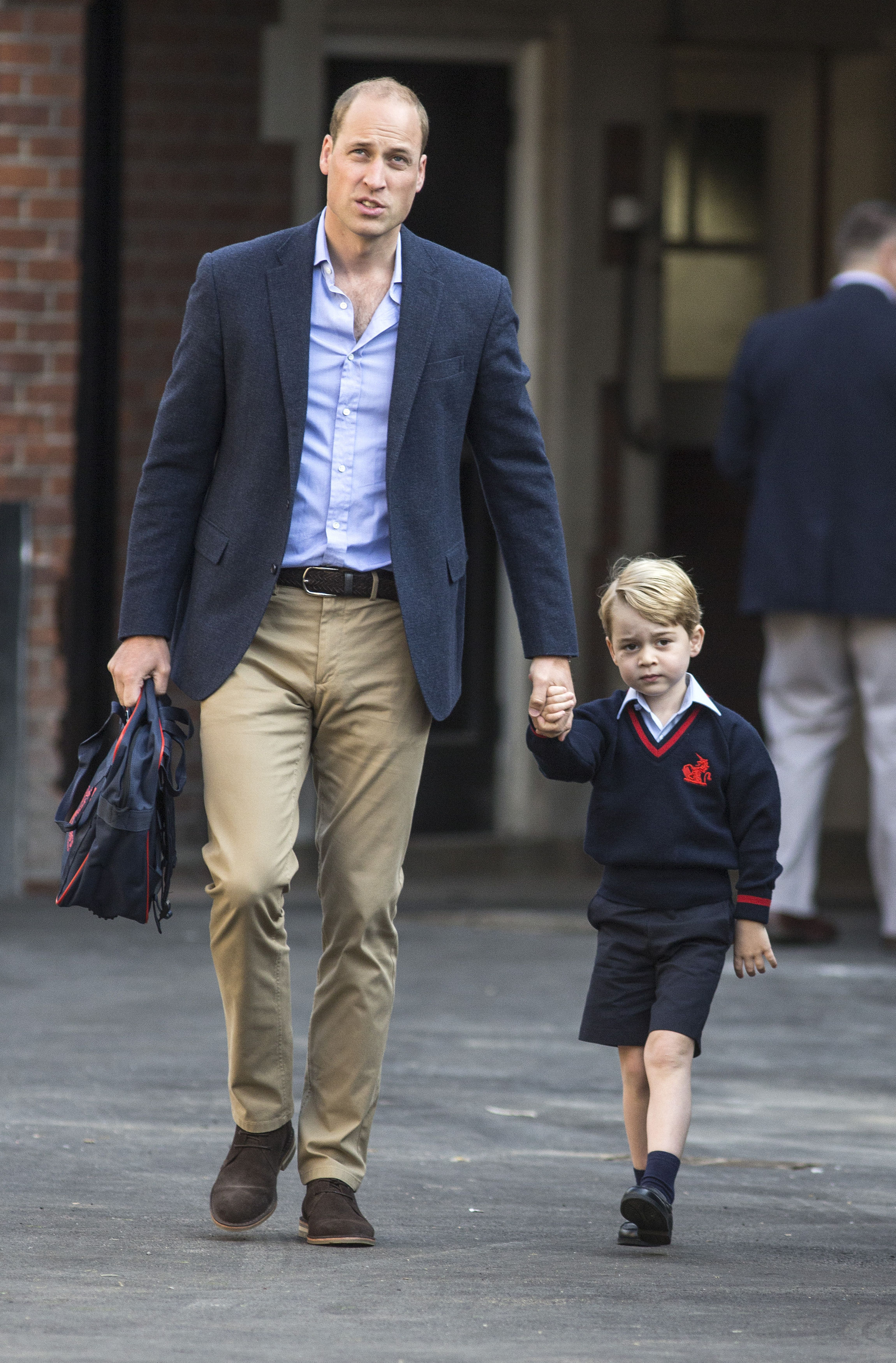 Kensington Palace have also announced that the couple will make an official visit to Sweden and Norway next year, early in 2018.
Prince George and Princess Charlotte haven't got long to wait!