The Queen Plays The BEST Prank On Clueless American Tourist Who Didn't Recognise Her!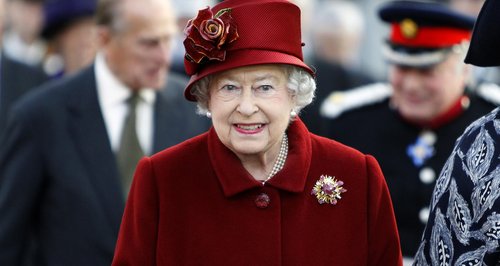 Her Majesty certainly has a sense of humour, but this tourist learned that the hard way!
She is one of the most recognisable faces in the world, so it's seems hard to believe that someone wouldn't recognise The Queen.
However one of her former protection officers claims that she can still slip under the radar, and actually went completely unrecognised by an American tourist following a leisurely walk near Balmoral.
Richard Griffin has revealed that the Queen, not wanting to reveal her identity, jokingly played along when the tourist asked if she had ever met herself seeing as she lived in such close proximity from the royal residence.
Her Maj slyly replied: "No, but this policeman has," gesturing towards Mr Griffin.
HILARIOUS.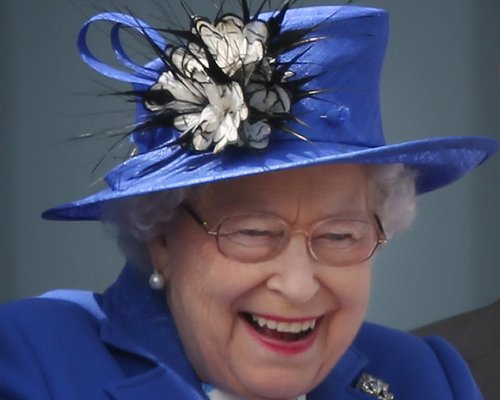 In all fairness the mistake could be easy to make, as the Queen has been known to trade in her famous hats for more casual attire like wellington boots when enjoying time off duty.
Oh dear! It's needless to say those tourists would have been gutted if they knew they had come face to face with the Queen and didn't ask for a selfie!