The Queen: Where was she born and how long has she reigned?
14 December 2018, 13:13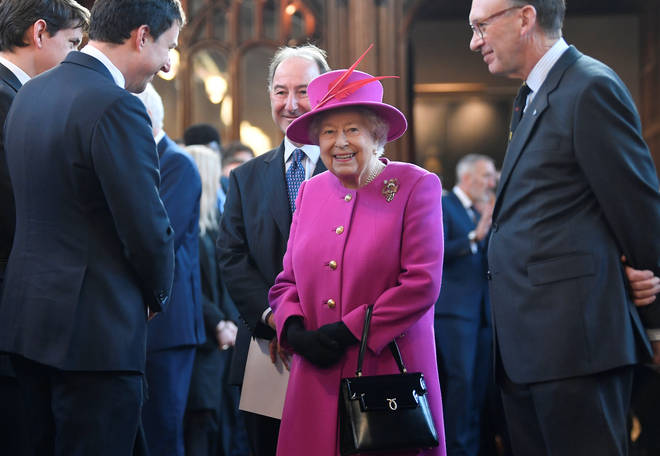 The Queen's reign has spanned decades of history and she is still ruling today but how long has she been on the throne? And when and where was she born?
Despite some criticism throughout her decades long reign, the Queen is still ruling and the royal family is showing now sign of stopping.
Queen Elizabeth II is the longest reigning monarch but how long has she been on the throne?
Read more: When are the Royal family's birthdays?
How long has the Queen reigned?
The Queen's reign currently stands at 67 years and she first ascended to the throne in 1952 after the death of her father King George VI.
On 9th September 2015 she became the longest reigning British monarch, surpassing her great-great-grandmother Queen Victoria whose reign lasted 63 years.
And in February 2017 she became the first British monarch to ever celebrate a Sapphire Jubilee which is for 65 years on the throne.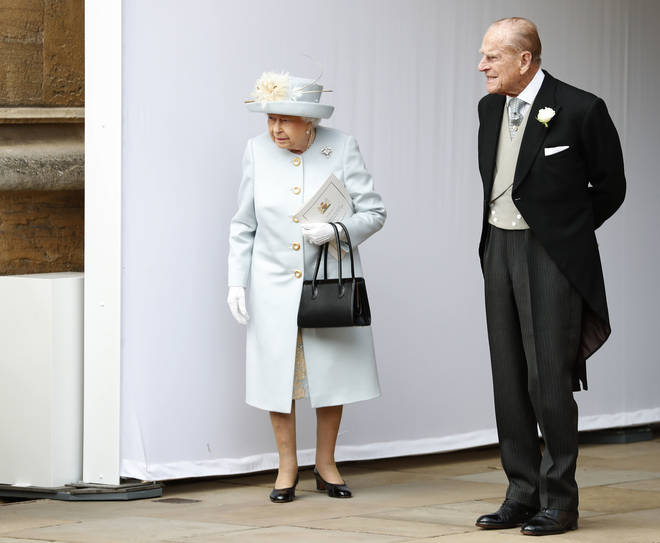 Where was the Queen born?
The Queen was born on 21st April 1926 in London.
To be specific, she was born at the address of 17 Bruton Street in London's wealthy area of Mayfair and the building has a plaque displayed on the side of it to commemorate her birth.
It reads: "On this site at 17 Bruton Street stood the townhouse of the Earl of Strathmore and Kinghorne where Elizabeth Alexandra Mary Windsor, later to become Her Majesty Queen Elizabeth II was born on 21 April 1926".