The Queen 'might intervene' to stop Thomas Markle's anti-Meghan outbursts
1 August 2018, 15:48 | Updated: 1 August 2018, 15:52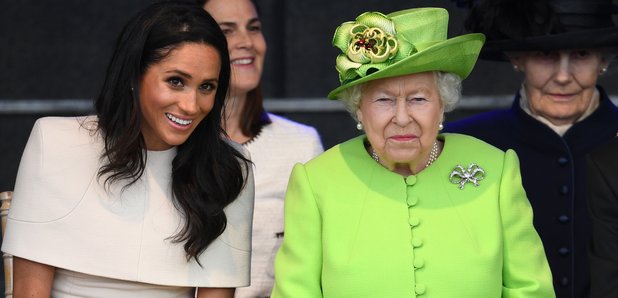 One Royal commentator claims the situation with Thomas Markle has spiralled so out of control that HRH might get involved.
The Queen is poised to 'intervene' to stop Thomas Markle speaking ill of his daughter Meghan and her new in-laws, it has been reported.
On Sunday, the Mail on Sunday published an astonishing interview where the 74-year-old slammed his daughter's "sense of superiority" and claimed that he had "made her what she is today".
It wasn't his first public outburst, following on from a similarly high profile sit down with Good Morning Britain where he revealed Prince Harry, 33, had backed both Brexit and Donald Trump.
He also claimed that Meghan looked "terrified" in her new role as a Duchess, and that Princess Diana would be "ashamed" of how Prince Harry had acted towards him.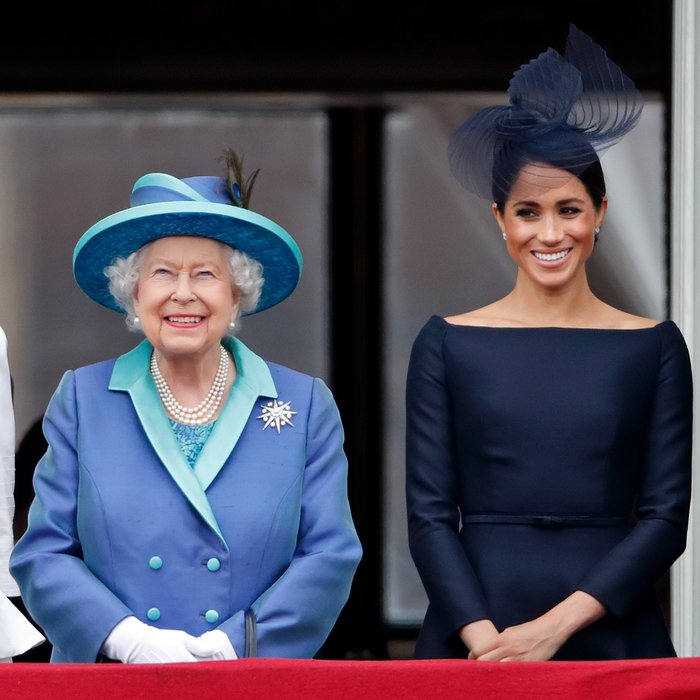 Reports claim that Meghan is upset by her dad's insistence that she has "cut him off" (Image: Getty)
But according to the Mirror, it's Thomas' insistence that he has been "cut off" by his youngest daughter. 36, that has really upset Meghan, and riled top brass at Buckingham Palace in the process.
A source told the paper: "Meghan is deeply hurt by what is happening and everything is being done behind the scenes to make sure her welfare is at the top of the agenda.
"It's an increasingly desperate ­situation and now it's come down to three options being on the table.
"Firstly, Meghan could contact her father straight away and appeal to him directly to ask him to stop hurting her, but right now she's decided to cut him off.
"There is a possibility an ­intermediary could meet with him and appeal to him to stop making such hurtful ­statements.
"The final option would be for Meghan to cut him off completely in the hope he will stop, but the ­situation is so precarious no one knows when that would be."
But Royal commentator Phil Dampier thinks there could be a fourth option.
He said: "This is getting out of control. If this carries on I wouldn't be surprised if the Queen herself gets involved and bangs a few heads together."
The relationship between Meghan and her dad has been strained since he was caught setting up and selling pap photos of himself being fitted for a suit before the Royal wedding.
He then claimed to have had a heart attack triggered by the stress of the fall out, and he didn't attend the lavish ceremony at Windsor Castle.
On the big day Meghan's mum Doria Ragland was the only family member there to support her.
The Queen and Meghan seem to have developed a firm friendship since she wed Prince Harry on May 19.
They have been seen on a string of public engagements, and even enjoyed a sleepover on the Royal train before opening a new bridge.