The Queen's last corgi, Willow, has passed away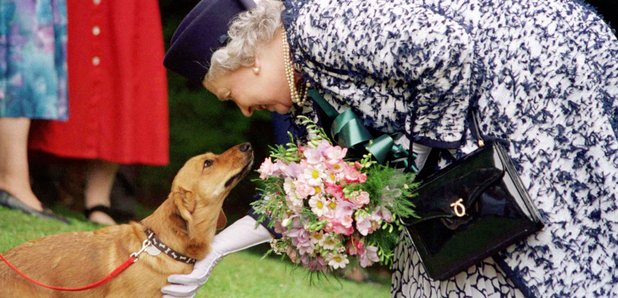 The Queen has apparently been hit 'extremely hard' by the loss of her beloved pet.
Everybody knows that the Queen loves animals, but none of her four-legged friends are more famous than her corgis.
Queen Elizabeth has owned corgis her entire life and got her first corgi, Susan, for her 18th birthday.
Her last surviving corgi, Willow, was a 14th generation descendant of Susan and sadly passed away from a cancer-related illness.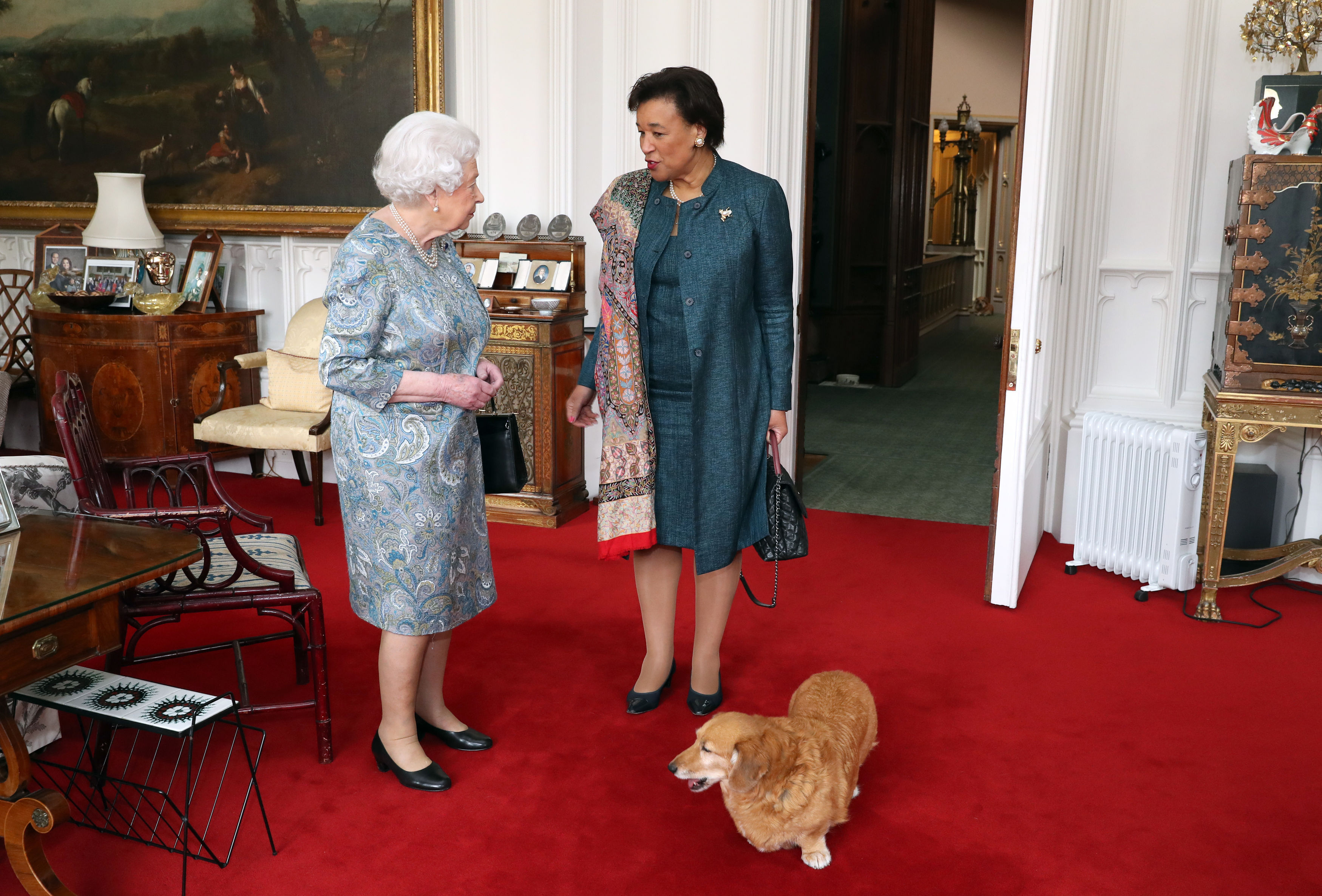 The Queen pictured with Willow and Commonwealth Secretary-General, Baroness Patricia Scotland on 11th April at Windsor Castle | Picture: PA
The Queen has always been very close to her corgis and even let the pooches take part in many official photo calls over the year alongside members of her family.
The corgis even made headlines in 1999 when one of the Queen's personal footmen, Matthew King, got demoted after getting one of the dog's drunk as a party trick.
He added whiskey and gin to the corgi's water and was demoted from Royal footman to ordinary footman.
Royal vet Dr Roger Mugford told The Sun at the time: "This sort of thing cannot be laughed off as a bit of harmless larking about. A tipsy corgi could easily bump into something and hurt itself."