There Is A New Furry Member Of The Royal Family!
20 July 2017, 10:22 | Updated: 20 July 2017, 10:29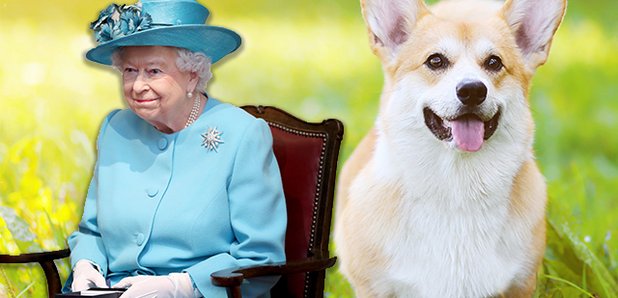 The Queen has adopted a new pet into the royal household.
It's a known fact that the Queen loves animals!
She's a big fan of horses and attends Royal Ascot and the Epsom Derby each year and when she's not out and about doing royal duties she's relaxing with her Corgi's.
Over the years the Queen has had lots of the little pups in her company, as many as five at once, and now she couldn't resist adding to her canine collection after hearing the sad story of Whisper the corgi.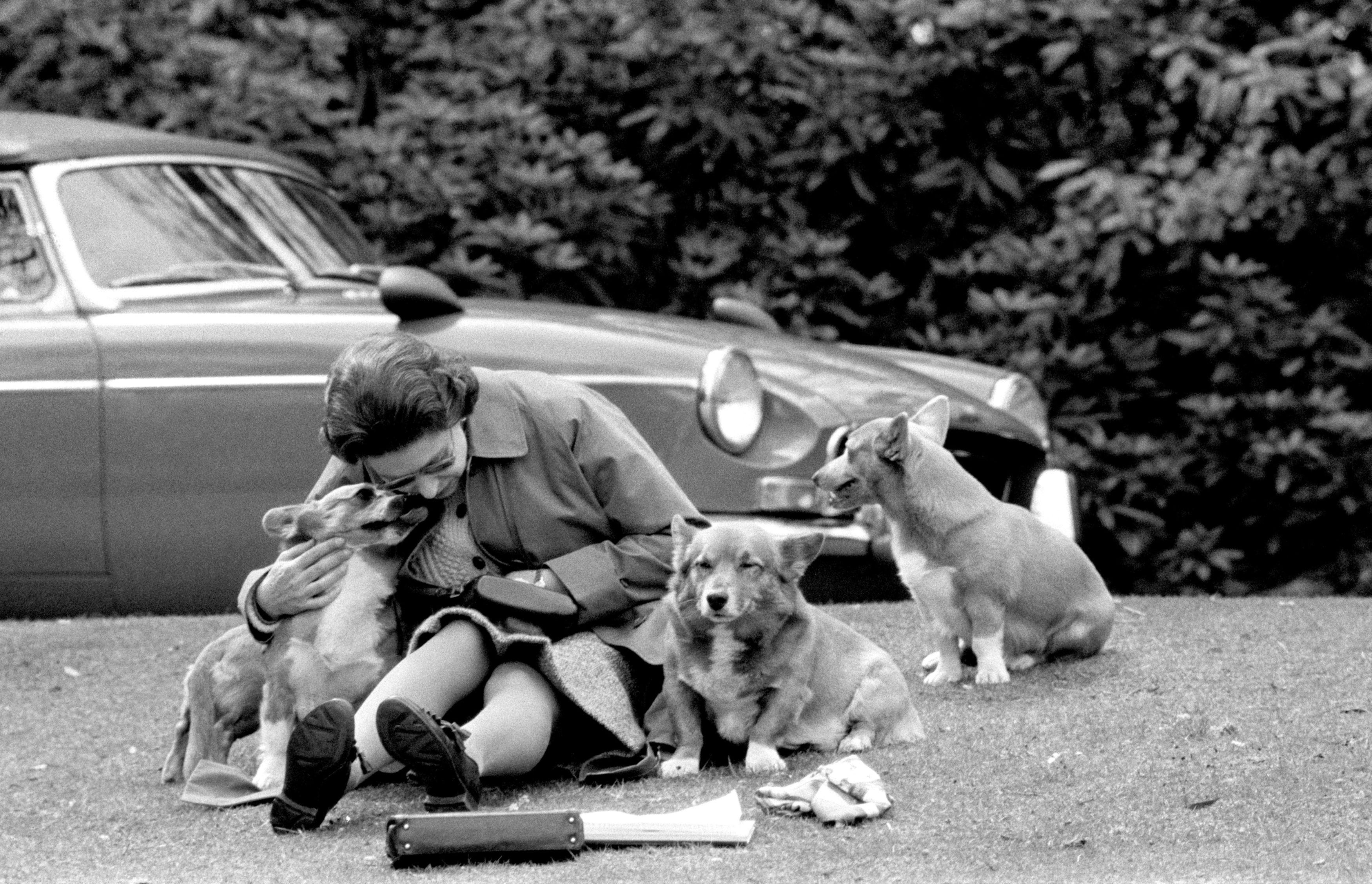 Her Majesty used to come across 9-year-old Whisper whilst walking her dogs and reportedly 'fell in love' with the little pooch. Sadly, Whisper's owner recently passed away so the Queen came to his rescue after she 'couldn't resist' taking him in.
Whisper formerly belonged to Bill Fenwick, an ex-gamekeeper at the royal family's country estate Sandrongham but he recently passed aged 93.
Funnily enough, Bill's wife Nancy who has also sadly passed away in recent years was the Queen's official Keeper of the Corgi's and Whisper was originally given to the couple by Lizzie as a gift.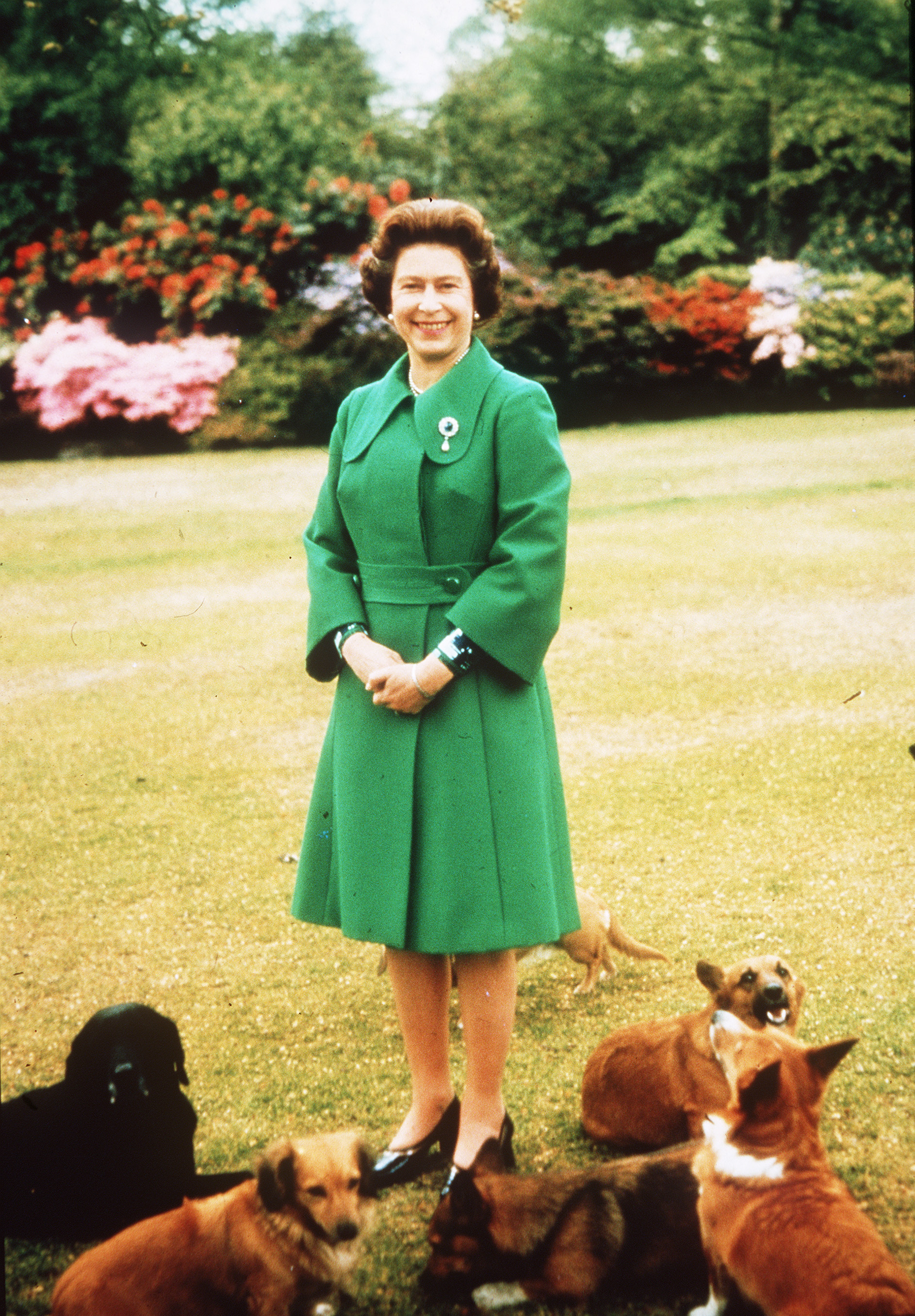 The Queen pictured at Sandringham with her dogs | Picture: PA
A source close to the Royal family told The Sun: "The Queen has always had Corgis but she made the decision four years ago not to breed any more because she didn't want to have a bad fall.
"She was also concerned dogs might be left without an owner if anything happened to her. But she couldn't resist Whisper and now she has asked Bill's family if she can keep him."